Below are the members of our advisory board team. Looking for the core Purism team? See the main team page.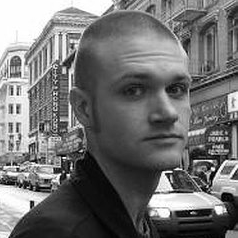 Kyle Rankin
Kyle Rankin chairs the board and advises Purism in secure defaults, best practices in user security tools, privacy tools, and software choices that respect freedom. Kyle is a hardcore sysadmin and prolific author on security, privacy, GNU/Linux, free/libre and open source software, and speaks regularly on these matters.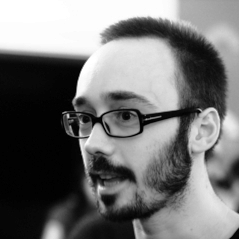 Stefano Zacchiroli
Stefano Zacchiroli is an Associate Professor of Computer Science at Paris Diderot University and Inria. He is a co-founder and current CTO of the Software Heritage project. Stefano has been an official developer of the Debian Project since 2001, and was elected to serve as the Debian Project Leader for three consecutive terms from 2010 to 2013. He also serves on the Board of Directors of the Open Source Initiative (OSI) and is a recipient of the 2015 O'Reilly Open Source Award.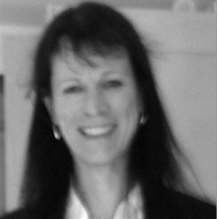 Nicole Færber
Nicole Færber is a veteran of the embedded and mobile Free and Open Source software ecosystem. At the turn of the millennium she founded an embedded software development and consulting company; she continues helping clients succeed to this day, with her team of experts at Kernel Concepts and ID3P. She has worked extensively on the GPE Palmtop Environment for the Compaq iPaq, on the Nokia 770 and OpenMoko projects, dealing with the software, hardware, and logistics aspect of many mobile products.