An operating system that respects your rights to privacy, security, and freedom, by design.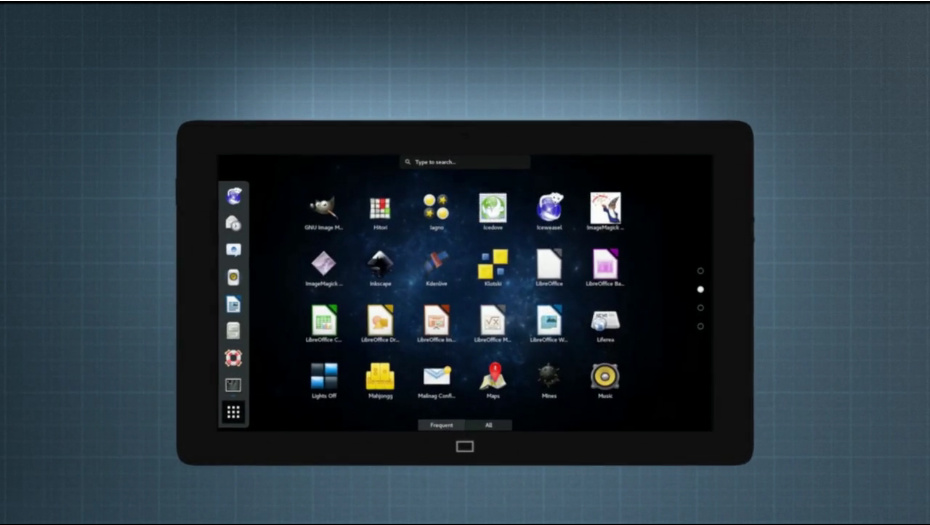 PureOS is a derivative of Debian GNU/Linux main, with added emphasis on privacy protection, where we have preinstalled the best privacy-protecting software applications and allow you to easily encrypt your hard drive.
PureOS takes the guesswork out of protecting your privacy and helps you surf the web safely, without being tracked by advertisers or marketers. It comes with the best Free/Libre and Open Source privacy and security software and apps for privacy "out of the box"—including the Tor browser, the Duck Duck Go search engine, EFF Privacy Badger, and HTTPS: Everywhere bundled into our official web browser, PureBrowser.
PureOS is entirely free/libre and open-source, meaning you don't have to trust our word that it respects and protects you—it is independently verifiable by security experts and software developers around the world. Should you find ways to improve its security further, please get in touch with us!
The OS, apps and updates are free—forever.
We believe that when you own a computer, you own it. You will not have to pay monthly charges or recurring payments to keep your software up to date. All the software is included for free when you use PureOS. There are no hidden agendas or "gotchas" like with some other platforms out there. There are no forced upgrades, either.
Oh, and you can download it for free, even if you don't own one of our products. We're looking forward to having you as part of our community of users.
---
PureOS Software Apps
Take a peek at some free software applications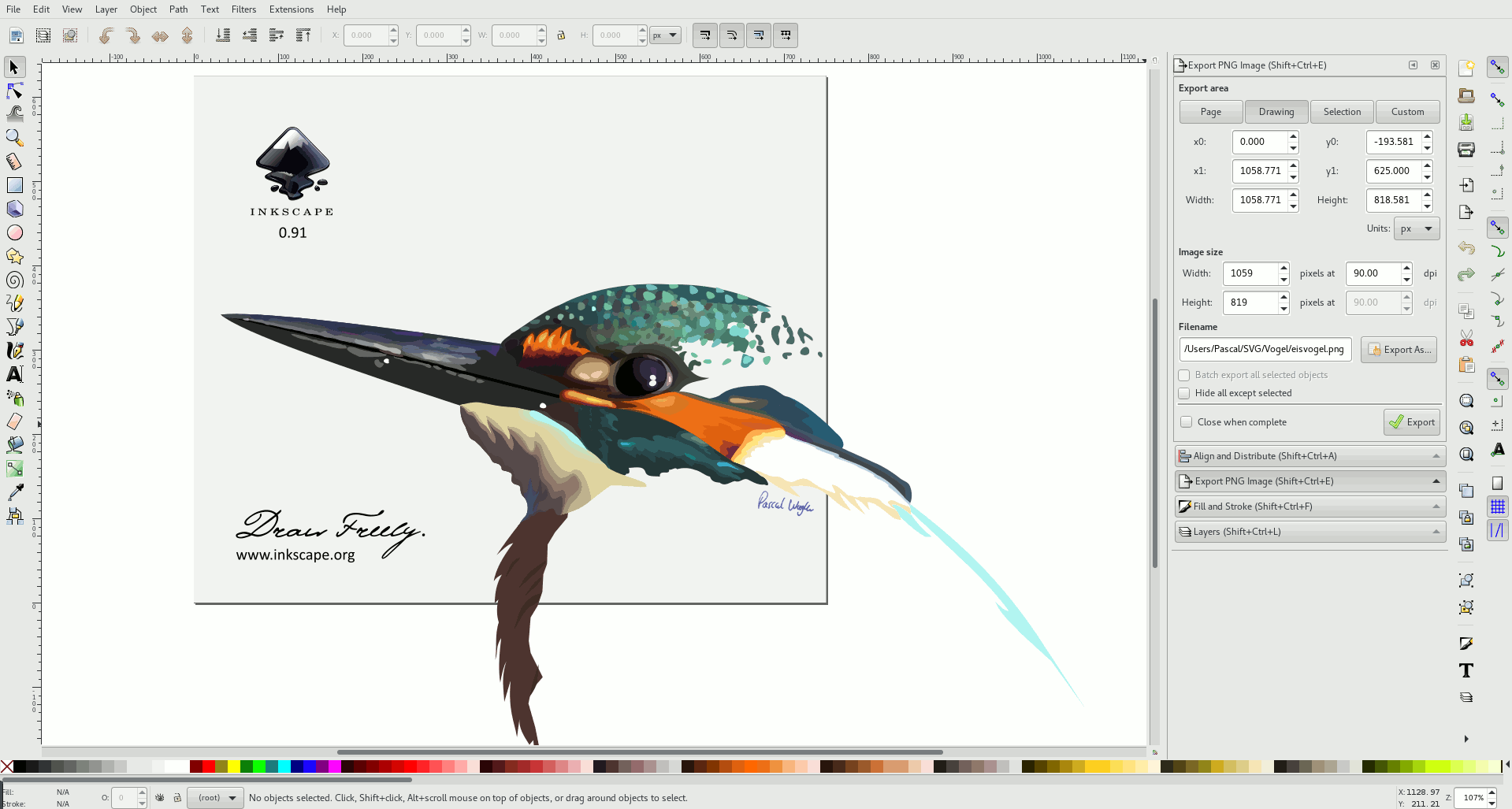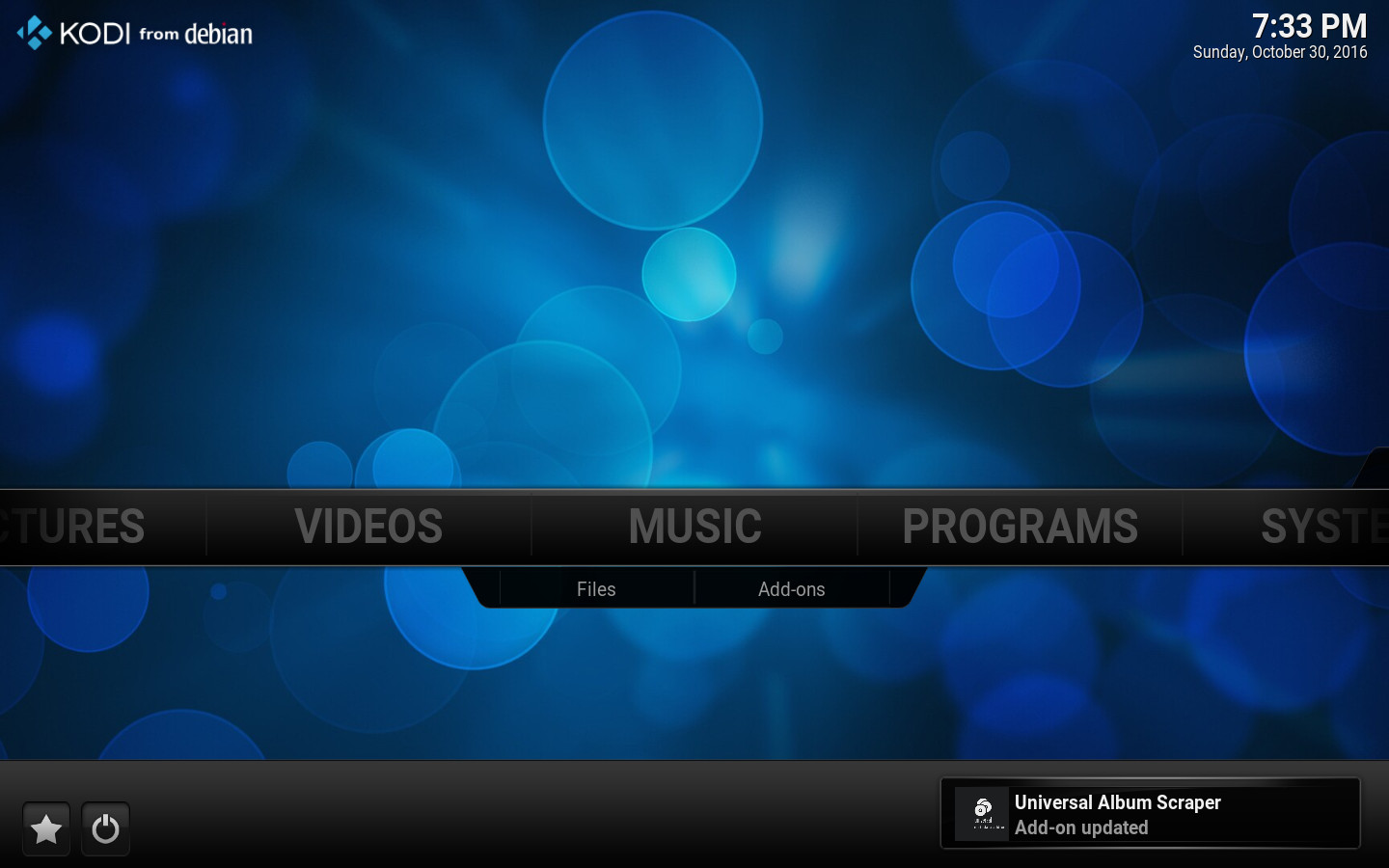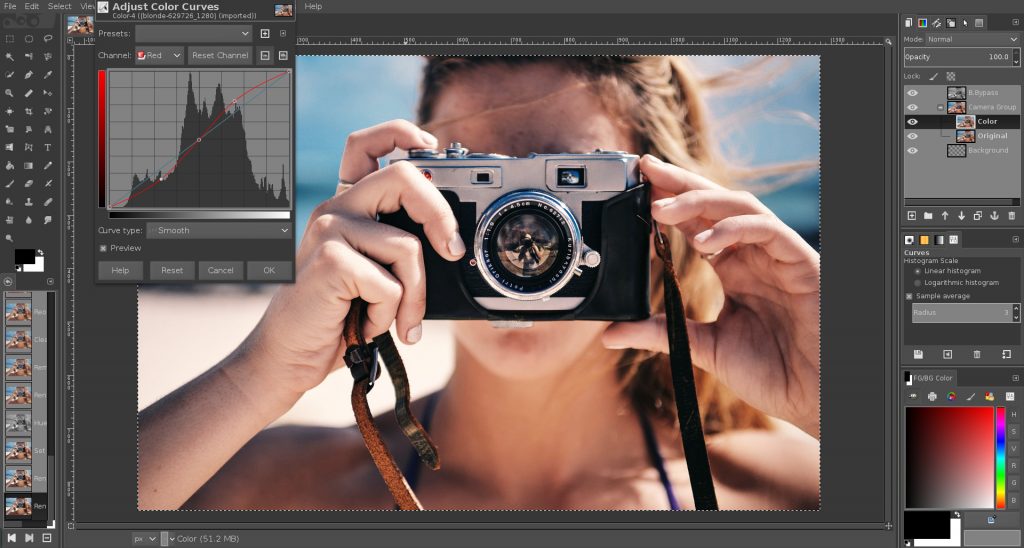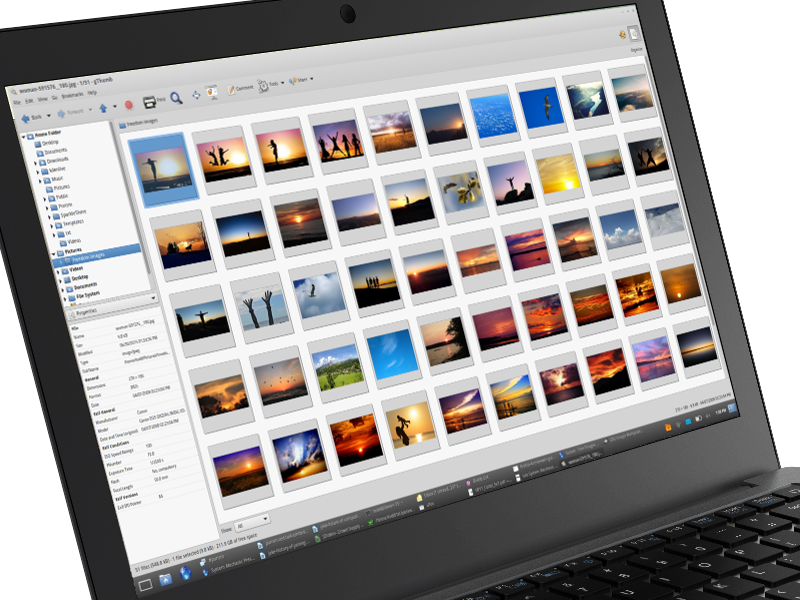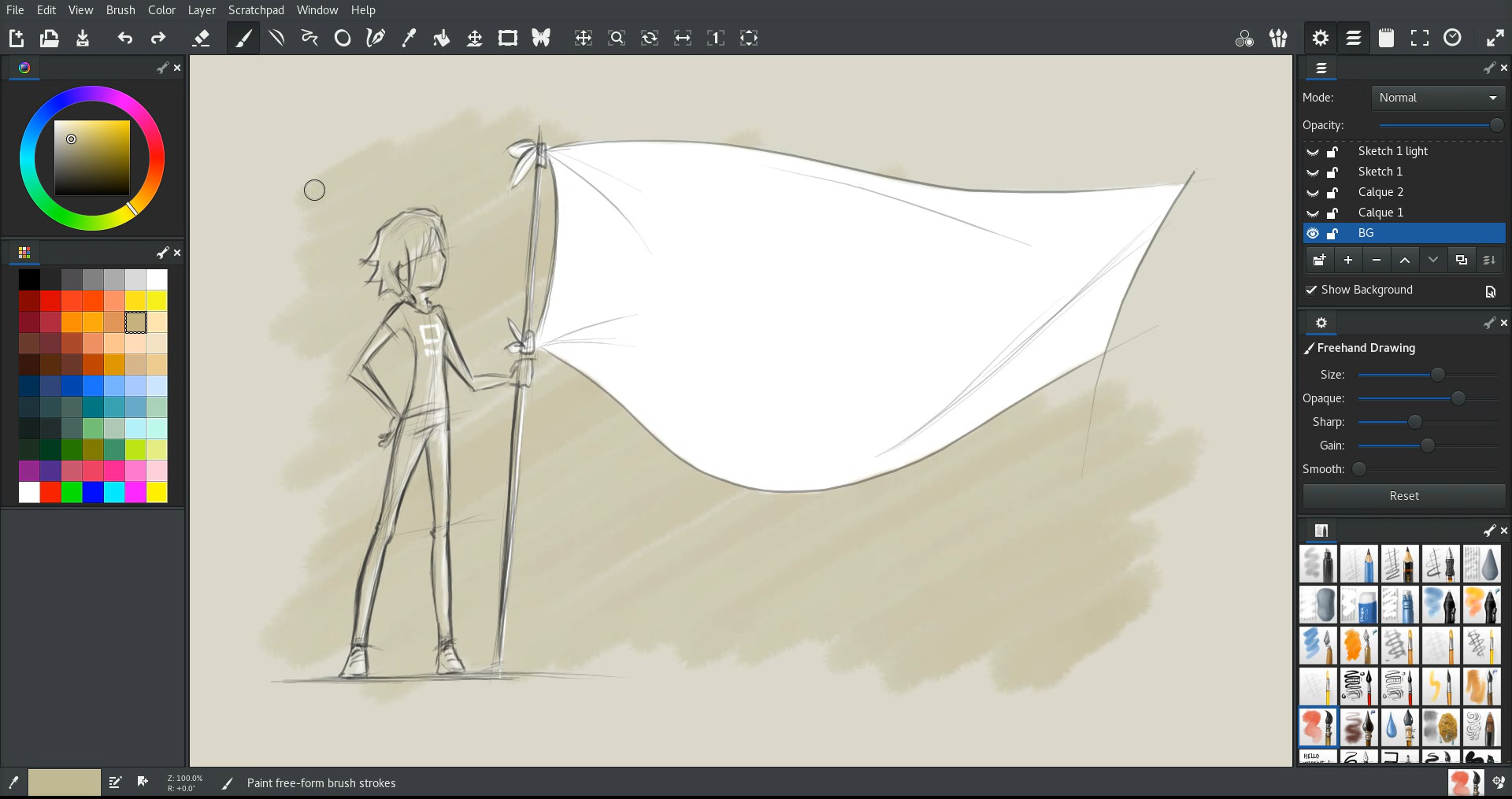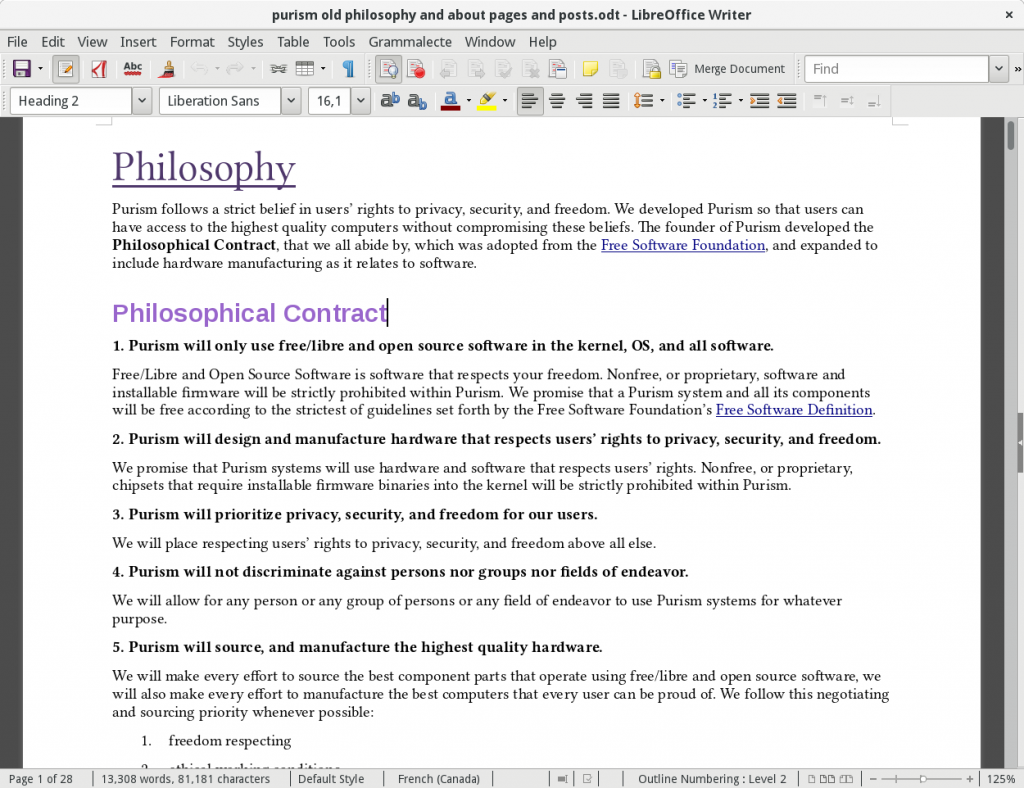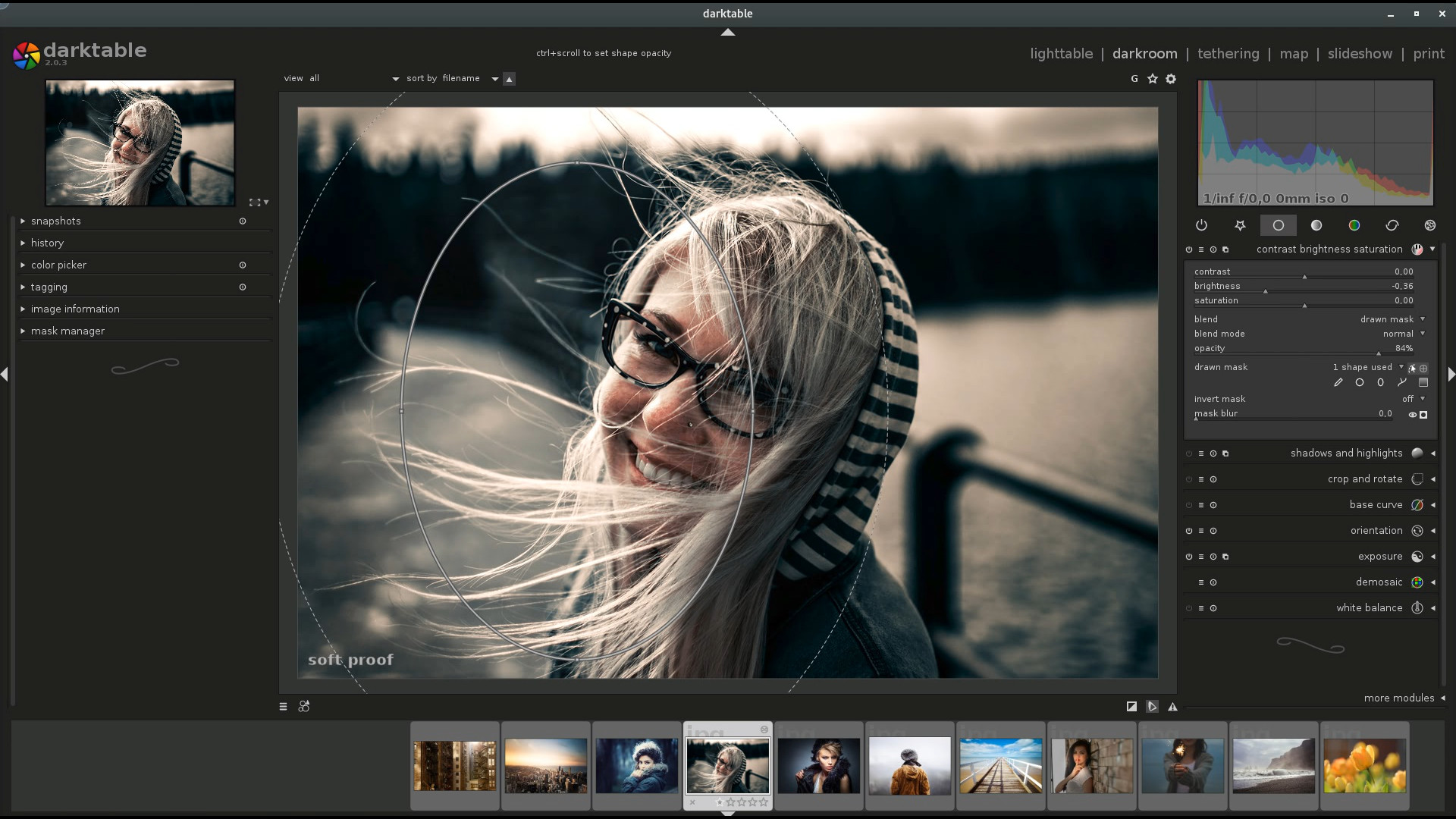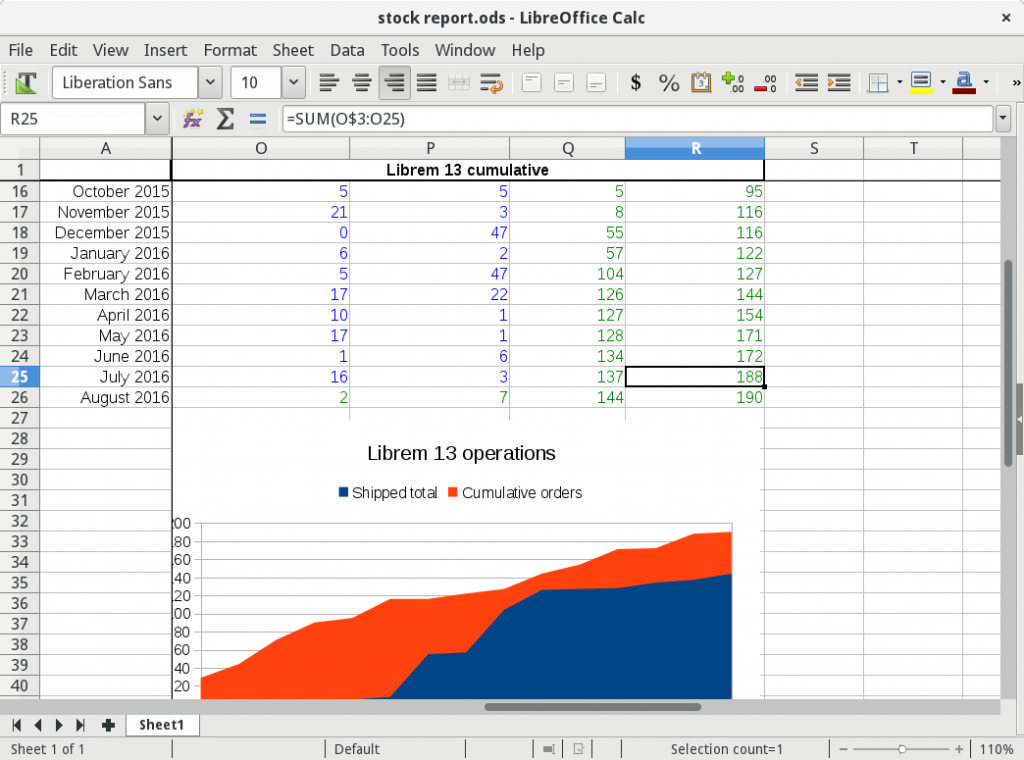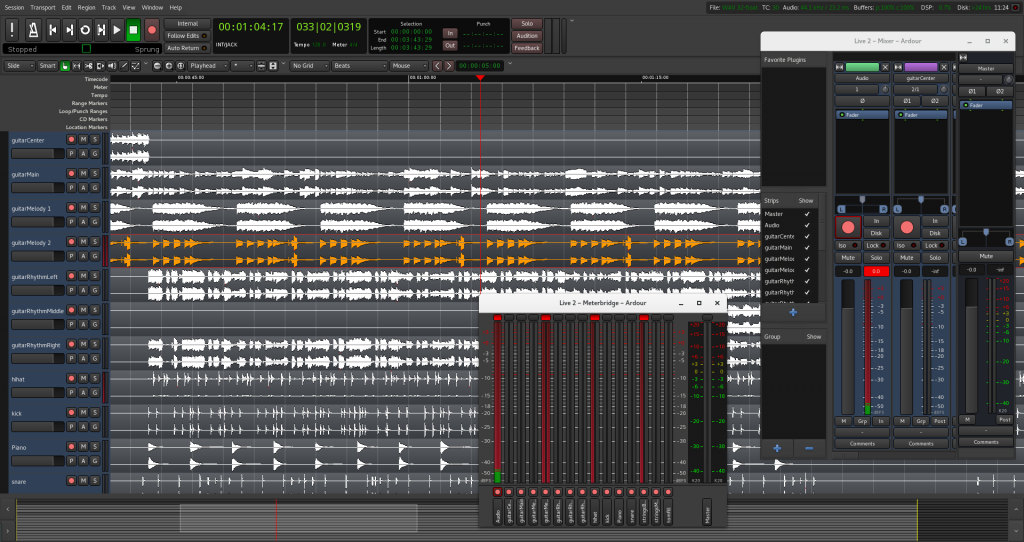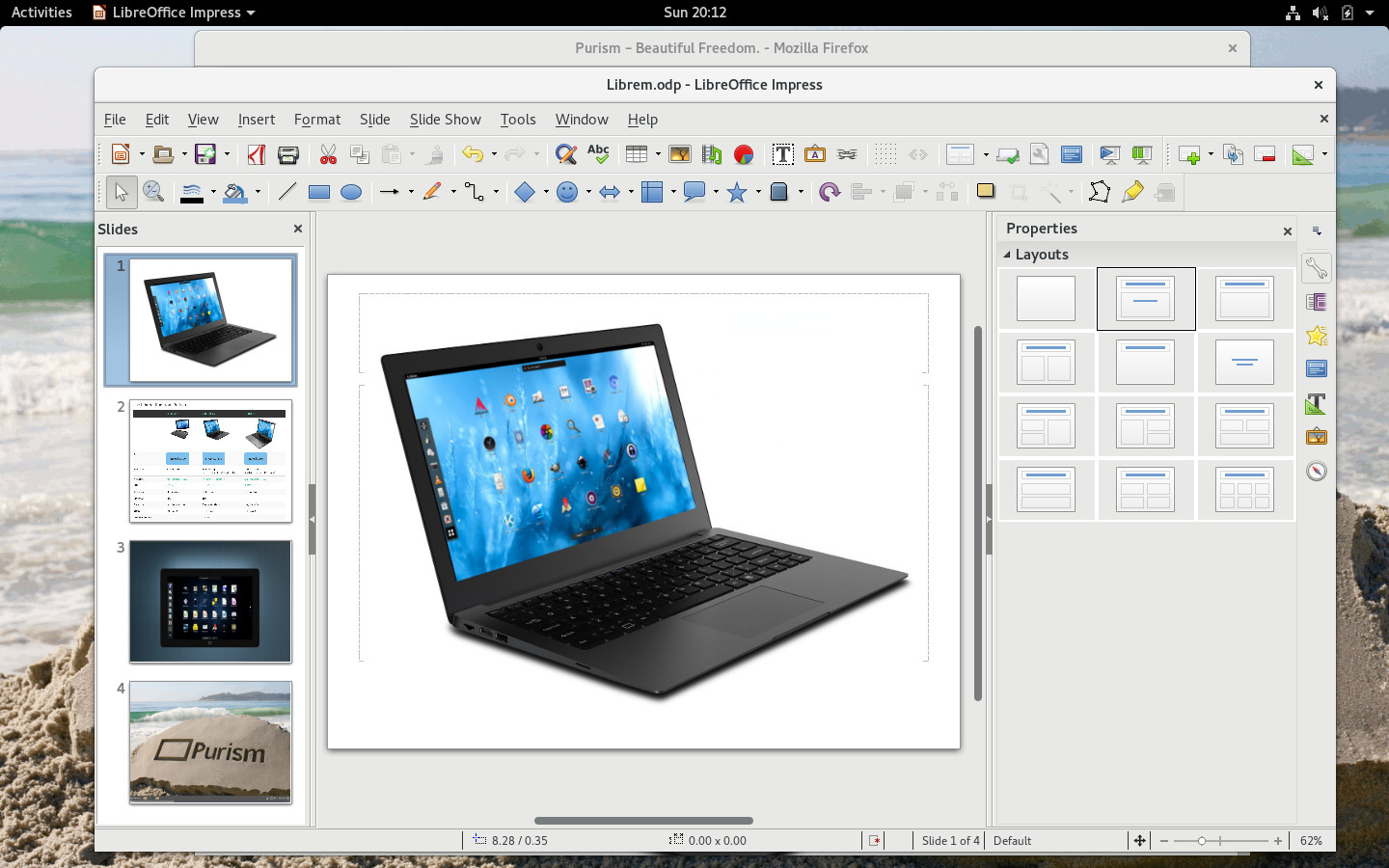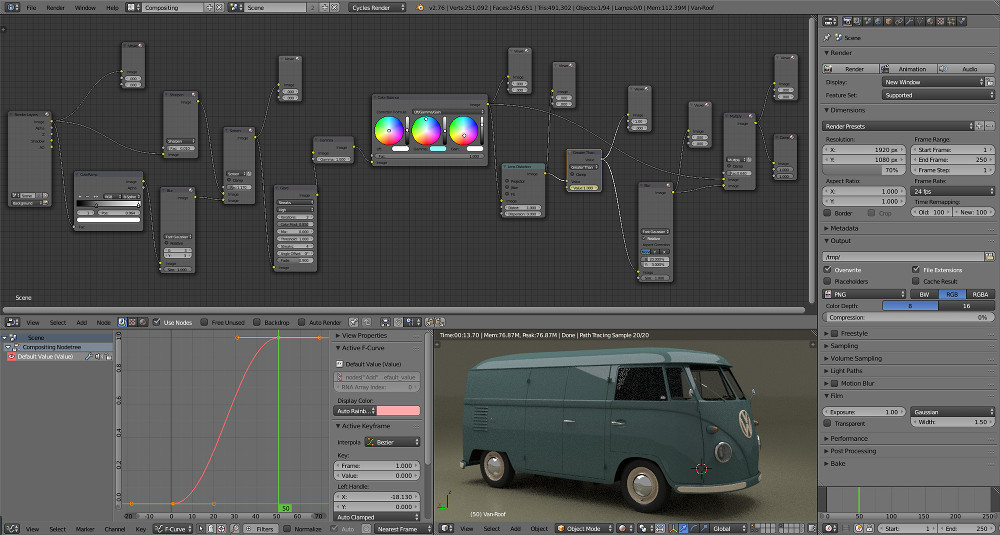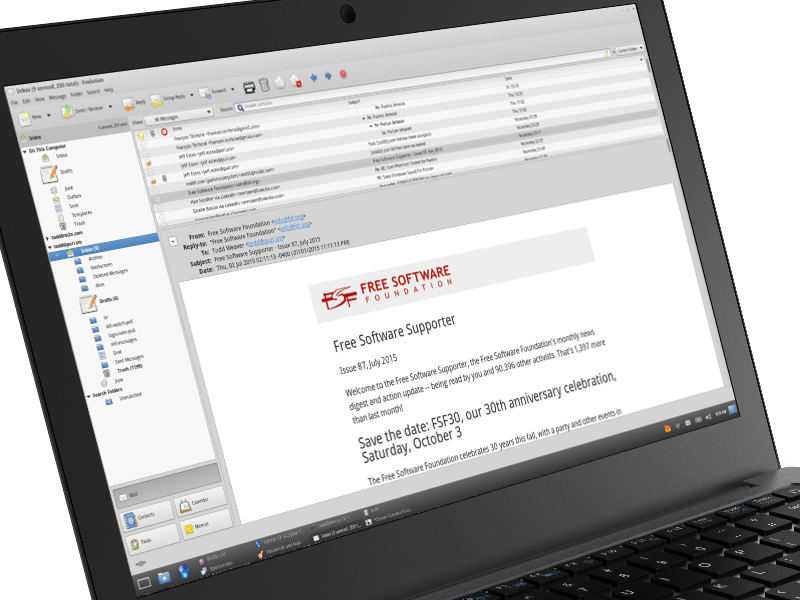 PureOS includes hundreds of free software apps that respect your privacy and freedom, including word processing, spreadsheets, presentations, photo viewing, photo editing, email, a webcam photobooth, music and video players, etc.
---
PureBrowser
The most rights respecting browser

PureBrowser makes browsing the web secure, private, and freedom respecting by default. That means the moment you open up PureBrowser you will be protected from nasty web-based adversaries. You won't have to hunt around for the best plugins or add-ons to attempt to secure things yourself — you can rely on us.
---
Office Software Included
Word Processing, Spreadsheet, Presentation, Drawing, and more
Your Word, Excel, Powerpoint, Access, Visio, and Outlook equivalents that can easily open, edit, save, and export to PDF are all pre-installed. The office suite that comes with PureOS protects your freedom and privacy, is completely Free and open source, and never sends data to the parent company.
---
Thousands of Free Software Applications Available
So many software apps to choose from, all of which protect your rights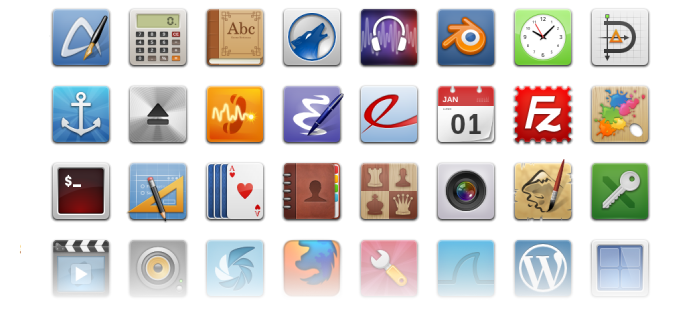 With so many completely free software applications available, we know there is something for everyone, including popular software applications from categories including Education, Games, Graphics, Internet, Office, Programming, Science, Sound, and Video.
---
Note: PureOS is developed by paid and volunteer members of the Purism community, and benefits from the work of its extended communities and projects.