64-bit installation image
Download PureOS 3.0 "Prometheus" Alpha 2
sha256sum: 18ffc1171b905de49373219b18308b0f8806f3b360540f68bec4d2b144964e01
sha512sum: 68477ddab444031ada7dc5c1c4942ea46f03389f746be4e141dad712f5b37c2fb9f7d4f86c5ddb59d765c56121efc4f3a22b443bca076e35b92068f039fdcc19
This is Alpha 2 ISO that fixes Wayland not being actually default – we are now there, Wayland is finally default. Head over to devlog to read more about it and other changes regarding PureOS and other Purism news.
---
How to install PureOS from a USB drive
Open GNOME Disks and navigate to your USB drive: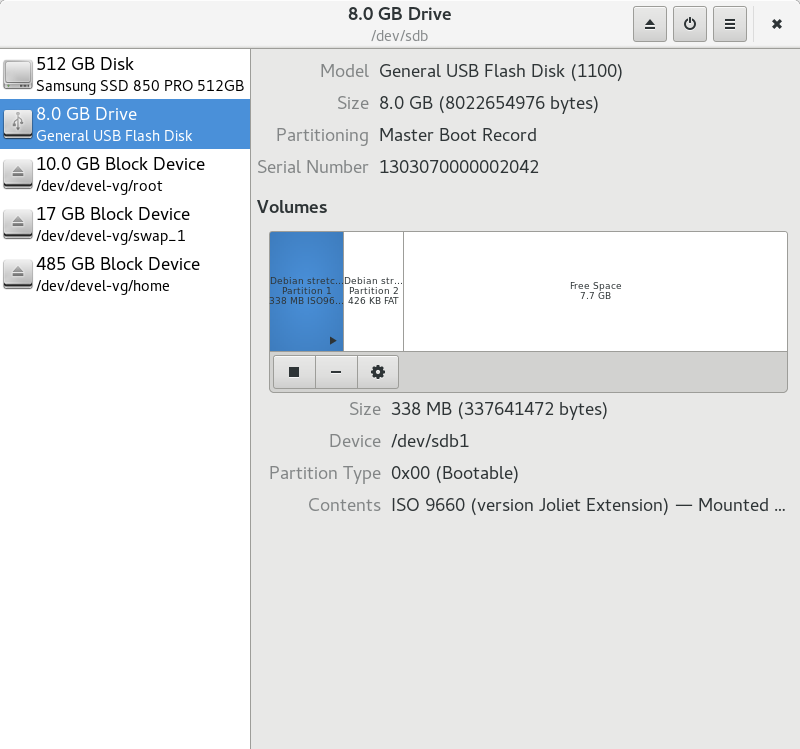 Then press on the menu button (upper right corner, 3 horizontal lines) and choose Restore Disk Image after which you should get pop-out window with option to choose which image: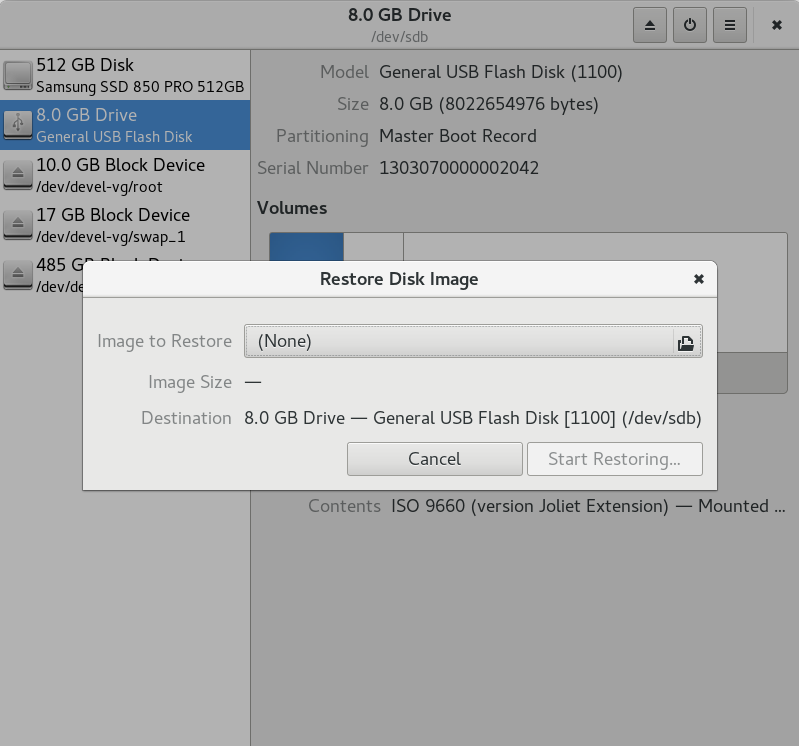 After you press start restoring it will ask you for your password. That's it, it will now write PureOS on your USB drive.
In case you don't have GNU/Linux yet, or you don't want to use GNOME disks we recommend using Etcher.