The Key to Convenient Security
Typing in your passphrase each time you boot can be a hassle. Let's fix that.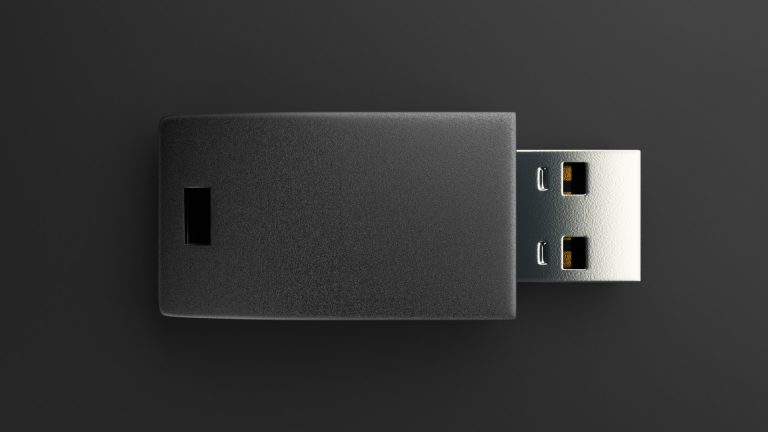 With a Librem Key linked to your encrypted drive, you can boot your system, insert your key, and enter your PIN when prompted. You can always fall back to your passphrase if your Librem Key isn't at hand.
Just remove your Librem Key and your desktop will lock automatically, protecting your system from snooping while you are gone.
Detect BIOS or kernel tampering
Key LED blinks green – all systems are go
Key LED blinks red – detected tampering
Manager: 16 entries
Storage: 3x HOTP (RFC 4226)
Storage: 15 x TOTP (RFC 6238)