You can reach us through various means, whether you are a contributor, customer, business partner or investor. If you are a member of the press or an investor, you might be interested in our press room and investors page.
Community forums
Get involved here: https://forums.puri.sm
Chatroom
Join us on the #purism channel on irc.freenode.net!
Email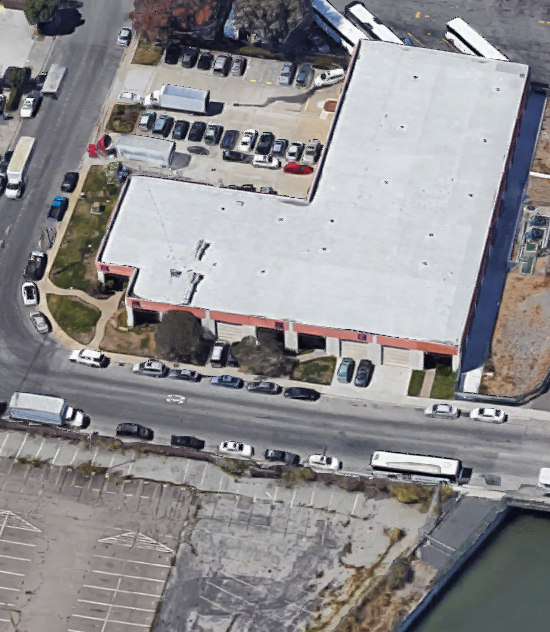 We're always happy to hear from you. We receive a lot of email, but we try to reply quickly to everything that requires action or has an outstanding question.
Social media
You can find us on Twitter, Google+, Facebook, and Pinterest. We also keep an eye on the Purism SubReddit, although we neither control (nor moderate) it.
Want to only get a digest of the biggest announcements, once in a while? SImply send a blank mail to announce-join to subscribe to our announcements mailing list. You can unsubscribe at any time.
Mailing address
For returns:
Purism
1461 San Mateo Avenue
South San Francisco, CA 94080
USA