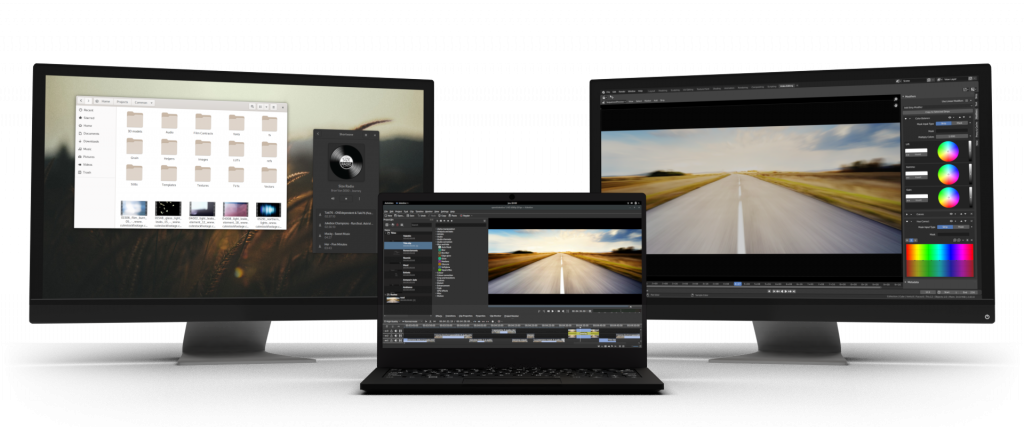 Bespoke Manufacturing of Custom Laptops
If you desire high quality custom built laptops with custom design requirements from the manufacturer, Purism is the right company for you. Purism is an Original Design Manufacturer (ODM) and goes far beyond just producing end product, we help from specification planning, optimizing, up-front development, engineering, prototyping, sampling, mass-production, firmware development, quality control testing, and final delivery. We are the one-stop-shop for your custom manufacturing needs. This combination of hardware manufacturing and expertise in developing firmware ensures you are getting the best custom built laptop available today.
Coreboot by Default
Most low level security threats are solved by removing the UEFI BIOS and using coreboot firmware, this is our preferred and recommended path for custom built laptops. So you have complete peace-of-mind that the lowest level of firmware on a computer is also the most secure and lightweight. UEFI is an option for those that require it, but coreboot is our default for custom built laptops.
PureBoot for Tamper-detection
PureBoot, includes Coreboot, Heads, and Made in USA Librem Key offering best practices in securing your laptop. PureBoot is the ideal tamper-detection firmware available on the market, where you can detect any changes in your boot partition, kernel, and lowest level security by the external USB Security Token. For custom built laptops that require extra security getting PureBoot is the ideal answer.
Custom Coreboot development
In addition to bespoke manufacturing, Purism also offers custom coreboot development, custom boot security development, and coreboot support contracts, it is all done in-house at Purism. Get the best security with complete hardware, boot firmware, software, and custom development from Purism.