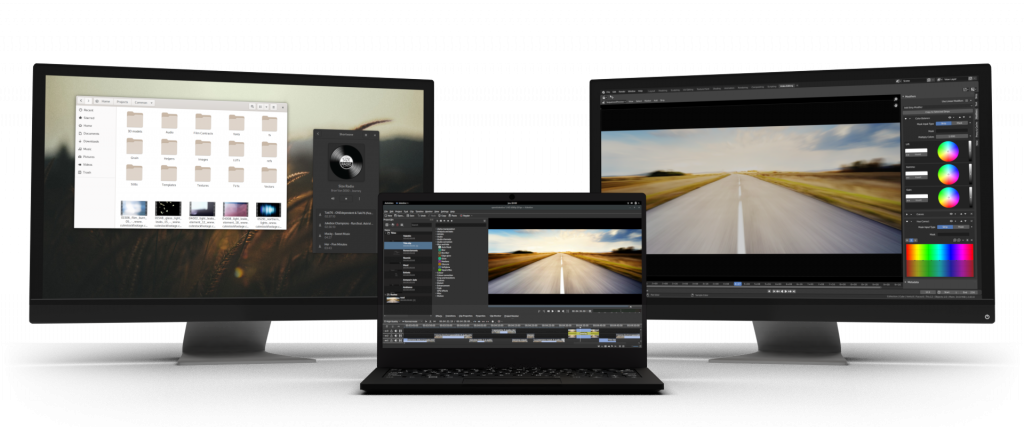 Coreboot on a Laptop
If you desire a high quality laptop that runs coreboot direct from the manufacturer, the Librem 14 is the best coreboot laptop for you. It goes far beyond just supporting coreboot flashing, the Librem 14 coreboot platform is installed by default, is directly developed by Purism itself, and sees regular supported releases. This combination of hardware manufacturing and expertise in developing coreboot on our hardware ensures you are getting the best coreboot experience available today.
Coreboot by Default
Opening the Librem 14 laptop box and booting the latest coreboot fully supported by Purism means you have complete peace-of-mind that the lowest level of firmware on a computer is also the most secure and lightweight. Having known good releases of coreboot also allows developers, enterprise IT teams, and security experts to build their entire secure boot process and policies from a solid foundation.
PureBoot for Tamper-detection
PureBoot, includes Coreboot, Heads, and Made in USA Librem Key offering best practices in securing your laptop. PureBoot is the ideal tamper-detection firmware available on the market, where you can detect any changes in your boot partition, kernel, and lowest level security by the external USB Security Token.
Custom Coreboot development
Purism also offers custom coreboot development, bespoke hardware security, custom boot security, or coreboot support contracts, it is all done in-house at Purism. Get the best security with complete hardware, boot firmware, software, and custom development from Purism.
Librem 14
The Librem 14 is a powerhouse laptop that includes Coreboot by default from one of the most trusted brands in computing. With an Intel processor you get years of coreboot development put into disabling and neutralizing the Intel Management engine. Energy efficient Intel UHD Graphics powerful enough for 4K video, light graphics processing and 3D gaming. Plus you get our unique Hardware Kill Switches to physically disconnect the camera and mic (including the headphone jack mic) or wireless and Bluetooth.