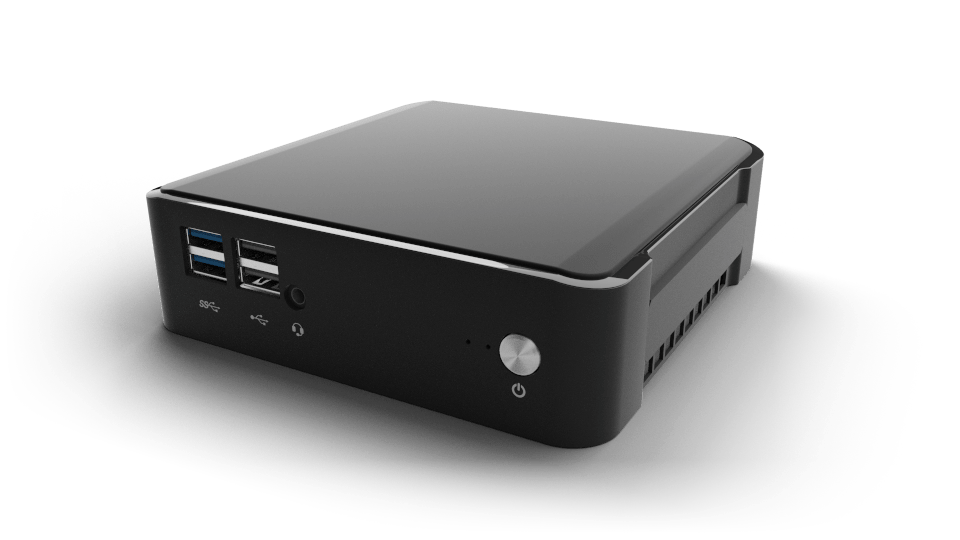 Meet the Most Secure, Compact PC available – the Librem Mini
The Librem Mini is a workstation-level PC that comes in a small form factor as discreet as it is private and secure. Powered by a 10th generation Intel Core i7 processor, up to 64GB of DDR4 memory, and gigabit internet to keep you safely connected. PureBoot (coreboot + Heads) replaces the Intel Management Engine, which is disabled and neutralized from the BIOS. Coupled with Librem Key, the Librem Mini provides more freedom, more privacy, and more security.
New 10th generation Quad-Core i7 Processor
Up to 64GB Memory
4K Video HDMI 2.0 and Display Port Output
Gigabit Ethernet
Wifi Optional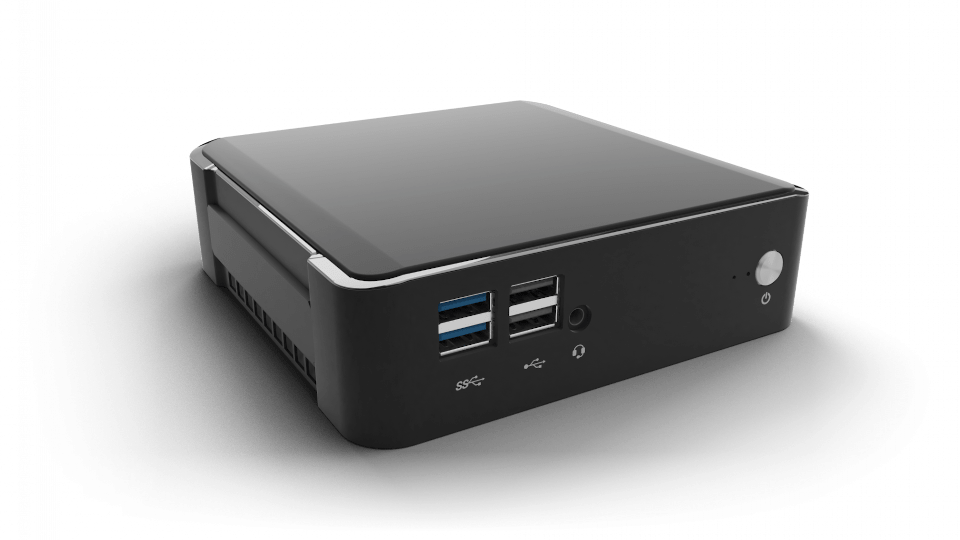 Make freedom and privacy your priority on PureOS
Apple, Google, and Microsoft products have operating systems that horde user data using telephony algorithms that 'phone home' a users keystrokes, user habits, and browsing interests. The Librem Mini has PureOS, where all the source code is released and verifiable. Bundle with the Librem Key to ensure your data hasn't been compromised or altered using our tamper-free Librem ecosystem of products.

Mighty, Mini PC with many ports
The Librem Mini comes with as many ports as regular sized desktops and more ports than the typical laptop. Connect multiple 4K external monitors with HDMI, Display Port, and USB-C video out. Gigabit Ethernet, 4X USB 3.0 and 2X USB 2.0 ports insure you're never short of options. Use your Librem Mini as a Home Media Center for all of you cherished memories and Blu-Ray/DVD Collection; Or a mini server that hosts your website or files in a secure, private cloud.