Corporate identity


---
Product images
Librem 5 concept photos
Librem laptops studio photos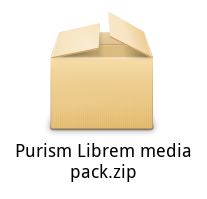 These images are current as of August 2017 (in doubt, feel free to email pr@puri.sm for updated images) and cover the Librem 13 "version 2" (L13v2) and Librem 15 "version 3" (L15v3) laptops. The Librem tablet and phone will be added to this gallery as newer prototype and production units arrive.
For your convenience, our current product images are bundled together as a compressed zip file that you can download here: web version (~3 MB) and print version (~30 MB).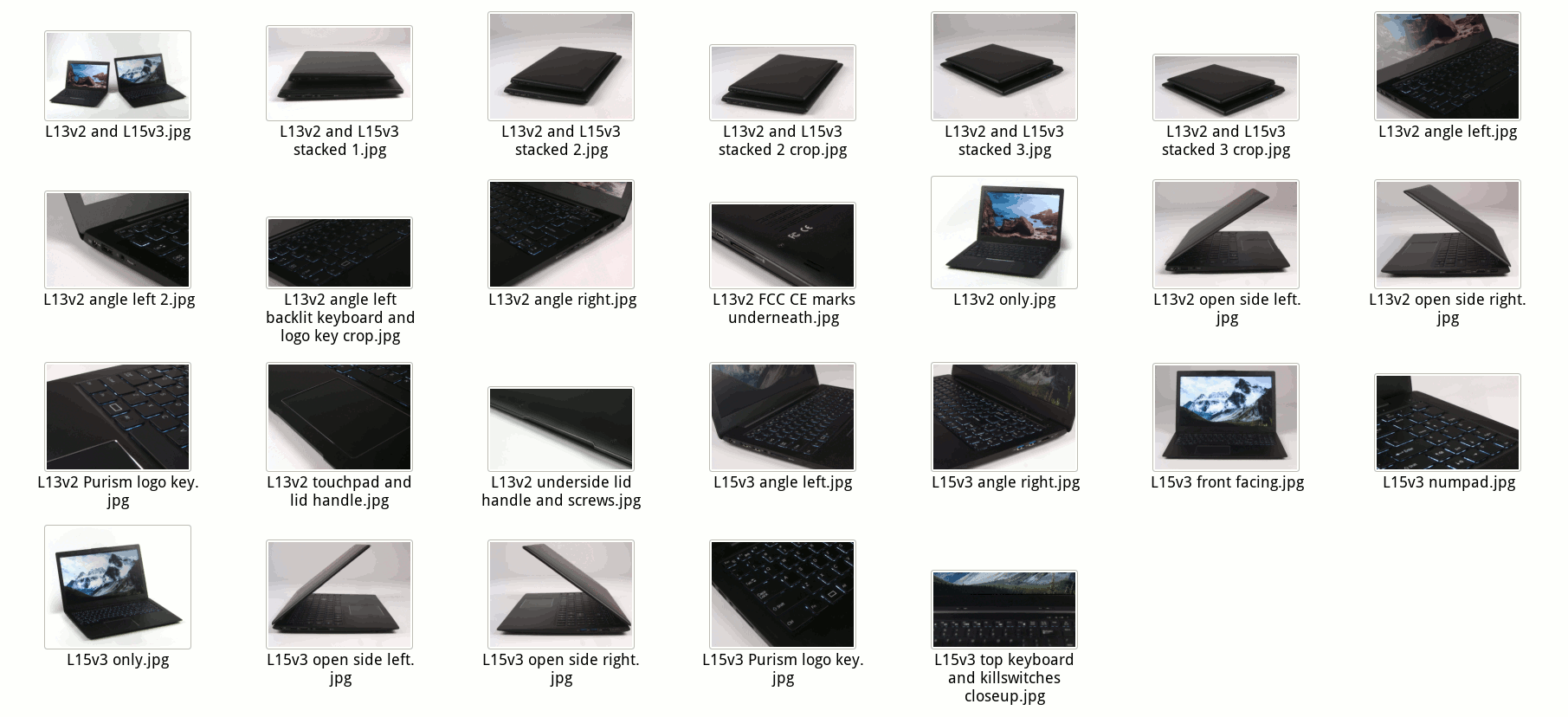 Librem laptops candid photos
Here are some images of the laptops in a less formal setting (click to enlarge and save):
Historical images
From left to right, 2015 conceptual art for the Purism "Librem 11" convertible tablet (prototype), Librem 13 version 1 and Librem 15 version 1, followed by old mockups of the Librem 5. They are shown here for reference, but we do not recommend using them in any new publications.