Discover the Librem 13
The first 13″ ultraportable designed to protect your digital life
The Librem 13 is the first ultra-portable laptop for the security-conscious road warrior—designed chip-by-chip, line-by-line, to respect your rights to privacy, security, and freedom. Every hardware and software component—and everything we do—is in line with our belief in respecting your rights to privacy, security, and freedom. We know you will be happy with the results.
---
Seventh Generation Intel Processor
Two Cores, Four Threads, 3.50GHz i7-7500U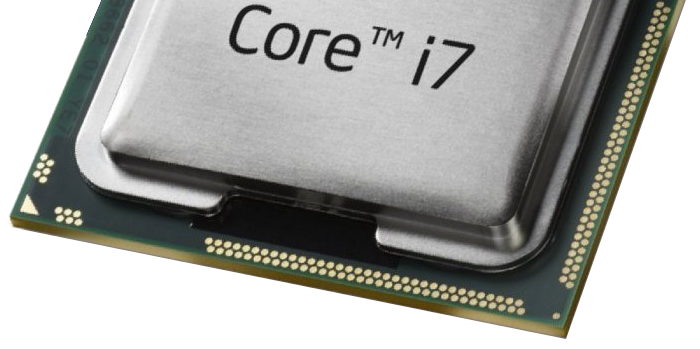 Processors are essential—they are called central processing units, for a reason. Selecting Intel based processors, the seventh generation mobile version, offers the best battery life while not compromising speed and supporting the open source coreboot BIOS. In using the latest from Intel, processor-hungry applications finish at lightning speed.
---
Fast Memory Galore
8GB, up to 32GB, DDR4.

Memory is a wonderful thing. Purism offers the best in class memory modules at the fastest speeds available in a laptop. You will notice how quickly software applications respond when using the highest quality freedom-respecting hardware.
---
Seventh Generation Intel Graphics
Optimized for media, without the power drain, using Intel HD Graphics 620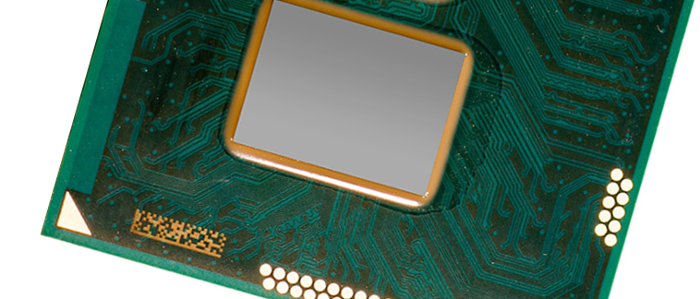 Play movies, edit videos and render 3D easily with a power-optimized seventh generation graphics processing unit.
---
Purism Kill Switches
Two hardware kill switches, microphone/camera and wireless/bluetooth

Now with a physical toggle switch, when your camera and microphone are switched off, you know they are off. Wireless and Bluetooth are combined in a second hardware switch to control all your radio signals inbound and outbound.
---
Anodized Aluminium Chassis
Thin, light, and strong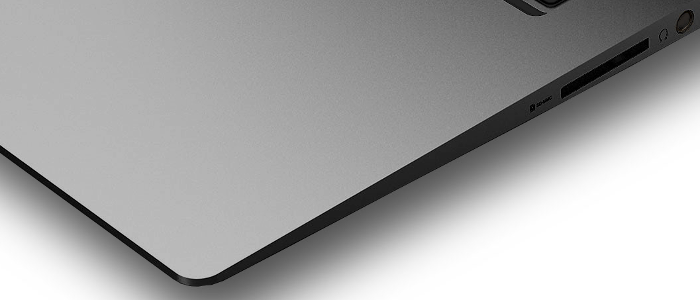 Selecting the third most abundant element, and most abundant metal on earth means we get the great benefits of aluminium, light, thin, and strong, while using abundant earth resources.
---
13.3″ Matte IPS Display
Enjoy your screen in all lighting conditions

With our anti-reflection matte IPS display you can view your screen from the position that is most comfortable for you, avoiding the uncomfortable mirror-like reflections of glossy displays.
---
Large Multitouch Trackpad
Scroll, click, zoom, scale, all with an easy-to-use multitouch trackpad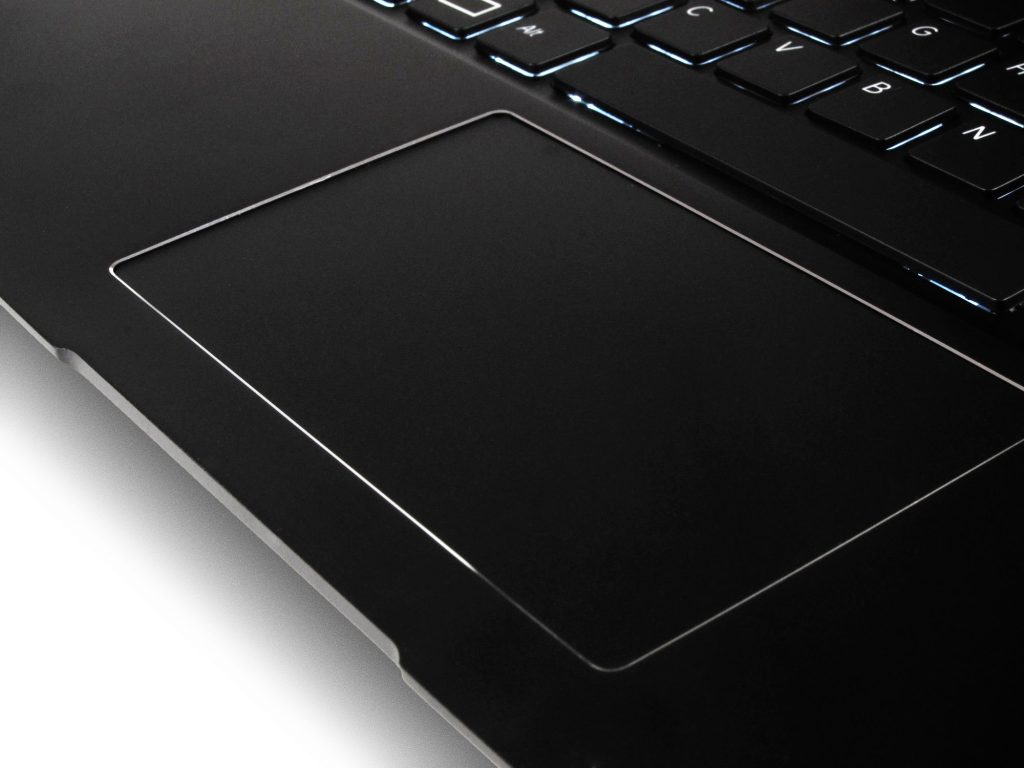 First, there was the mouse. Then came joysticks, eraser-heads, trackballs…now welcome the ultimate interface: the multitouch trackpad, with gestures natively supported under PureOS.
---
Backlit Keyboard, Perfect Keypress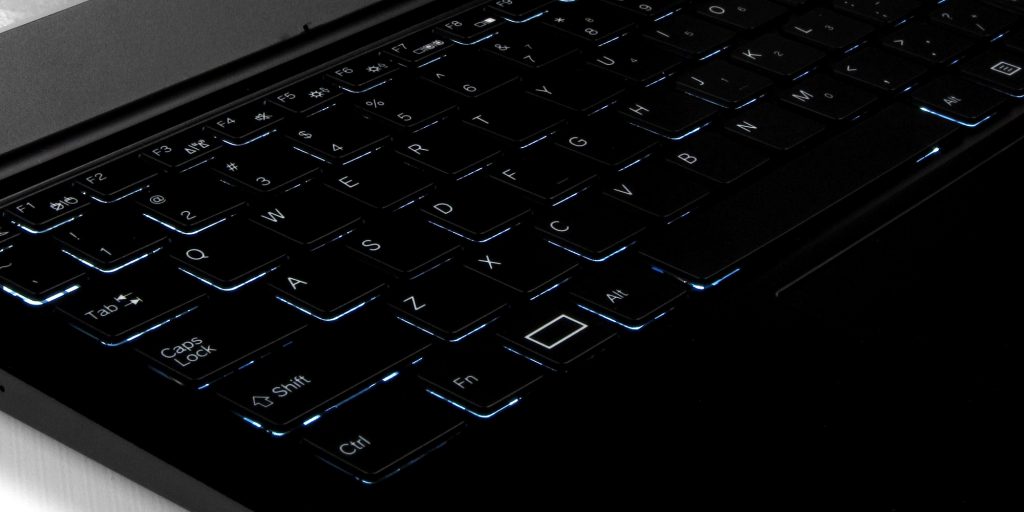 Build quality starts from the first thing you touch. You will enjoy typing on your Librem so much, you may never stop typing. The Librem 13 offers a full-sized keyboard, with easy to press keys—but not too easy—floating high enough to feel "just right" when you push down. Enjoy typing day and night with the backlit keys with two levels of intensity.
---
Super Sturdy Hinge
Designed to last, reinforced metal, mounted directly to the case and screen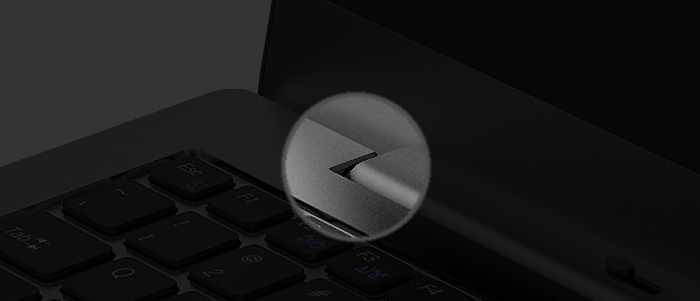 We get excited about hinges. Often overlooked by inadequate laptop makers, our hinge is built to be sturdy for life, staying shut when shut, and staying put in any of the 130° of screen angle while in use.
---
Purism Key
A powerful key to search your computer and applications

One button to rule them all. Quickly access all your favorite apps and documents from a single key.
---
Freedom 360°
Top, Left, Right, Front, and Rear, it's hard to go wrong with these profiles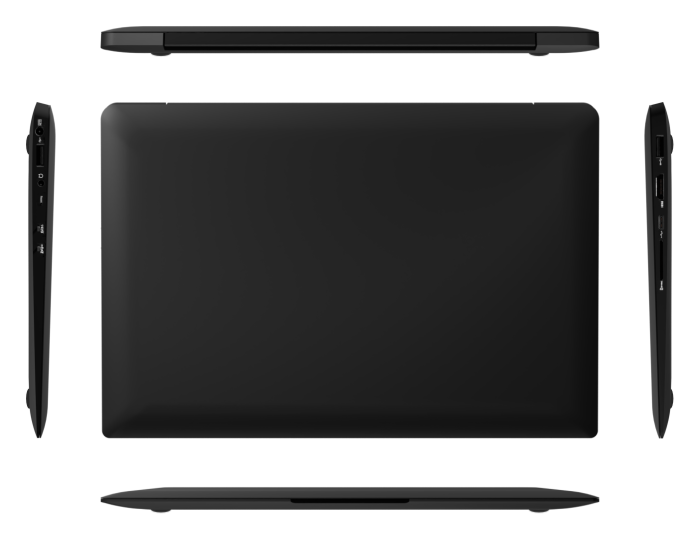 Sleek, slender, stylish, slim, are just a few words to describe the Librem laptops.
---
Your Privacy Is Protected Chip By Chip
Every hardware chip individually selected with emphasis on freedom-respecting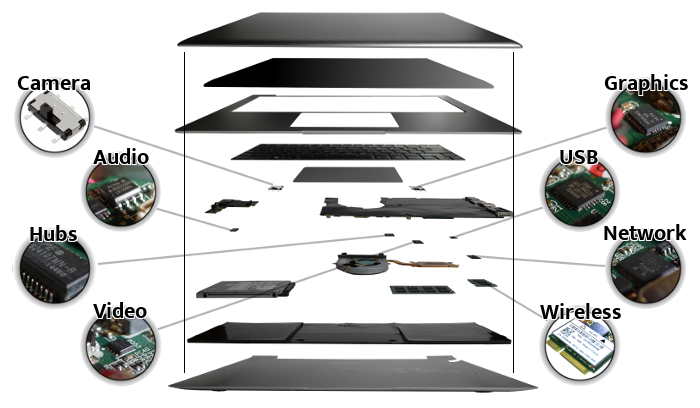 All other laptops use hardware chips coupled with software that can betray you. News stories have shown how these chips can surreptitiously transmit voice, networking, picture or video signals. Other chips are used to install spyware, malware or viruses. These built-in vulnerabilities can turn "your" computer into "their" computer. Purism works with hardware component suppliers and the Free software community towards making hardware that respects your privacy and protects your security.
---
Comes with the most rights-respecting operating system
PureOS, from the bootloader, kernel, through to the hundreds of thousands of software applications available, is built line-by-line with emphasis on your rights to privacy, security, and freedom.
---
Aligned Beliefs—We believe what you believe
When you use a Purism computer you know you are operating the best hardware and software, while keeping your rights to privacy, security, and freedom in mind. We place respecting users' rights to privacy, security, and freedom above all else.
---
Librem 13
The first high-end 13″ laptop that respects your privacy, security, and freedom.
compare specifications with our other models