Librem 14: The Road Warrior
The Librem 14 by Purism is the most secure laptop available in part because it offers all the source code to the entire operating system and software with PureOS where all the security and testing can be verified. Another reason the Librem 14 is the most secure laptop is because it was designed chip-by-chip, line-by-line, to respect your rights to privacy, security, and freedom.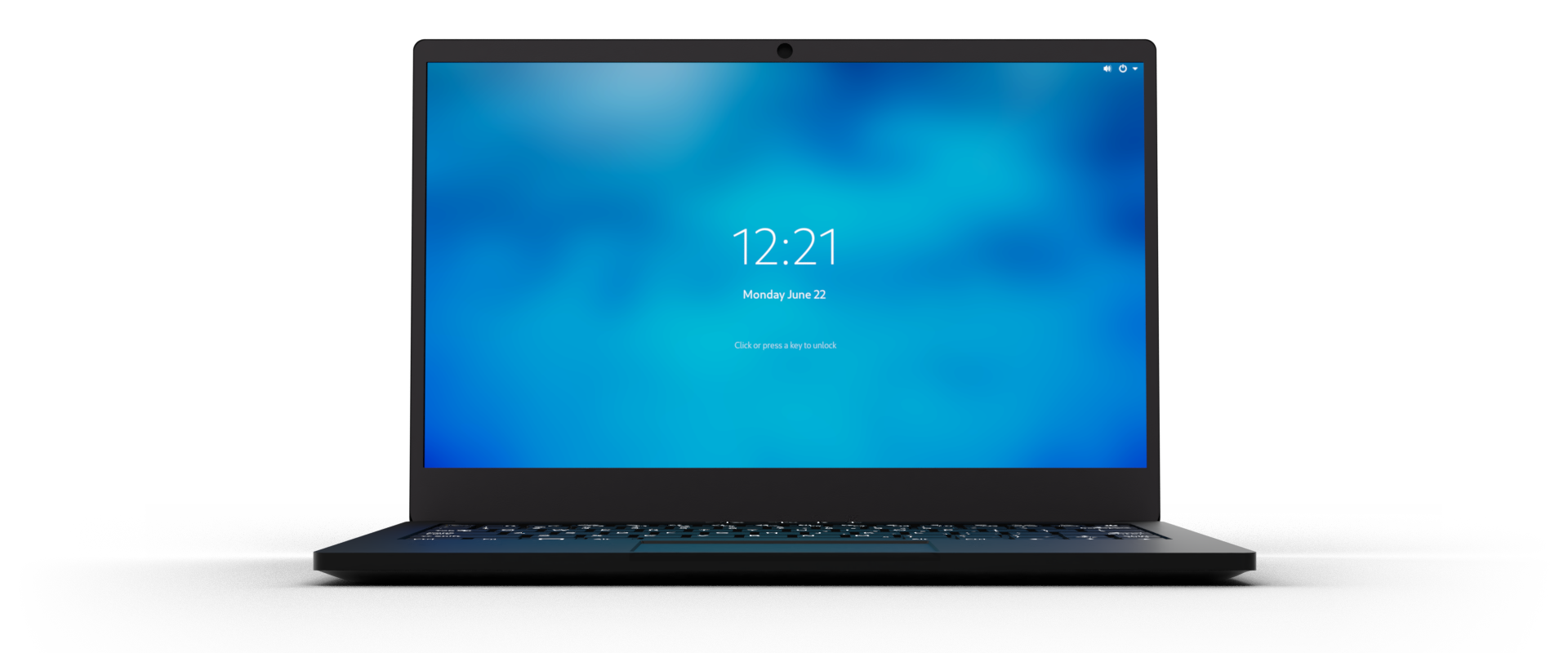 Making The Most Secure Laptop
Making the most secure laptop means starting with schematics, building a motherboard where all the chips are verified to avoid mystery code where there are no backdoors in the software or kernel drivers. Then disabling and neutralizing the Intel Management Engine, supporting the most secure boot firmware PureBoot (that is based on Heads—a secure verified boot process—and coreboot—the lightweight and most secure boot firmware—BIOS), and offering a combination with the Librem Key—a USB security token, you can cryptographically guarantee tamper-detection of your hardware from the first bit loaded onto the computer.
Purism Hardware Kill Switches
The Librem 14 also offers hardware kill switches that physically sever the circuit to WiFi/BT and a second kill switch for Camera/Microphone. There is no better security than controlling the power to these peripherals.