Credit card (via Stripe), cryptocurrencies (Bitcoin, Monero, Litecoin, Dogecoin, Decred, Ethereum) and direct bank transfer. We also offer interest free monthly payment plans. You can select payment option during order checkout: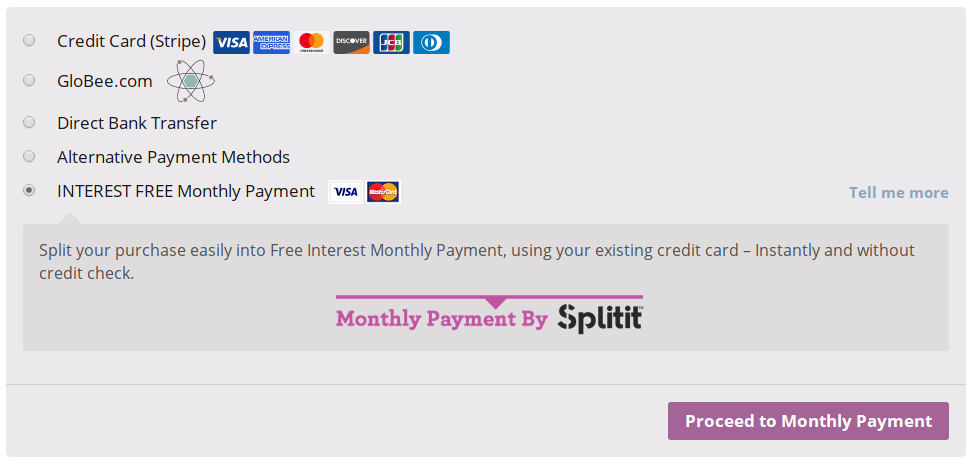 For subscriptions, like Librem One or AweSIM, the only option available is Credit Card (via Stripe).
If you need any assistance or alternative options for payment, email payments(at)puri.sm for assistance.