Latest posts by David Hamner (see all)
The default Librem 5 applications define the out of the box experience. Our team has been hard at work adding essential apps that people expect from a smartphone. The latest is the popular FOSS document viewer Evince which we adapted using our powerful convergence library libhandy.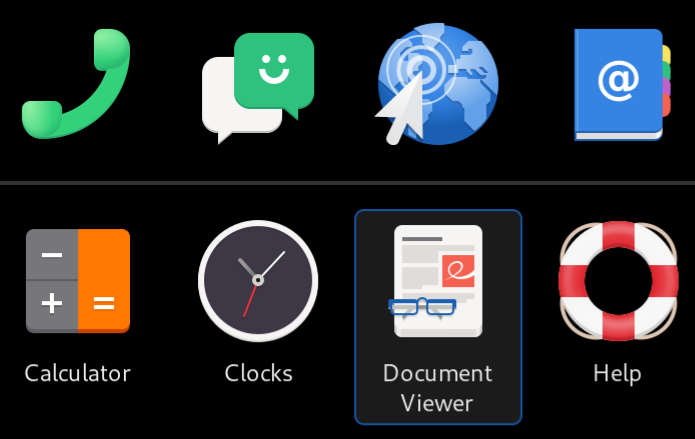 How desktop Evince runs on mobile
We have put a lot of design and development into the idea of convergence – the ability to run applications on desktop and mobile without maintaining separate code basess or many additional views. libhandy has already been successfully used to adpat or build all the current Librem 5 apps including GNOME Settings, Epiphany, Calls, Chats and more. What makes libhandy so powerful for designers and developers is its simplicity. Just swap out your widget inheritance to use libhandy and add breakpoint logic.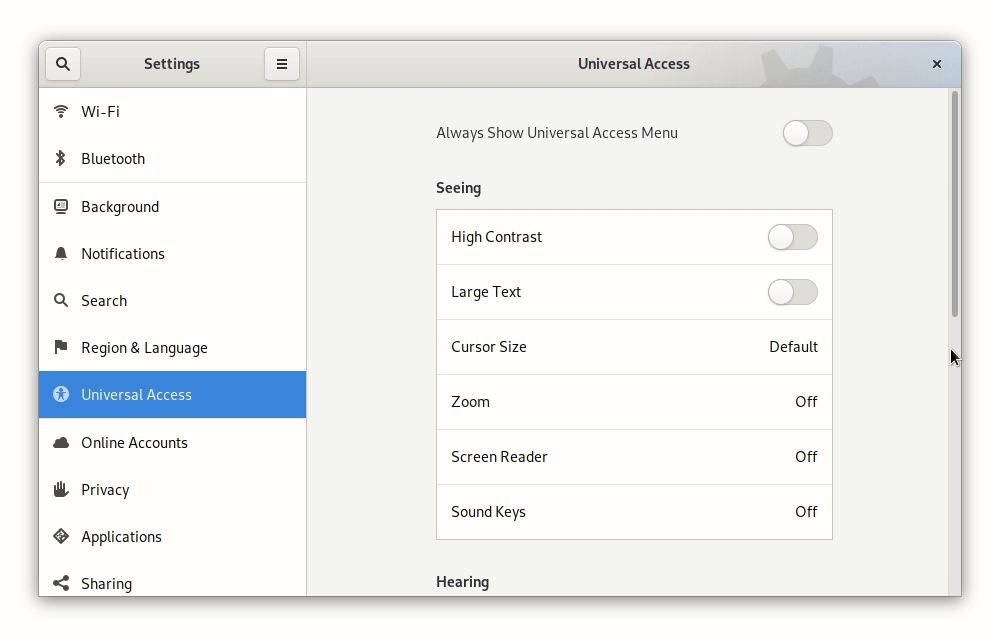 Adrien from the Librem 5 development team adapted Evince to mobile. libhandy was also used to make the file section dialog work well on small screen sizes. Evince can be used to view PDFs and many other formats. Viewing and navigate is a breeze with expected drag-to-move and pinch-to-zoom features.

We'd love to hear what applications are important for you to switch from Android or iOS to a Librem 5? Tell us on Librem Social, Twitter or Facebook. We are working on a way for you to vote for the applications you need to switch and support our community effort to create a private and secure digital ecosystem for all.
Discover the Librem 5
Purism believes building the Librem 5 is just one step on the road to launching a digital rights movement, where we—the-people stand up for our digital rights, where we place the control of your data and your family's data back where it belongs: in your own hands.