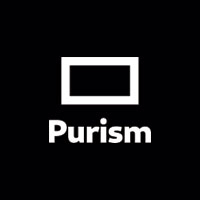 Beautiful, Secure, Privacy-Respecting Laptops & Phones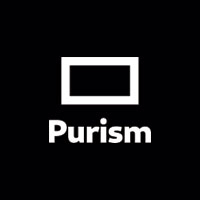 Latest posts by Purism (see all)
As you know for sure, a towel has immense psychological value.
You are also well aware that, for some reason, if non-hitchhikers discover you have your towel with you, they also assume you carry your own toothbrush, soap, space suit, etc; that they will happily lend you anything you need and might – accidentally – have lost. Above all, they will think that anyone who travels along the galaxy and still knows where their towel is, is clearly a nice, careful, reasonable person. And so, you're very likely carrying a towel with you today.
The team at Purism wishes you a nice #towelday, and a really amazingly together weekend. We know our readers are cool froods who always know where their towels are.
---
Purism offers high-quality privacy, security, and freedom-focused computers, phones, and software. Our platform is meant to empower everyone. We believe people should have secure devices and services that protect them rather than exploit them, and we provide everything you need in a convenient product bundle.
We like to give back. Librem Chat is built with free software, created by security and privacy experts. Learn more about how Purism contributes to its community.