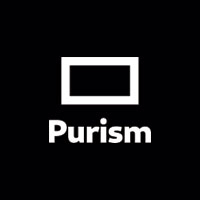 Beautiful, Secure, Privacy-Respecting Laptops & Phones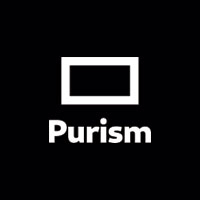 Latest posts by Purism (see all)
We set out on a multi-year journey to build our dream laptop—the Librem 14—and today that dream is reality and is shipping.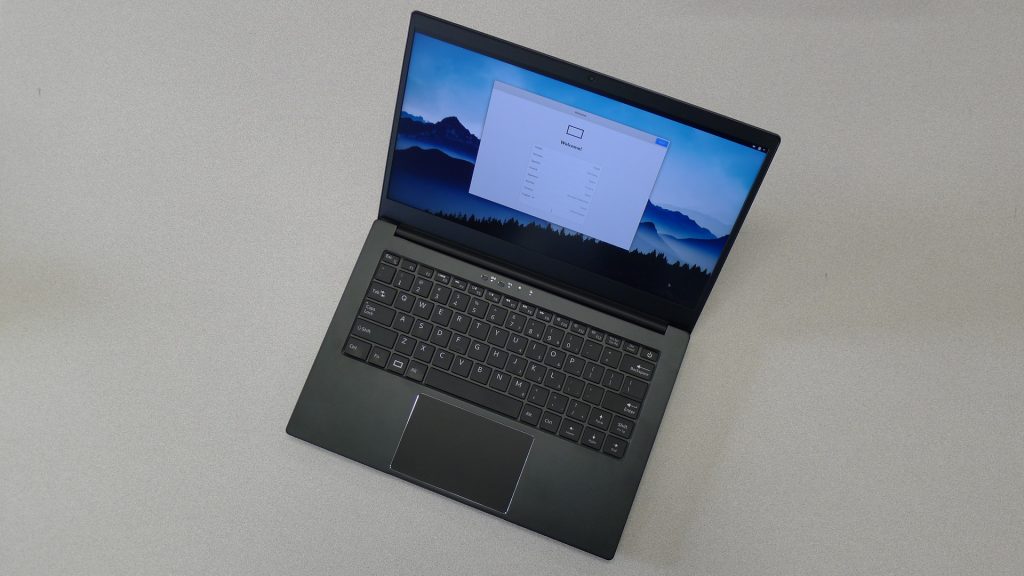 As expected, there is a lot of demand for the Librem 14 and now that we are shipping we expect that demand to grow. We plan to reach shipping parity (the point where we have shipped all existing orders so that new orders ship within our normal 10-business-day window) as soon as possible and with the help of some overtime we have an internal goal to ship through all existing orders in May, any newly placed orders get into the ever growing queue for fulfillment in a first-in-first-out process. If you are already in the queue with a pre-order, we will confirm shipping details prior to your order being delivered.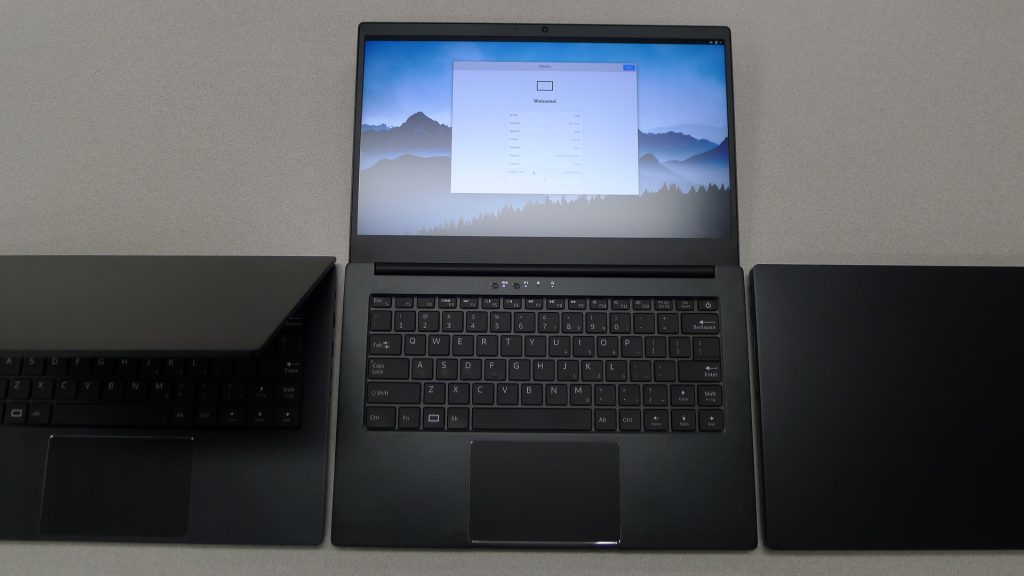 Thank you to everyone for supporting the Librem 14, the most advanced, secure, and powerful laptop we've made so far.