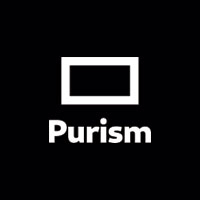 Beautiful, Secure, Privacy-Respecting Laptops & Phones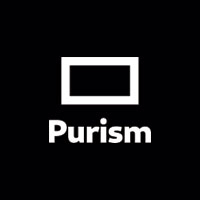 Latest posts by Purism (see all)
There has been a lot of excitement ever since we announced the Librem 14 last week. There has also been quite a few questions. In this post we'll go through some of the most Frequently Asked Questions for those of you still deciding whether to pre-order and take advantage of our discount:
Q: When will the Librem 14 ship?
A: December 2020
Q: How long will the sale continue? Are there coupon codes?
A: We haven't set an official date yet, but will make an announcement on social media and on this site at least a few days before the sale ends. The discount is automatically applied at the shop while the sale is active, no coupon codes are necessary.
Q: How many RAM slots are there?
A: Two. There is a small chance during final mechanical design testing that we have to drop back to one, but we are confident from our early MD testing it will work so are offering two RAM slots, up to 64GB of RAM.
Q: What about international keyboard layouts?
A: At the moment we will only be providing the Librem 14 with the current keyboard layout. We might consider other keyboard layouts at some point in the future if there is sufficient demand to justify keeping a large number of that layout in stock.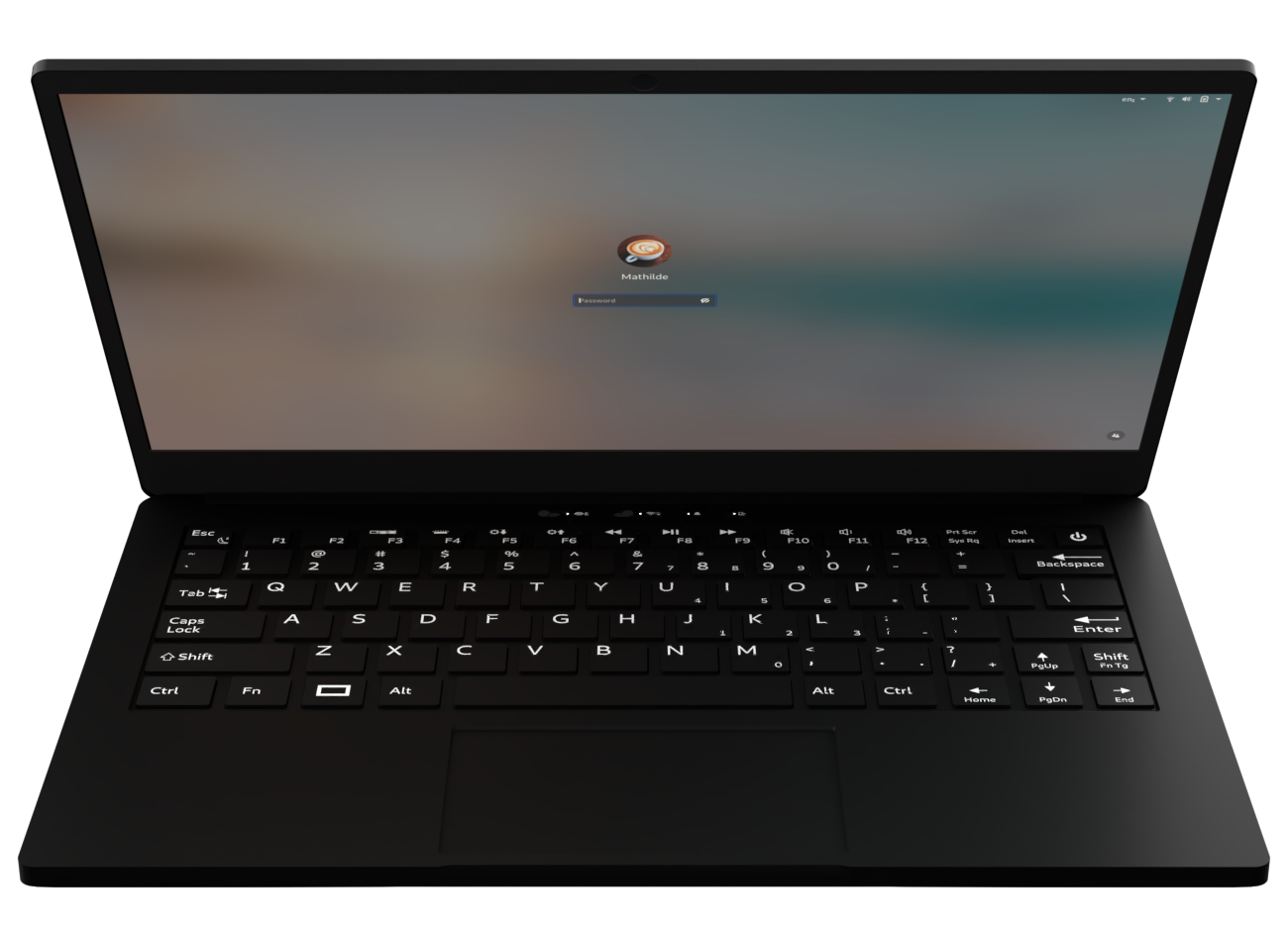 Q: What is the screen brightness? How far can you open the screen lid?
A: The screen brightness is 300 cd/m2 and you can open the screen lid almost 180°.
Q: What are the video out options? What about Thunderbolt?
A: The Librem 14 will be able to drive up to two 4k displays using the HDMI2 port and the USB-C port. The USB-C port will have power delivery and DisplayPort support but will not be a Thunderbolt port.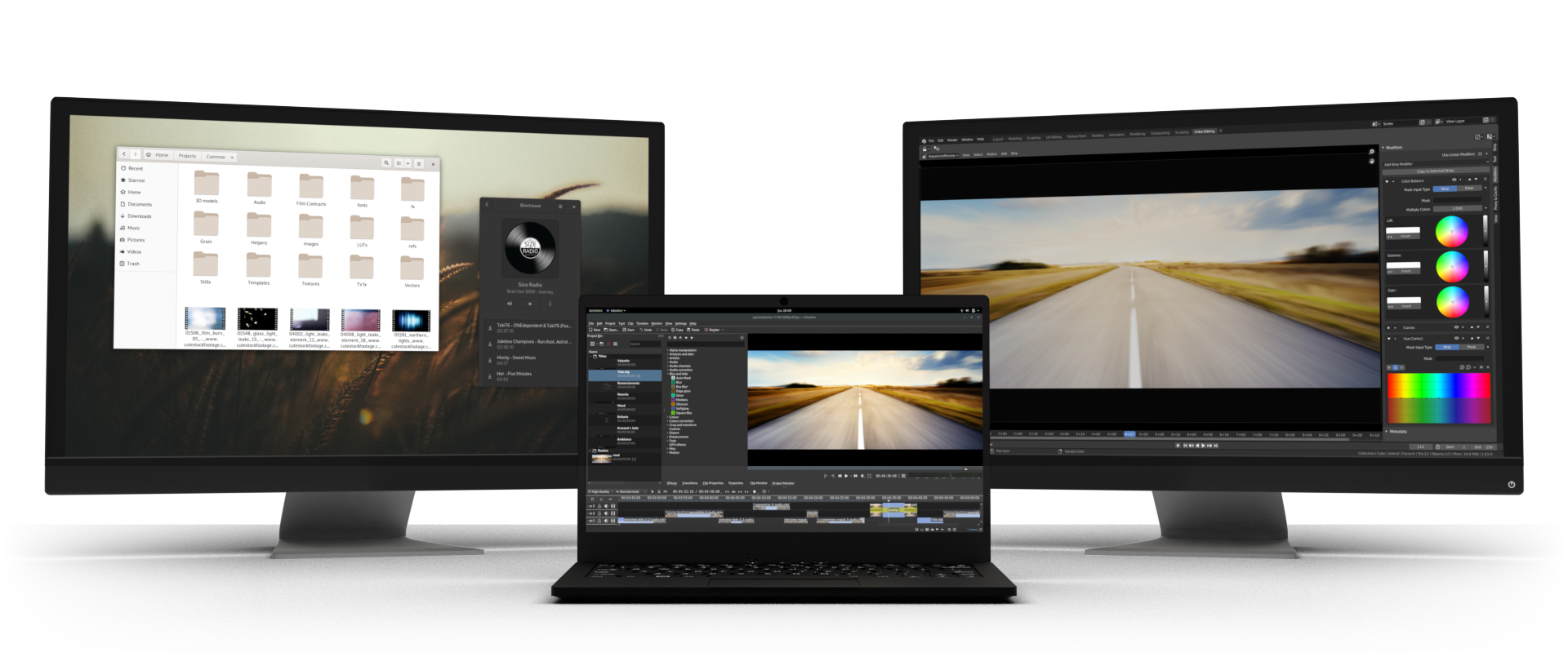 Q: What is replaceable?
A: Like with previous Librem laptops, the RAM, disk, WiFi module and battery are replaceable. The WiFi module is the same one we've used in past laptops.
Q: Will there be other CPU options (such as cheaper, less powerful i5 CPUs) for the Librem 14?
A: All Librem 14s will use the i7 10710U CPU.
Q: Does each M.2 socket have its own x4 PCIe-3.0 connection?
A: Yes!
Q: Will Coreboot, PureBoot and the Librem Key work on the Librem 14 like on the Librem 13 and 15?
A: Yes.
Q: What about my very specific question about other specifications?
A: We are working to squeeze as much power and as many features as we can into the Librem 14. We will provide more detailed specifications on anything we haven't yet put on the Librem 14 product page as final specifications are confirmed.