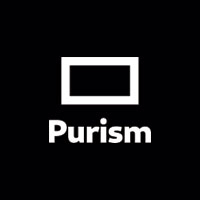 Beautiful, Secure, Privacy-Respecting Laptops & Phones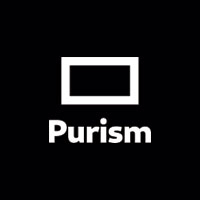 Latest posts by Purism (see all)
We want to give everyone a super quick update on shipping of the current batch of Librem 5 smartphones.
There's a delay. But, never fear, it's only a delay of just a couple days.
We had hoped, and expected, that the resistor issue (mentioned in this post last week) wouldn't delay shipping, but it turns out it has caused a few days' delay.
We have just received official word that final parts for Birch are shipping to us as we speak — and we expect to have them on Tuesday, November 26 (next week). At which point we will be shipping phones out those receiving this batch of Librem 5's next week.  (There is always a chance the final parts will be delivered early, but the tracking currently says November 26.)
Thank you again to all of you for your patience and support as we ship the world's most privacy and Freedom respecting smartphone. We're excited for many of you to be receiving yours in the next week.