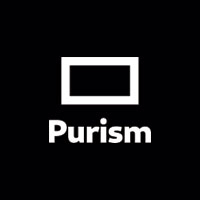 Beautiful, Secure, Privacy-Respecting Laptops & Phones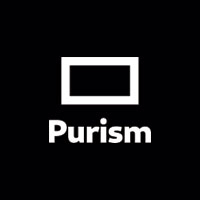 Latest posts by Purism (see all)
When we wrote our last Dogwood update, we were nearing the end of the testing process:
At this point we have successfully verified almost all of the components with only a handful left to go and we feel we are pretty close to being able to greenlight the remaining Dogwood PCB production within a week so we can start shipping a few weeks after that.
"Almost all" turned out to be a key phrase. Since that post, we discovered a new antenna issue outside of the GNSS one we reported before, along with a microphone regression (in both cases something we weren't expecting, but that were related to the new PCB design). This set us back a couple of weeks as we dove into troubleshooting these unexpected issues. Now though, we have firm ship dates. We will manufacture all Dogwood phones this week and next, begin individual order packaging and fulfillment immediately with first shipments going out the first week of July.
What about Evergreen and Librem 5 USA?
As far as Evergreen and Librem 5 USA shipping dates go, while there are parts of that process that are running in parallel to Dogwood, there are other parts (such as moulds and FCC/CE testing on the final mass-produced PCB) which must wait until after the final Dogwood phones have arrived and have been thoroughly evaluated. Before we commit to a revised shipping date for Evergreen and Librem 5 USA, we'd like a few more weeks to complete the evaluation of the final Dogwood phones.