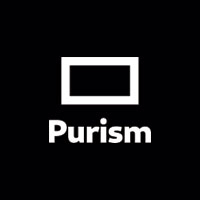 Beautiful, Secure, Privacy-Respecting Laptops & Phones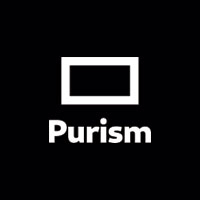 Latest posts by Purism (see all)
The Librem 5 Developer Kit started arriving in the hands of developers, and focus was shifted towards supporting the growing number of developer requests – we want to make sure that shared advancements are truly shared across the developer community, it exciting to see the rapid progress being made. Much of the work being done aims at making the kit work as well as possible for all kinds of developers. And even those working on non-critical issues at the moment are busy enjoying the discovery of all the capabilities of the dev kits.
We are keeping track of issues by tagging them with the devkit tag in GitLab – a summary of which can be found at this overview.
The release of the dev kit has increased the (already profound) interest in the Librem 5 phone, giving rise to many new questions in the forums – many of which have been answered elsewhere. If you have a question about the dev kit or the phone, the FAQ is always a good place to start looking for answers; the recently-added What are the phone specs? should hopefully clear up the current state of specs and understand what we are going to ship later in the year.
Cortex_M4:
chatty:
developer.puri.sm:
haegtesse:
image-builder:
libhandy:
librem5-devkit-tools:
linux-emcraft:
phosh:
uboot-imx:
ModemManager: