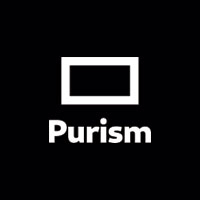 Latest posts by Purism (see all)
We are proud to unveil the final specifications for the
Librem 5 smartphone
, set to begin shipping in Q3 of 2019. Here's the high level hardware specs:
---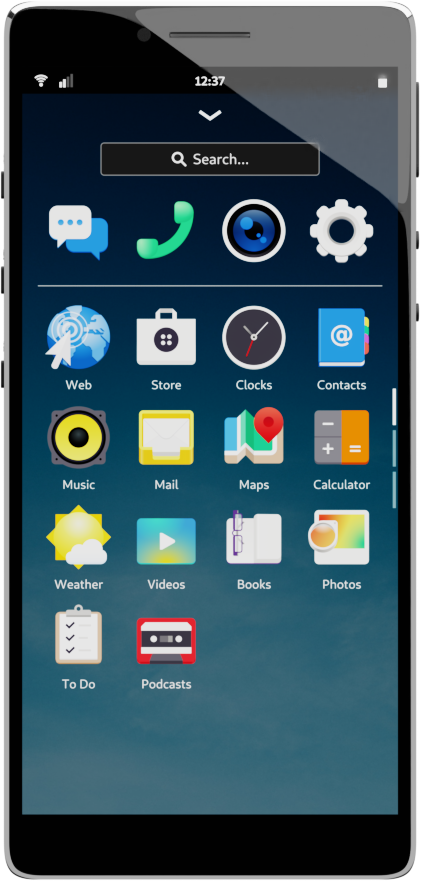 Librem 5
Display : 5.7″ IPS TFT screen @ 720×1440
Processor: i.MX8M (Quad Core) max. 1.5GHz
Memory: 3GB RAM
Storage: 32 GB eMMC internal storage
External Storage: microSD storage expansion
Wireless: 802.11abgn 2.4 Ghz / 5Ghz + Bluetooth 4
Baseband: Gemalto PLS8 3G/4G modem w/ single SIM on replaceable M.2 card
GPS: Teseo LIV3F GNSS
Smartcard: Reader with 2FF card slot (SIM card size)
Sound: 1 earpiece speaker, 3.5mm headphone jack
Accelerometer: 9-axis IMU (gyro, accel, compass)
Front Camera: 8 MPixel
Back Camera: 13 MPixel w/LED flash
Vibration motor: Included
USB Type C: USB 3.0 data, Charging (Dual-Role Port), Video out
Battery: User replaceable – 3,500 mAh
---
You can pre-order the Librem 5 for the early bird discounted price of $649 — with the price going up $50 after July 31st.
Here's a more detailed breakdown of the Librem 5 hardware and specific components included:
CPU i.MX8M @ max. 1.5GHz
Quad core Cortex A53, 64bit ARM
GPU: Vivante GC7000Lite (hardware supports OpenGL/ES 3.1, Vulkan, OpenCL 1.2)
Auxiliary Cortex M4
RAM:
Storage:
Internal 32GB eMMC
microSD storage expansion slot (max 2 TB)
Display:
5.7″ IPS TFT screen @ 720×1440
3 Hardware Kill Switches:
WiFi / Bluetooth
Cellular Baseband
Cameras & microphone
All 3 off = additionally disable IMU+compass & GNSS, ambient light and proximity sensors
Other Buttons:
Power button, Volume ± buttons
Battery:
3,500mAh, user replaceable
Wireless:
802.11abgn 2.4 Ghz / 5Ghz + Bluetooth 4
Baseband:
Option 1: Gemalto PLS8 3G/4G modem w/ single SIM on replaceable M.2 card
Option 2: Broadmobi BM818 (made in China)
nanoSIM tray for cellular
GPS:
Cameras:
Rear camera @ 13 MPixel
Camera flash LED for rear camera
Front camera @ 8 MPixel
USB Type-C Port:
USB3.0 data
Power Delivery (Dual-Role Port)
Video out
Audio:
1 earpiece speaker + digital microphone
3.5mm headphone jack with stereo out and mono microphone input
Audio DAC: Wolfson Media WM8962
1 loudspeaker
Smartcard:
Reader with 2FF card slot (SIM card size)
Notification Lights:
RGB LED with PWM control per color
Other Sensors, Components:
Acceleration, gyro and compass sensor ("9-axis" by ST, LSM9DS1)
Ambient light and proximity sensor: VCNL4040
Haptic motor