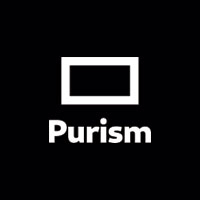 Beautiful, Secure, Privacy-Respecting Laptops & Phones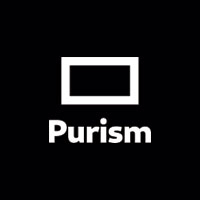 Latest posts by Purism (see all)
We are excited to announce Version 4 of our Librem laptops! Our Librem 13 and Librem 15 will now be upgraded with a 7th Gen Intel Core i7-7500U Processor with integrated HD Graphics that still works with coreboot. In addition, the Librem 15 display will be upgraded to 4K resolution. Upgraded models are available now for purchase whether you pick Librem 13: the road warrior or Librem 15: the desktop replacement.
7th Gen Intel Core CPU
More speed is always good. The base frequency will increase 200Mhz, jumping to 2.7 GHz and with Intel's Turbo boost, this new CPU max speed will increase from 3.1 GHz to 3.5 GHz. Even with the speed increases, the Thermal Design Power (TDP) will still remain at 15 Watts allowing us to run cool and keep battery life optimal. All of this while still working with coreboot, the fast and secure open source BIOS.
HD Graphics 620 GPU
The new 7th Gen Intel Core Processor brings with it upgraded integrated graphics, the Intel HD Graphics 620. This has the same core clock speed as the previous 520, but with 8 more texture mapping units giving the 620 a faster texture fill rate. Shader performance is generally more relevant here and with 192 Shader processing units compared to the previous 24, the HD Graphics 620 will deliver a smoother and more efficient experience with up to 4K video playback.
4K video playback, 4K Display
The Librem 15 screen upgrades from HD to Ultra HD, with a 4K display! With the 15.6 inch screen now supporting a higher resolution (3840 x 2160), there will be more pixels per inch (PPI). More pixels per inch translate to a sharper display. Better for both work and play.
New Hardware, Same Price
These hardware updates, including the 4k display on the Librem 15 all come without increasing the base price. The Librem 13 still starts at $1399 and the Librem 15 at $1599. Don't forget that we also offer interest-free financing so you can split that cost over six or twelve monthly payments.