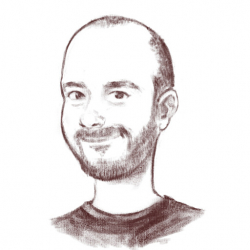 Latest posts by François Téchené (see all)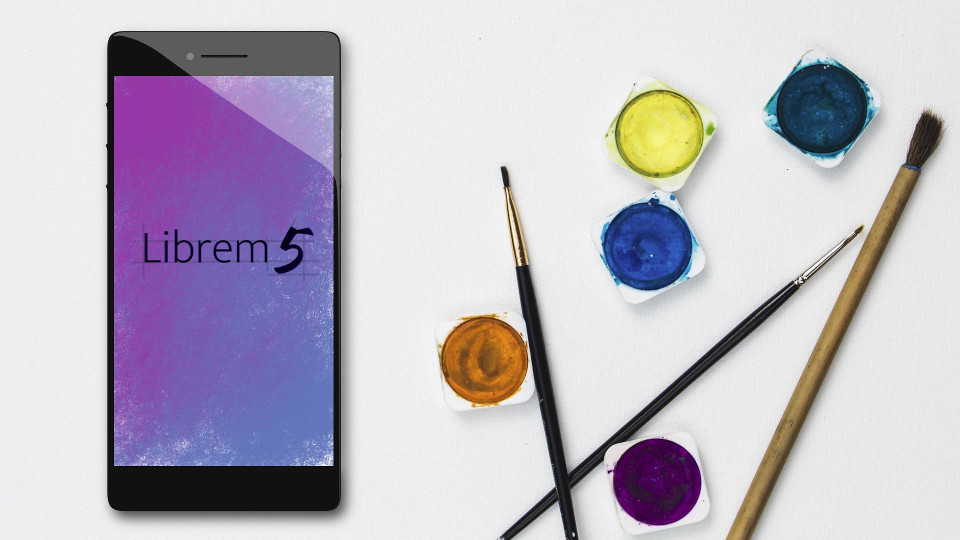 A few days ago, a very talented Librem 5 enthusiast asked me for some HD material to create his own Librem 5 concept art, so I have put together a couple of blank renders of the handset, along with the logos in SVG format.
All this design is currently a work in progress and I believe in collaborative efforts. I believe in the people's power. I believe in the fact that we don't own Creativity. We just own the pleasure of expressing it. I see Creativity as a global positive energy that vibrates and grows through all of us. We should never restrict its freedom of movement. Freely collaborating and sharing with the world is the essence of the Free Software movement and is what Purism is made of.
In that regard I thought I would make those files public for anyone to freely join the fun.
So, if you feel like expressing your artistic skills and your vision of what could be a smartphone that is made for user's respect and software freedom, feel free to do so!
Download the Librem 5 Concept Pack
Enjoy! 🙂