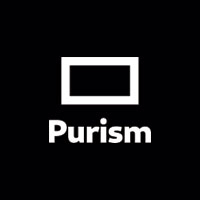 Beautiful, Secure, Privacy-Respecting Laptops & Phones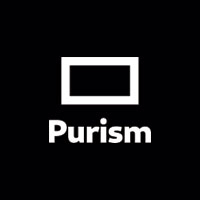 Latest posts by Purism (see all)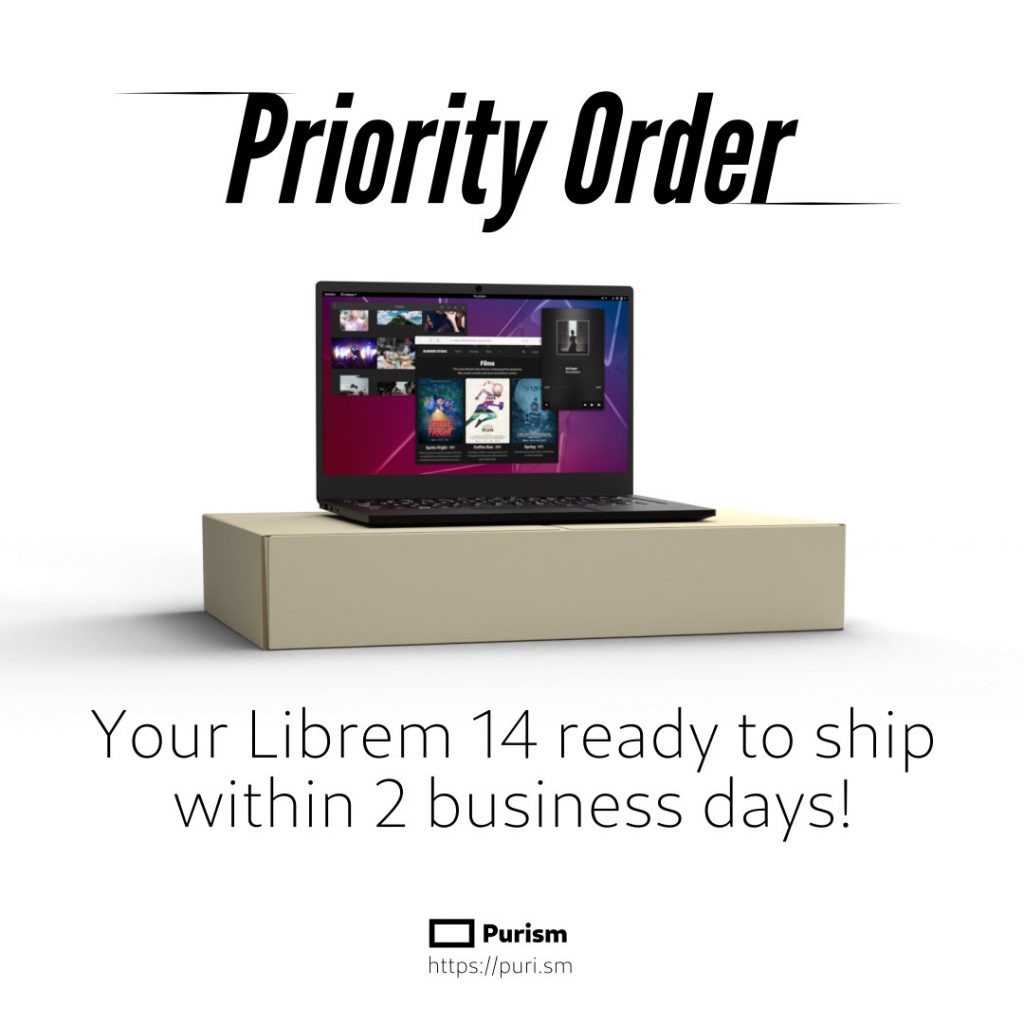 Just in time for the holiday rush season ahead, we are offering our Librem 14 customers an amazing option to have their laptops ship within 48 hours (2 business days) after placing their order.
Customers who order the Librem 14, can now get their laptops shipped within 2 business days (instead of the usual 10 business days) with the "Priority Order" add-on for $99.
Just scroll and add the "Priority Order" option during the checkout. This puts your order ahead in the shipping queue.
This add-on applies only to the standard Librem 14 laptop, and does not apply to any other Purism product or service. It excludes any requests for Anti-Interdiction or any custom requirements. Anti-Interdiction or custom requests take longer to establish secure and encrypted communication.
The Priority Order add-on can only be applied on order quantities of up to 10 Librem 14 laptops.
Offer expires by Jan 31, 2023.
Purism reserves the right to modify the above conditions as per the prevailing market conditions.
We ship world wide, except to countries that are subject of trade sanctions imposed by USA. Have more questions about payments and shipping? Read the section "Ordering from Purism" in our FAQs.