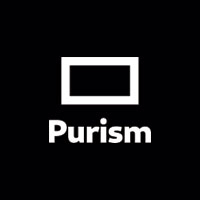 Beautiful, Secure, Privacy-Respecting Laptops & Phones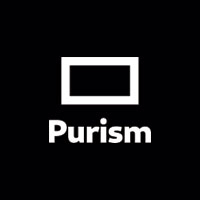 Latest posts by Purism (see all)
As we steadily work towards the release of the Librem 5 smartphone (Q3 of 2019), we're taking a look at one new application (or game, or feature) running on the Librem 5 Development Kit every single day.
Below is the first week worth–Solitaire, web browser, system tools, note taking… just all over the map. Some of these are mobile optimized applications. Others are desktop Linux applications, running unmodified on Librem 5 development kit hardware.
What will the next week hold? Which applications and games will we take a look at over the coming week? Who knows! (Well. I do. But I'm not telling.)
Side note: If you pre-order the Librem 5 before July 31st, you save $50. And fifty bucks is fifty bucks.
Day 1 – Solitaire (also on YouTube)
Day 2 – Gedit and Apt (also on YouTube)
Day 3 – Web Browser (also on YouTube)
Day 4 – GNOME Calculator (also on YouTube)
Day 5 – GNOME Dictionary (also on YouTube)
Day 6 – Evince Document Reader (also on YouTube)
Day 7 – Annotated Note Taking with Xournal (also on YouTube)