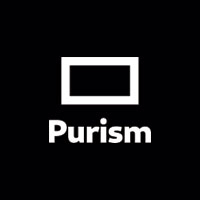 Beautiful, Secure, Privacy-Respecting Laptops & Phones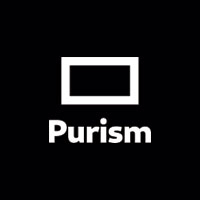 Latest posts by Purism (see all)
Let's recap recent progress with a summary of where we stand and where we're going next on the "operations" front.
We have begun production of the two new revisions of Librem laptops. As we narrowed down on component choices and successfully raised additional funds, we have now made great steps towards our "zero outstanding orders" milestone and our goal of creating our first inventory to ship future orders from.
Last month, we ordered a batch of supplies to begin production of the new Librem 13 "v2" units. We have also tested and evaluated three prototype units, the latest of which we will use to extend our coreboot work.
Two weeks ago, we also ordered parts for the new Librem 15 "v3" units. So far we have evaluated one prototype unit for this new batch (which will also be used for our coreboot work), and will evaluate a second one soon.
We are currently working to leverage investment to make the Librem 11 batch order happen sooner and create an inventory directly; we will let you know of any progress on that front. In the meantime, we thank you for your patience. And please spread the word about the Librem 11 to those around you looking for a nice security-oriented and freedom-respecting convertible tablet with stylus support (especially interesting for visual artists who want to use the plethora of free creative tools such as MyPaint, Krita, Inkscape, GIMP, etc.)! The more people know about it, the sooner we should be able to put it into production.
Revised products specifications
For the upcoming Librem 13 v2 and the Librem 15 v3, we evaluated various prototypes, including different cases and keyboard models, alongside various possible CPU, GPU, RAM and storage combinations. With the newer motherboards, we aimed to keep the same flexibility in terms of storage: one M.2 slot and one standard SATA slot. As usual, the RAM and SSDs are all user-replaceable, not soldered.
The Librem 13 gets a whole slew of improvements for version 2:
A newer i5 processor, using the 14 nanometers lithography of the Skylake generation, bringing additional performance and power savings over previous generations
A backlit keyboard (the most often requested feature)
Newer Intel graphics as part of the Skylake chipset
DDR4 memory
One USB 3.0 "type C" connector
A much better trackpad (sourced from Elantech instead of BYD), which works better out of the box. It supports vertical and horizontal two-finger scrolling, allows changing workspaces with a simple four-finger swipe gesture, has smoother scrolling, and various multitouch gestures (dependent on applications support).
Those who have ordered the Librem 15 also get the free update to Skylake, newer graphics, DDR4, and improved trackpad. The Librem 15 already had a backlit keyboard and USB-C.
As you can see, when you pre-order a Purism device, you don't need to worry about the specs becoming outdated by the time of production & delivery. For all our products, we strike a balance as per our manufacturing & sourcing approach, yet strive to stay close to the latest technology out there. We aim to please our supporters by bundling these updates at no additional cost whenever possible.
Upgrading from the Broadwell microarchitecture for this round, we chose to go with Skylake (rather than Kabylake) in order to service orders more quickly without bringing on delays in supplies or testing. To provide the best user experience, we prefer to test more thoroughly before moving on to a new chipset (for instance, we'll be able to provide coreboot support more quickly with Skylake as part of our current roadmap). We expect to upgrade the chipsets/microachitecture again for the next production run (planned for the second half of 2017 once we complete this batch), which will involve a revised motherboard design, as we will also be adding new hardware features in prevision of full support for Heads.
The power of the Dark Side comes as a duo
We chose to keep the same overall chassis, although the location of Librem 15's killswitches will be different this time (all on the hinge cover, like the Librem 13).
A notable aesthetic improvement for the Librem 15 v3 is that it will be anodized black just like the Librem 13. The temptation of the Dark Side was strong! Here you can see an anodized aluminium extrusion sample of the Librem 15 v3, next to an existing Librem 13 v1: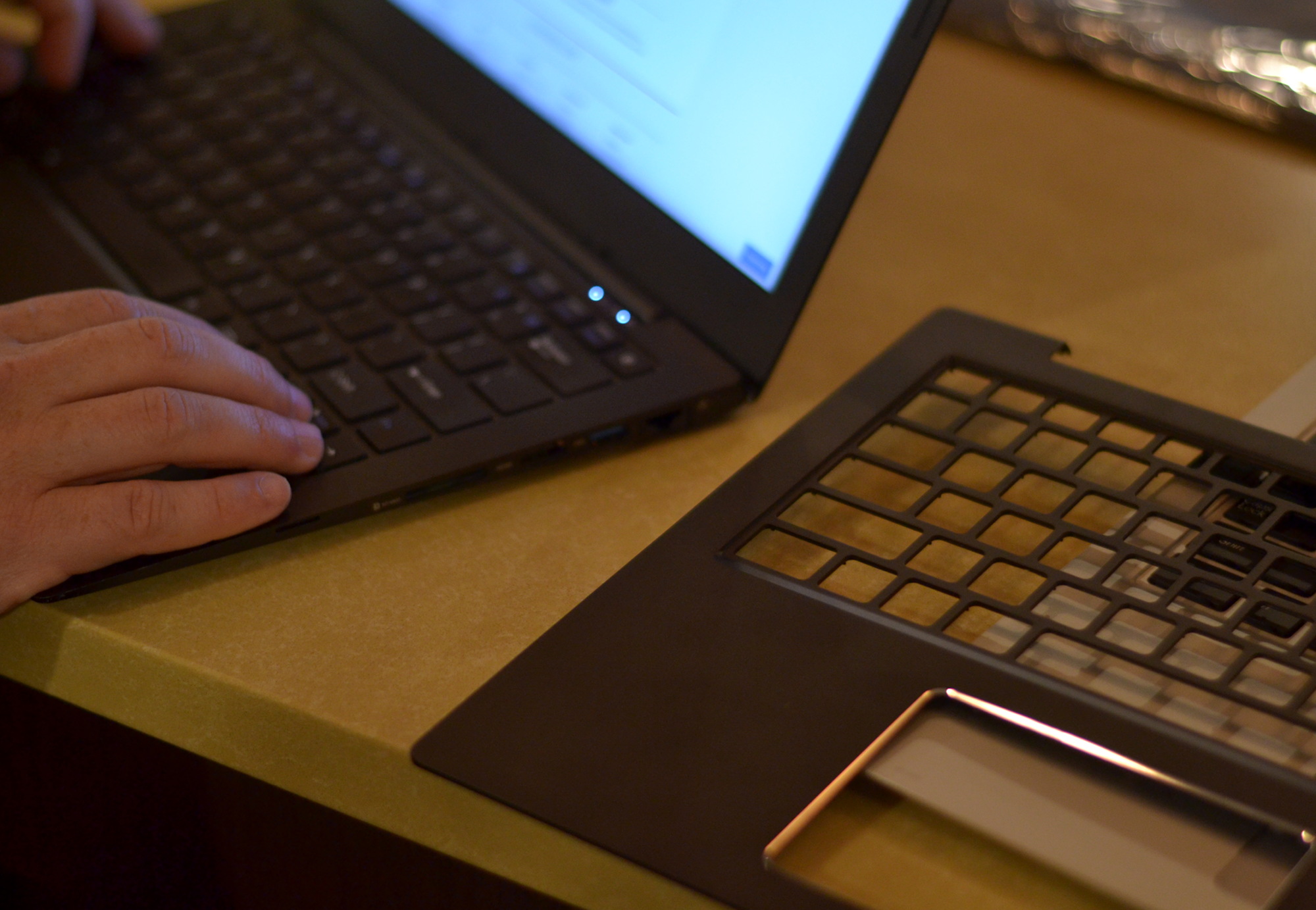 As we are beginning to have quite a bit of hardware revisions and models to keep track of, the laptops will now also feature some subtle branding underneath the backplate for model identification and to show the appropriate certification marks (we are FCC and CE certified). The publicly visible parts such as the screen bezel, palmrests, or the back of the screen lid, all remain unbranded.
Better power connectors
We are now sourcing power supplies with L-shaped coaxial connectors, so they keep a low profile when plugged into the side of your Librem: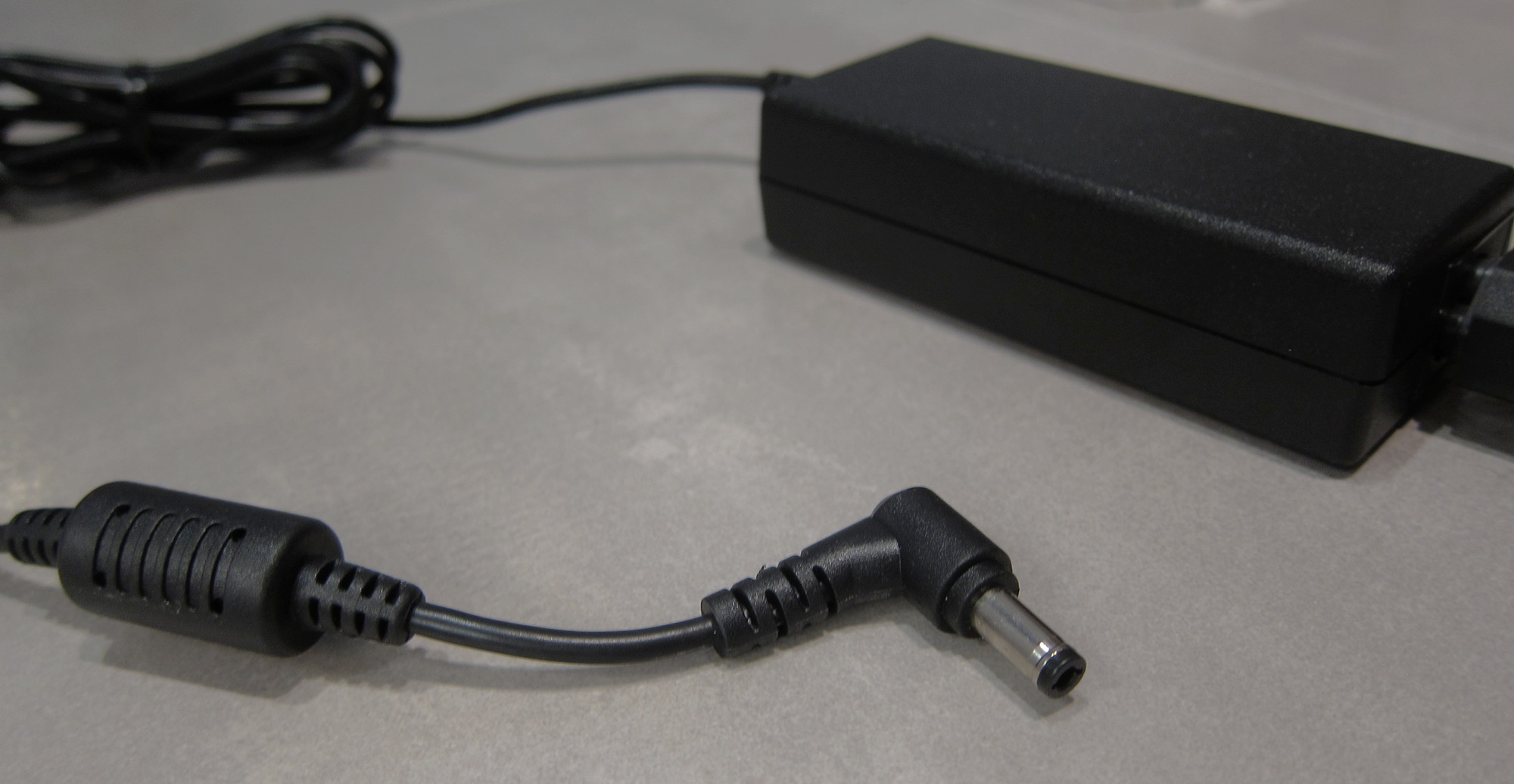 This is particularly useful if you like to sit cross-legged with your laptop on a sofa, for example! (or for those who like to meditate with a computer on their lap)
Wrapping up
We are well on our way to provide a great new set of laptops this summer. We should be receiving the final components around the end of May, at which point we will do the final assembly and shipping throughout June. We will then be able to celebrate having cleared all the existing Librem 13 and 15 orders (including the recent big spike in orders). After that point, we will be able to ship within days and weeks (not months), which will be a huge relief for everybody looking to buy a Librem "in a pinch". We hope you're as excited as we are about that!
As always, thank you for your support, and feel free to contact us with your thoughts and encouragements, or to spread the good news around you!
---
Edit: post updated to reflect the processor models available as of June 2017. For the time being, the Librem 13 will still feature an i5 processor instead of the i7, albeit with the newer Skylake chipset.