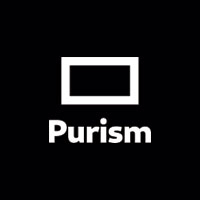 Beautiful, Secure, Privacy-Respecting Laptops & Phones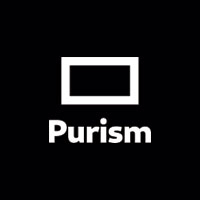 Latest posts by Purism (see all)
[Update 2021-05-17: The chart in this post has been replaced by the mobile optimized apps page hosted here: https://tracker.pureos.net/w/pureos/mobile_optimized_apps/]
All of the applications below are confirmed to run on the Librem 5 Smartphone running PureOS.
Each application is grouped into one of three categories based on how optimized it is for the mobile screen.
Mobile Optimized – Fine tuned for mobile screen and touch input.
Visual Issues – Some visual elements could use additional fine tuning for mobile screens.
Needs Mobile Optimization – Runs and is functional, but not all visual elements are visible or fit on the screen.
This list was last updated on August 30, 2019 and some items are maintained by the team at Purism.  This is not a complete list of all pieces of software that run on the Librem 5 (either currently or in the future) and additional applications will be added to this chart as they are tested and verified.
The Librem 5 Application Compatibility Chart
If you see any incorrect entries or bugs, please file them here
Discover the Librem 5
Purism believes building the Librem 5 is just one step on the road to launching a digital rights movement, where we—the people—stand up for our digital rights, where you place the control of your data and your family's data back where it belongs: in your own hands.