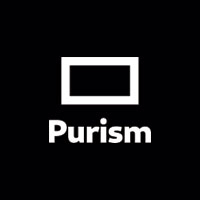 Beautiful, Secure, Privacy-Respecting Laptops & Phones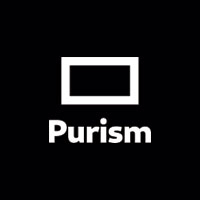 Latest posts by Purism (see all)
Get $200 off a Librem 15 and $150 off a Librem 13. Don't miss out, order now and we'll ship your laptop when they restock soon.
What makes our Librem laptops great?
They are the ultimate private and secure laptop, featuring:
Hardware kill switches to physically disconnecting radios, mic and camera
Pureboot to replace, disable and neutralize binary firmware
Librem Key support for hardware and software tamper detection
PureOS, our private and secure GNU/Linux operating system
Leading privacy and security features with powerful hardware:
7th-gen Core i7 processors
Up to 32GB of fast DDR4 memory
Up to 4K resolution display
SATA or NVMe Pro drives
Plenty of ports
Lightweight and compact aluminum chassis
Get your Librem Laptop
What do people say about Librem Laptops?
"Simple. Clean. The most secure experience you can have." – Unbox Therapy via YouTube
"The (hardware kill) switch is obviously the best implementation, no need for tape over your camera and mic." – Unbox Therapy via YouTube
"I bought a Librem 13. It's been so great." – So Long, Macbook. Hello Again, Linux
"It's a slim, minimalistic and beautiful object." – Review: Purism Librem 13
"Made for GNU/Linux, privacy and freedom." – Review: Purism Librem 13
The PureBoot Bundle
If you are looking for the most secure and privacy respecting laptop, then look no further than our PureBoot Bundle – A v4 Librem 13 or 15 paired with a Librem Key for hardware and software tamper detection. Find out more about how we made it possible to detect tampering with the Librem Key and our Chief Security Officer's best practices to stay safe and secure.
Browse the Purism Shop