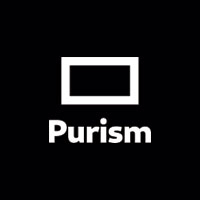 Beautiful, Secure, Privacy-Respecting Laptops & Phones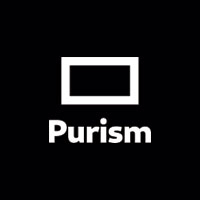 Latest posts by Purism (see all)
I'm typing this on a Librem 15 laptop, a secure computer from Purism. On Cyber Monday you can get a deep discount on your own Librem, gaining the assurance that your device is secure, private, and malware-free. Make today a Cybersecurity Monday and get peace-of-mind as well as beautiful hardware.
The "proof of the pudding is in the eating", and Purism devices are much more than a treat. For decades, the IT security industry has understood that software must be verified to be trusted, and that such trust can only be provided by Free and Open-Source Software (FOSS). Way back in 1999, security expert Bruce Schneier made the observation: "In the cryptography world, we consider [FOSS] necessary for good security; we have for decades… For us, [FOSS] isn't just a business model; it's smart engineering practice."
At Purism, our laptops and upcoming Librem 5 smartphone have this "smart engineering practice" baked-in — the operating system is 100% FOSS and we've replaced the sketchy proprietary BIOS with coreboot. PureOS meets the high standards of the Free Software Foundation's endorsement, giving you the assurance that it contains no secret, unverifiable, proprietary code.
Cybersecurity firms have witnessed big changes in the digital landscape and a series of high-profile data breaches like the one last week at Amazon. However, the basic security principles have stayed the same.
When there are questions about spying microchips at Apple and Amazon, for example, security analysts look at the supply chain as the suspect. At Purism, we protect the digital supply chain. Our pioneering development of the Librem 5 smartphone requires us to validate each component, taking an active role in the design and testing of the device from the silicon and schematics on up.
If you take cybersecurity seriously, you need to steer clear from the ever-creepier Amazon gadgets and get Purism in your life. Beyond trust and assurance, you get the simple features you need to make security easy. The Librem line of laptops features hardware kill switches for webcam, microphone, bluetooth, and WiFi, and the Librem 5 smartphone will have them too. Our Librem Key is a one-of-a-kind USB security token, and doesn't just offer multi-factor authentication, it tells you if your device has been tampered with via a green or red LED.
Show your friends, your family, your co-workers, or your clients that you care about cybersecurity. Purism devices mean business, and we don't mess around when it comes to privacy, trust, and assurance.