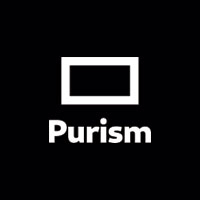 Beautiful, Secure, Privacy-Respecting Laptops & Phones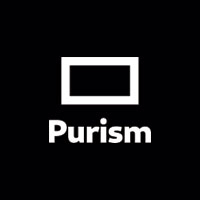 Latest posts by Purism (see all)

Get 30 days of AweSIM free with a new Librem 5 USA phone. Use the coupon code TRYAWESIM after you opt-in to the AweSIM plan.
A special pairing that gives you ultimate peace of mind as soon as you unbox!
Ensure that your personal data is secure, and not sold to third parties.
Did we mention you get unlimited talk, text and data usage in USA? Read the full terms and conditions for the promotion below, and find the detailed terms and conditions for each plan here.
Terms and Conditions
The offer is valid on purchase of new Librem 5 USA phone order with a valid coupon code TRYAWESIM. You will need to check the box for AweSIM plan to opt-in.
The $9.99 fee will be applied on all new orders for AweSIM (including the ones with the TRYAWESIM coupon code).
The coupon code will work only for AweSIM, not for SIMple or SIMple Plus. And only if they're added with the Librem 5 USA phone
Any cancelation or return of the Librem order within (14) calendar days of receipt does not afford any expressed or implied commitment by Purism to refund any portion of the cellular fees already charged, which are considered "prepaid" and provided with no money back guarantee. The client would simply discontinue the use of the cellular service once they have notified Purism of their intent (preferably in writing) to cancel, and then they are free to dispose of the SIM as they see fit after the last day of their billing cycle.
No port-in or number transfer requests are possible at this time. However, new numbers based on area or zip code are possible.
Although Purism's hardware offerings and cellular service conform to reasonable consumer expectations, no implied or expressed warranty of defined merchantability or specific fit for purpose is applicable to this category of products and/or services.
 Furthermore, Purism does not support or condone the use of its products and/or services for any direct or indirect activity that may be reasonably considered unlawful in any municipality within the United States of America.
Purism reserves the right to modify the terms and conditions at any time.