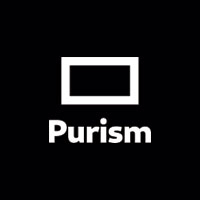 Beautiful, Secure, Privacy-Respecting Laptops & Phones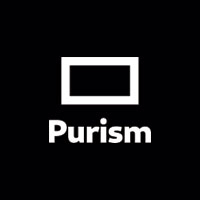 Latest posts by Purism (see all)
The holidays are around the corner. Are you one of the millions of shoppers who aren't finished buying presents? It's easy to panic and impulse buy, but that can lead to gifts that no one is happy with and, worse, expose your loved ones to Big Tech snooping. These days, even gag gifts are linked to surveillance devices—the world's favorite talking fish is now a mouthpiece for Amazon's eavesdropping Alexa. Sure, you'd have to buy a spy speaker to go along with it, but that's becoming a common accessory that may soon be as required as alkaline batteries were in the 90's.
All this pressure to conform and bring spy hubs into homes is a strange phenomenon: it's occurring while the U.S. has near-monthly Congressional hearings on Big Tech's blunders and at a time when consumer desire for privacy is at an all-time high.
At Purism, we believe that privacy is more than a choice—it's a requirement. We make beautiful, functional, smart computer hardware that puts you in control with the safety, security, and verification that there is no built-in tracking or surveillance. We protect the supply chain from boot to browser, giving you the tools you need to safeguard your digital life.
From now until January 6th, we're introducing "It's a Secure Life" bundles. Enjoy 15% to 18% off on bundles containing the Librem 5 smartphone (preorder), the Librem 15 laptop, and the Librem Key. To benefit from this, simply add the two or three qualifying items (a Librem 15, a Librem Key, and, optionally, a Librem 5) to your cart and you will see a coupon automatically applied for you. There are many combinations possible, so this promotion's rebates can be summarized roughly as follows:
Save from $350 to $467 on the full bundle comprised of the Librem 15, Librem 5 and Librem Key
Save from $250 to $358 on the Librem 15 + Librem Key only bundle
The amount of base price savings depend on your keyboard configurations and the choice of a TPM model or not. In particular, there are still a few non-TPM UK models or German TPM models that are on clearance, where additional price savings will compound with the rebates mentioned above.
Don't buy dodgy tablets and smartphones, gag gifts, or toy robots that record the conversations of children. You and your loved ones can start off 2019 with a secure digital life instead, pioneering the path to privacy with Purism.