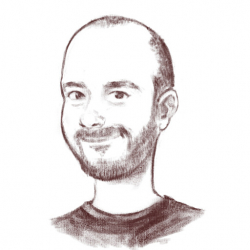 Latest posts by François Téchené (see all)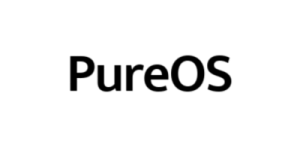 A quick update about PureOS… from the design team this time! 😉
For the new version of PureOS (codenamed "Prometheus"), I am working with the developers to make a very smooth and pleasant user experience when installing and launching the system. We want to make sure that PureOS is not only secure, but also a beautiful and enjoyable experience, designed for everyone. No exceptions!
So, I am currently working hard on polishing the visuals. The video below shows an example of the animation that will now take place at boot time in PureOS.
Every new Librem ordered with PureOS pre-installed should ship with this beautiful PureOS update in the coming weeks (we're working hard to make the PureOS release on time for factory installs!) If you already are using PureOS, a software update will also arrive soon for you.
If you like it so much that you can't wait for it to be released with PureOS, or if you want to customize its look to make it yours, you can download the source files here.