Latest posts by David Hamner (see all)
Gaming on the Librem 14 is respectful, ad-free, and covers most game classes at no upfront or monthly cost, all while protecting your data.
Sandbox
Minetest is a Minecraft-inspired game with a versatile modding engine built-in.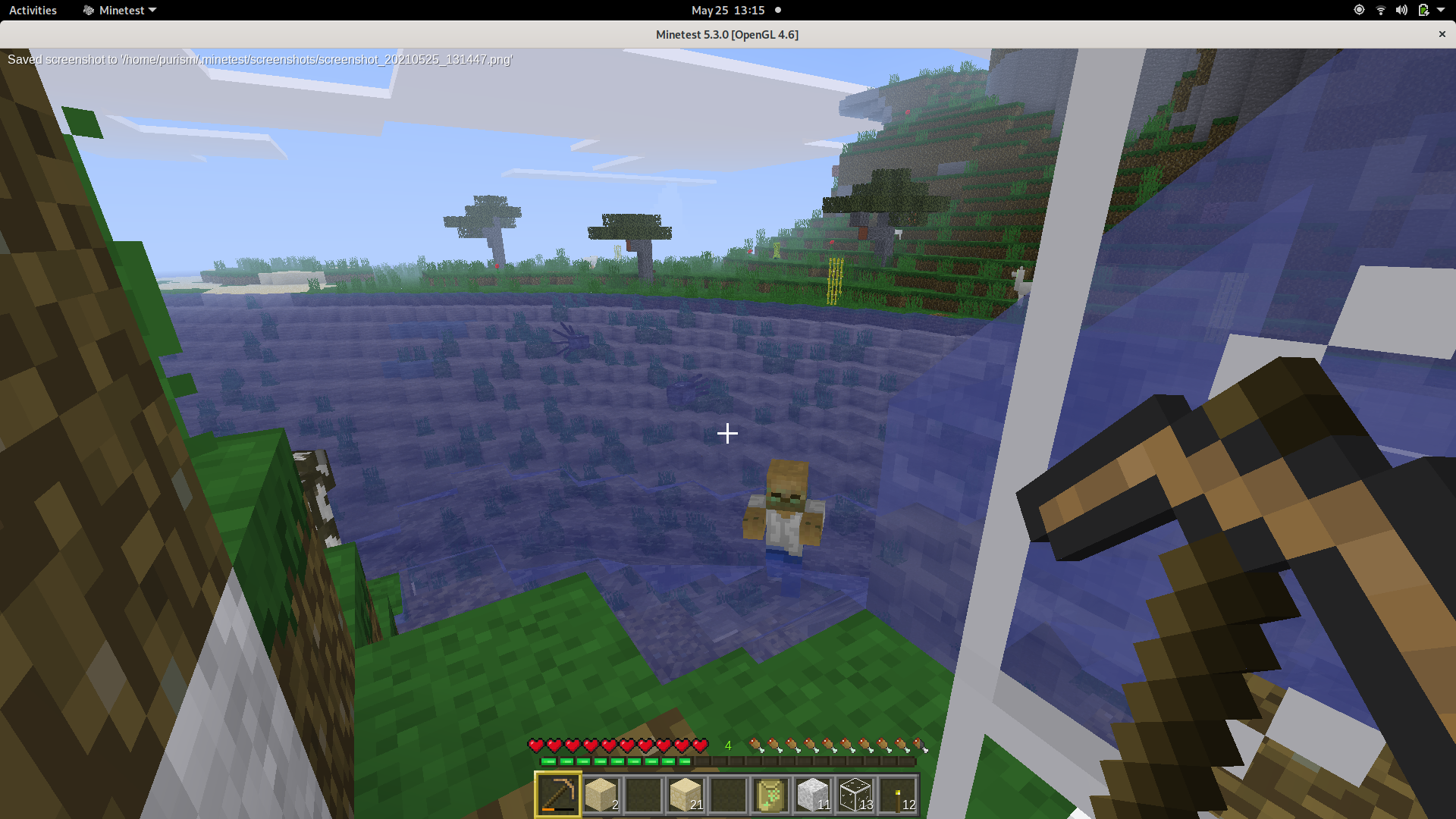 FPS
The Librem 14 has many well-made first-person shooters.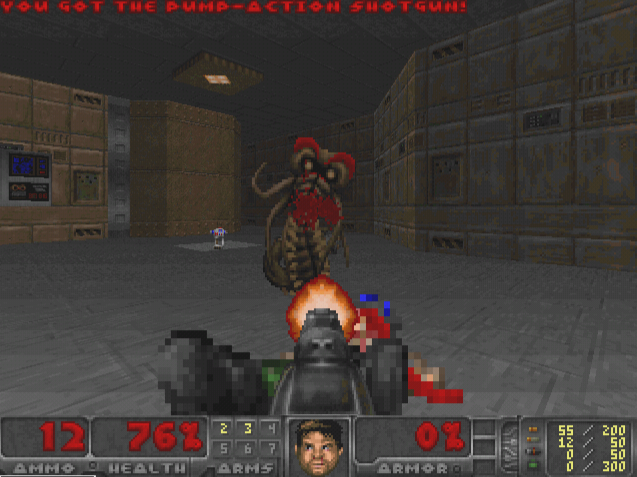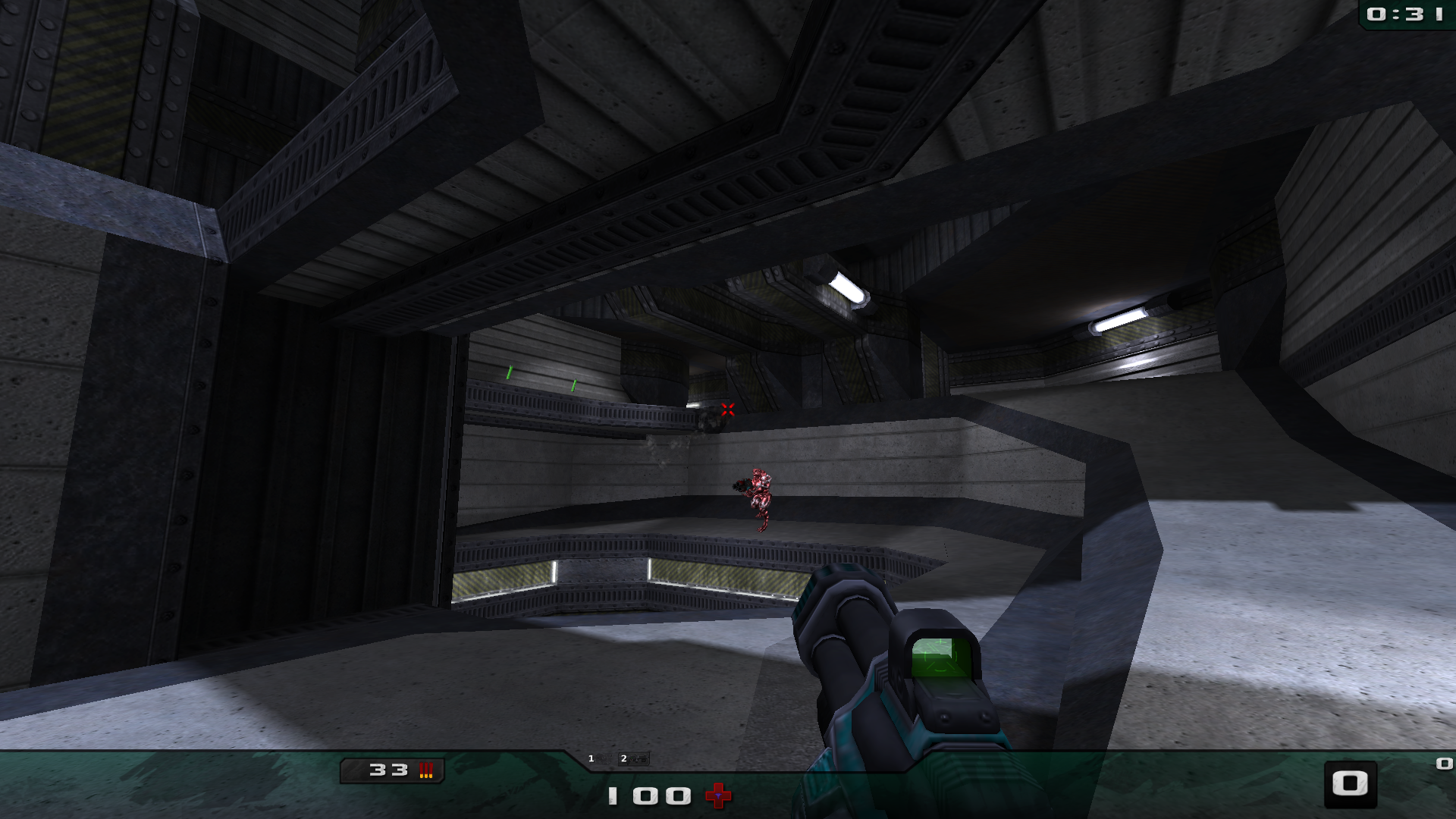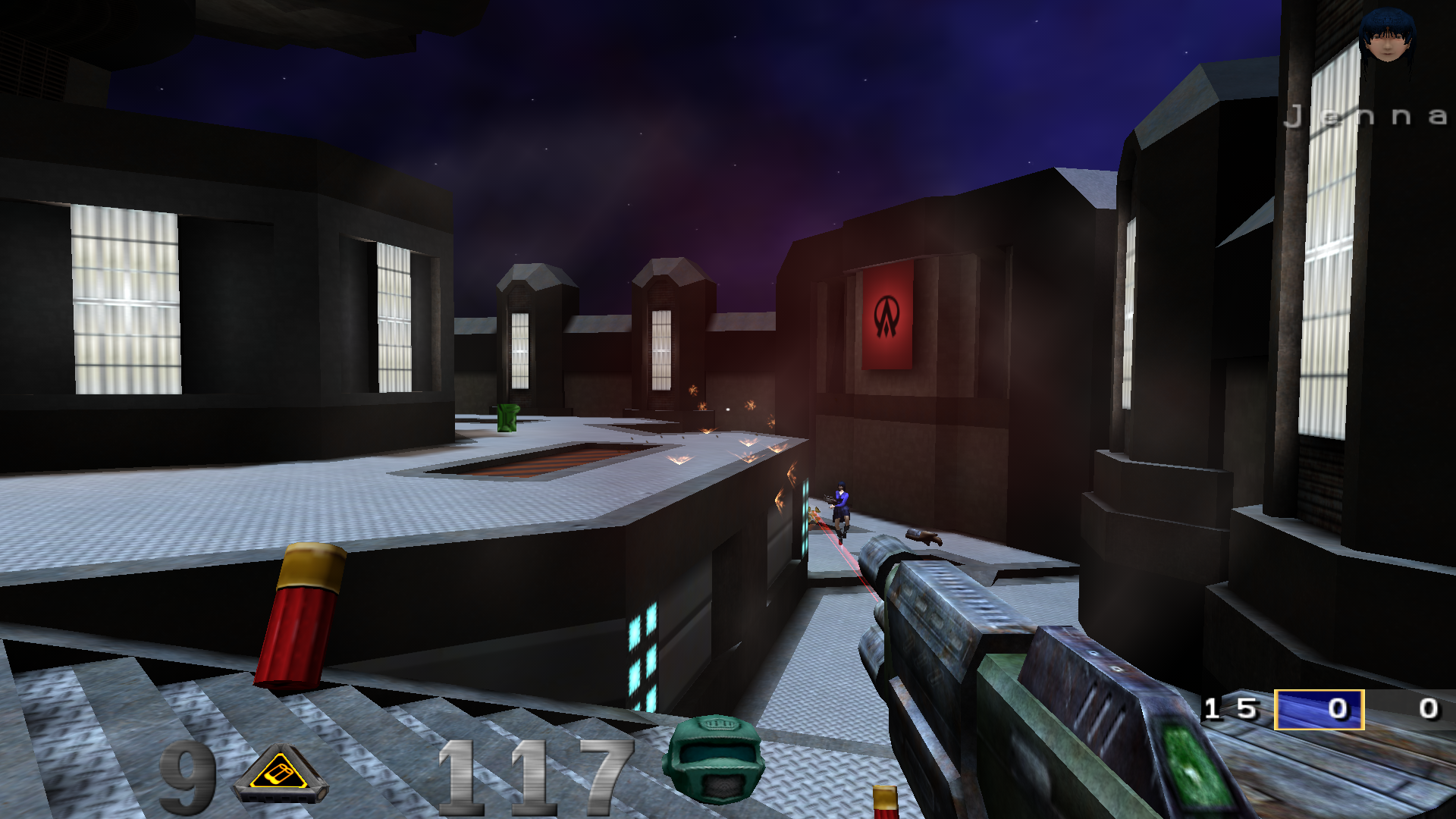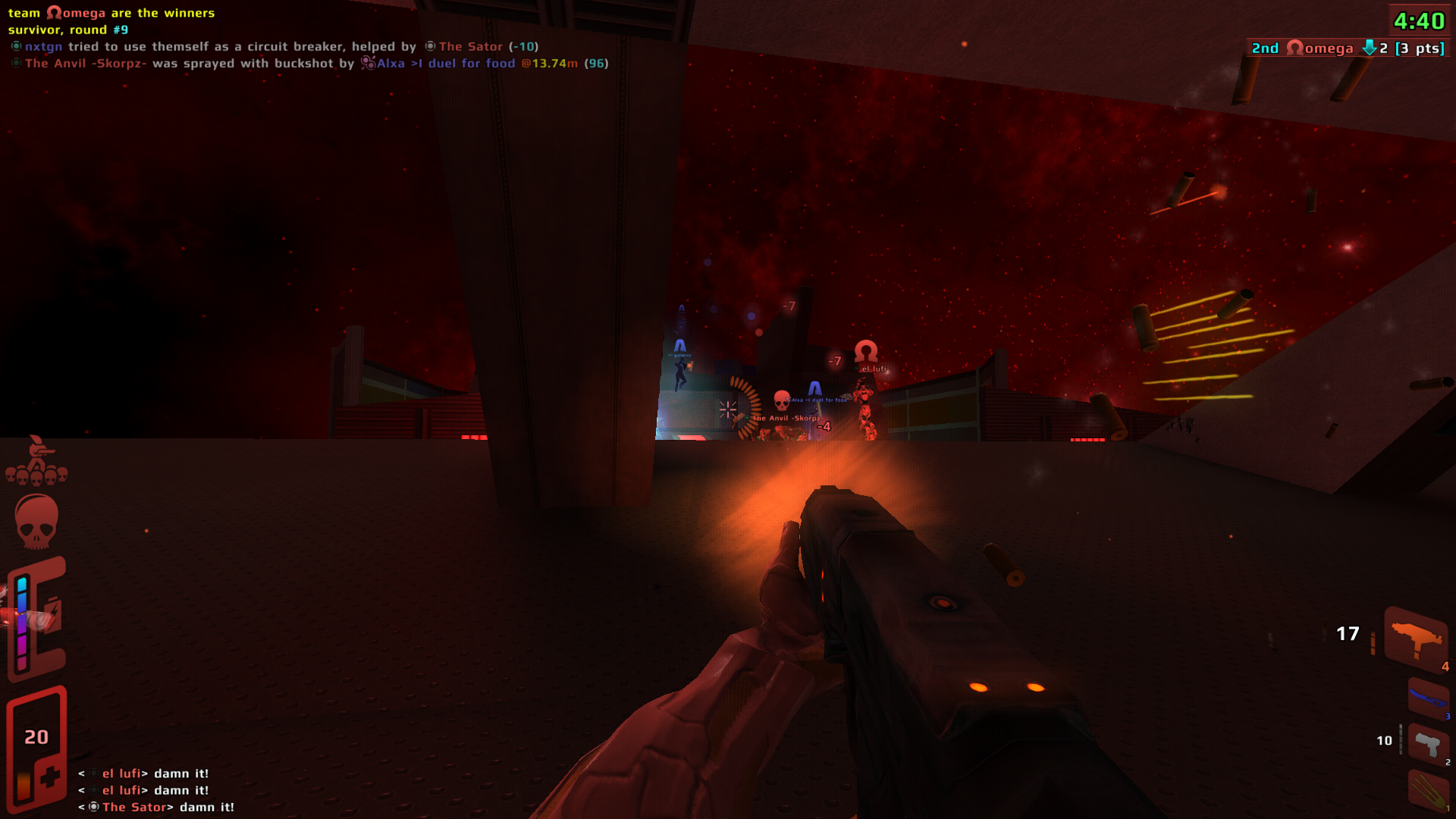 Strategy
0.AD is a historical Real Time Strategy game where you gather resources, battle your armies, and defend your town.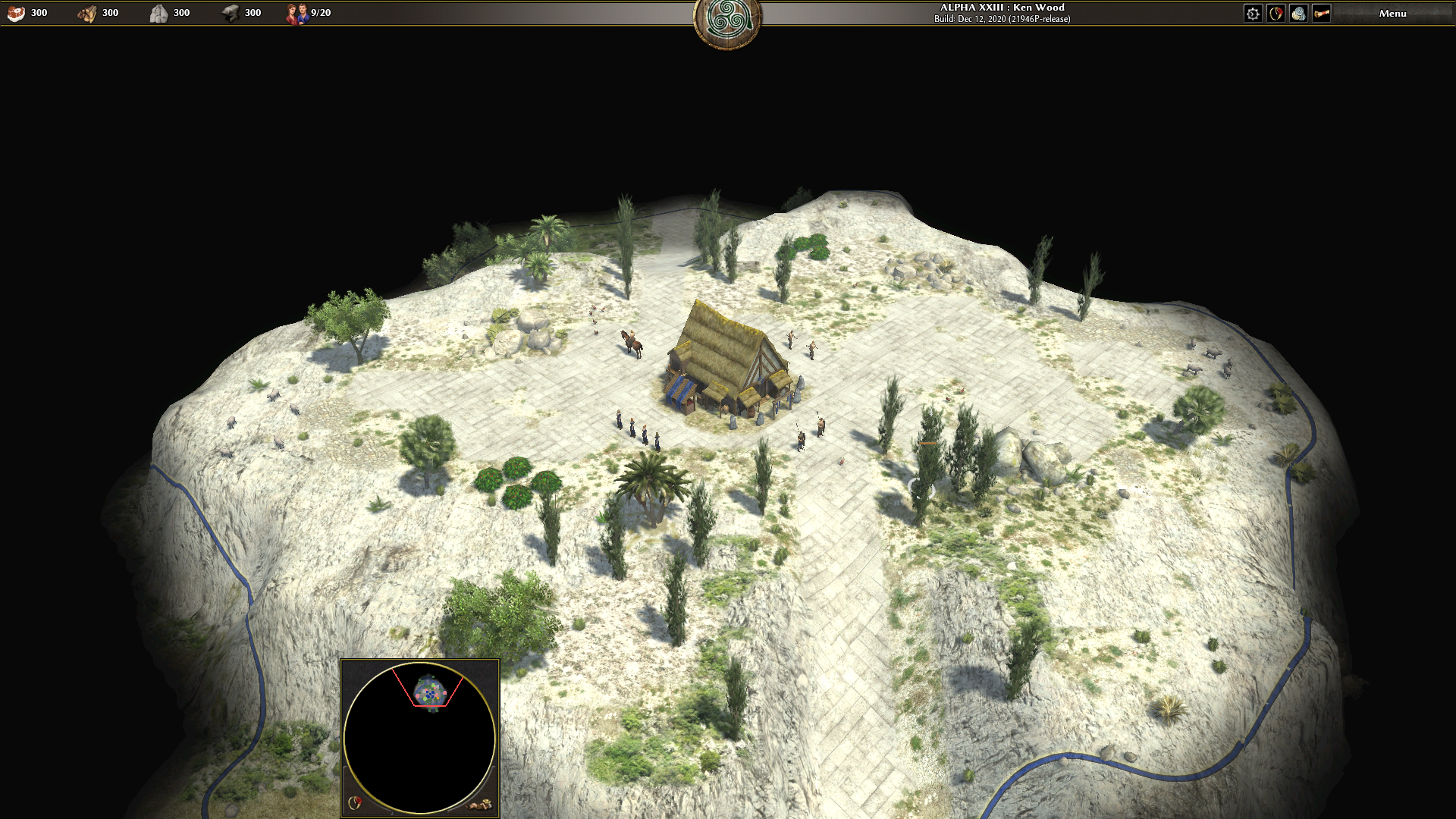 Racing:
For those in a racing mood, The Librem 14 has several games to get sucked into.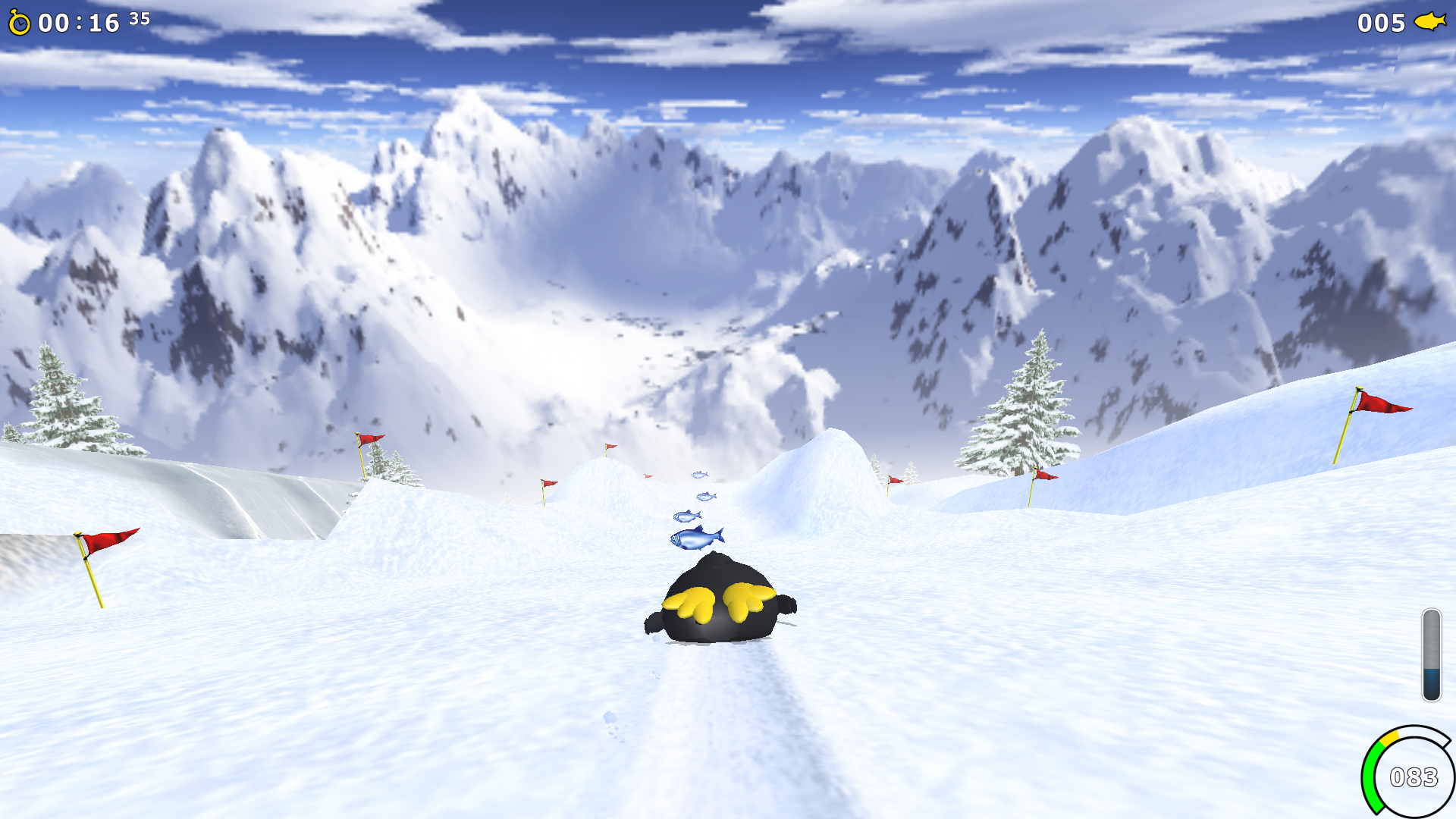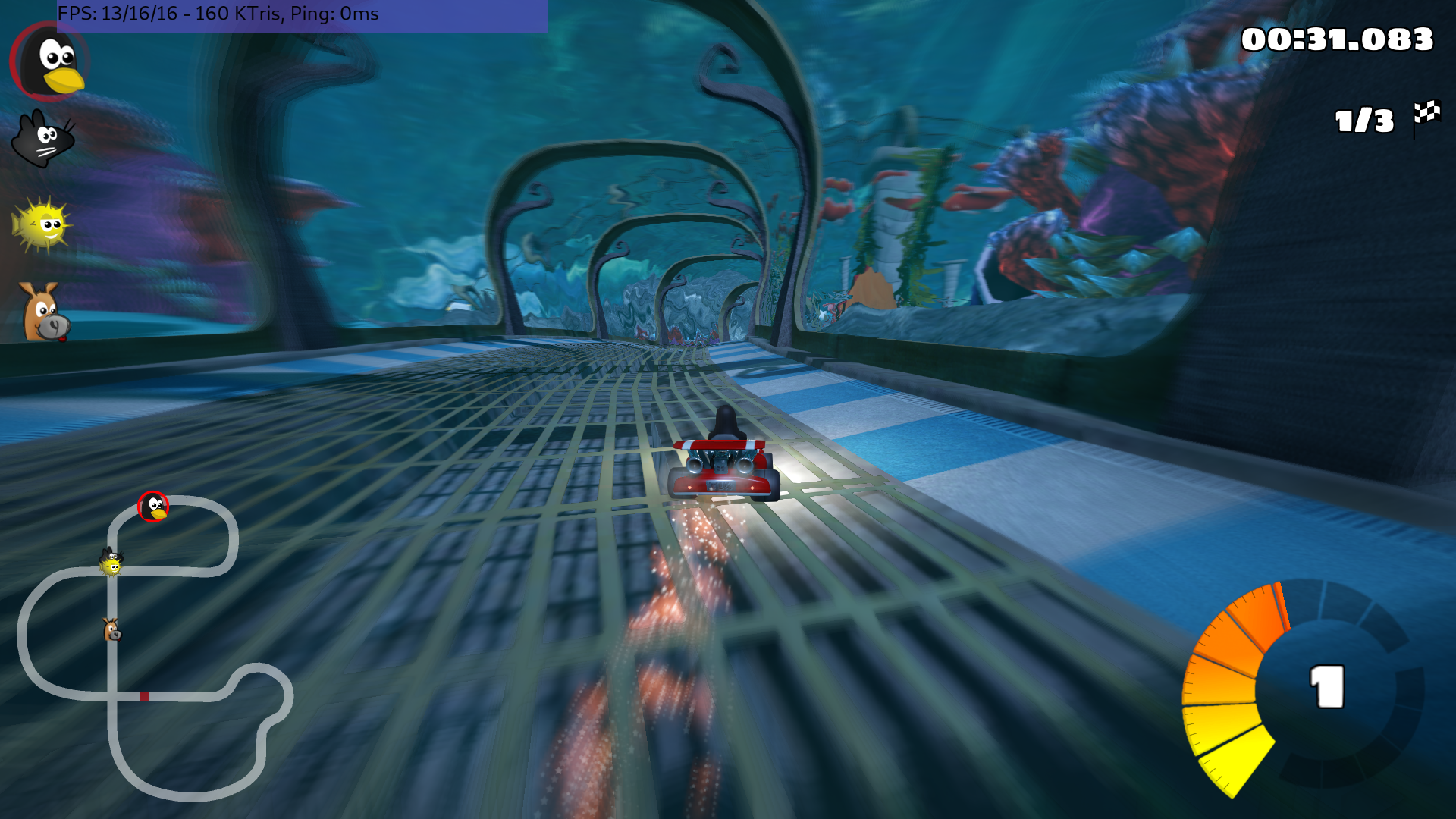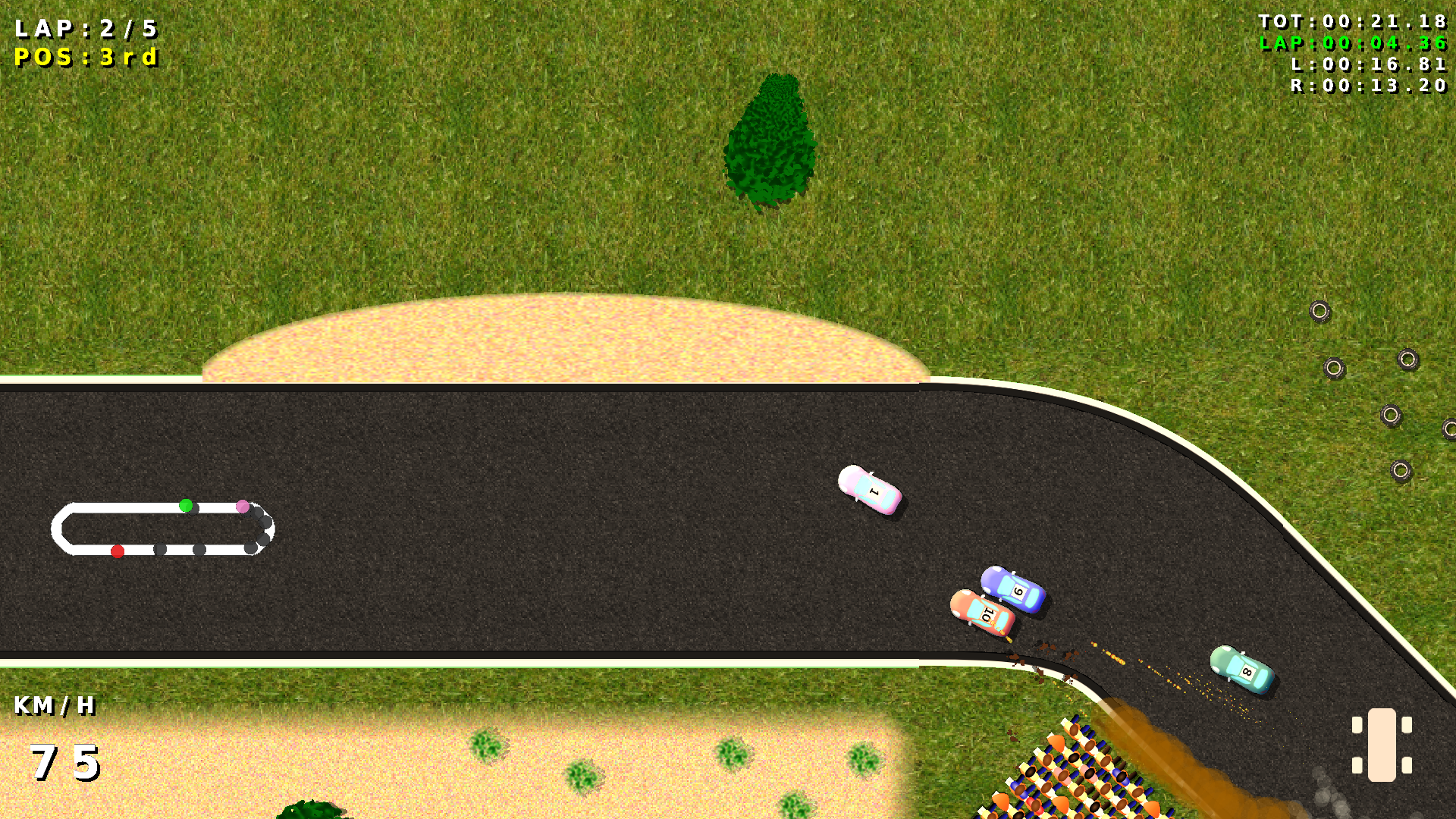 Arcade
The Librem 14 can help save your quarters by offering many free alternate arcade games.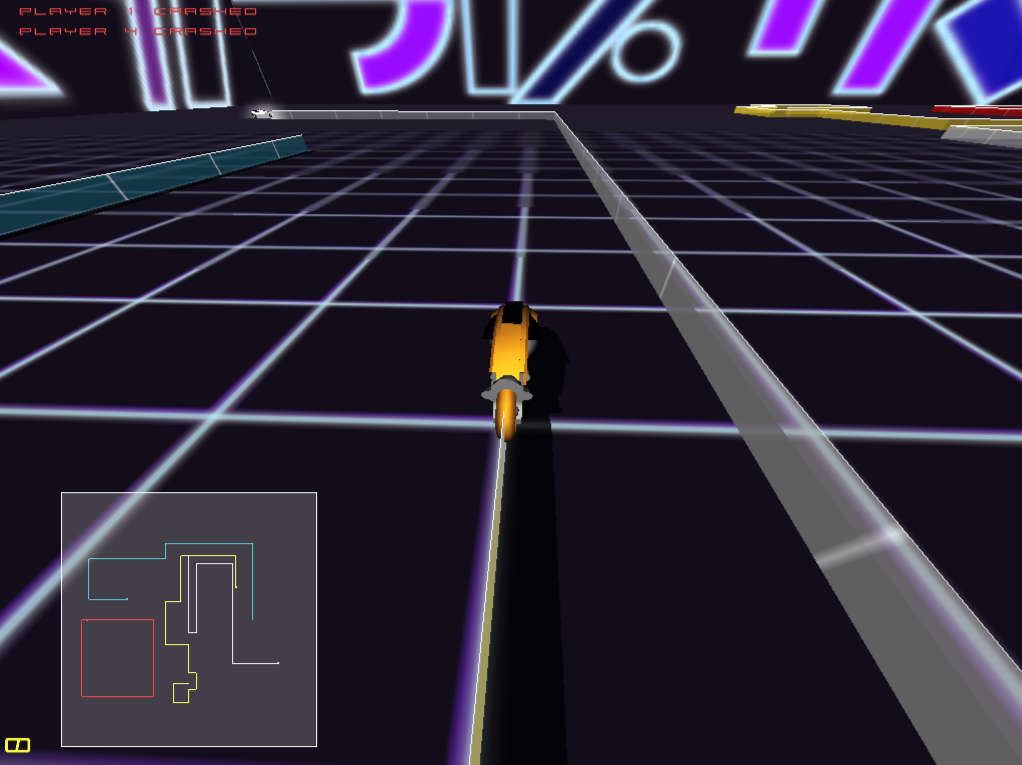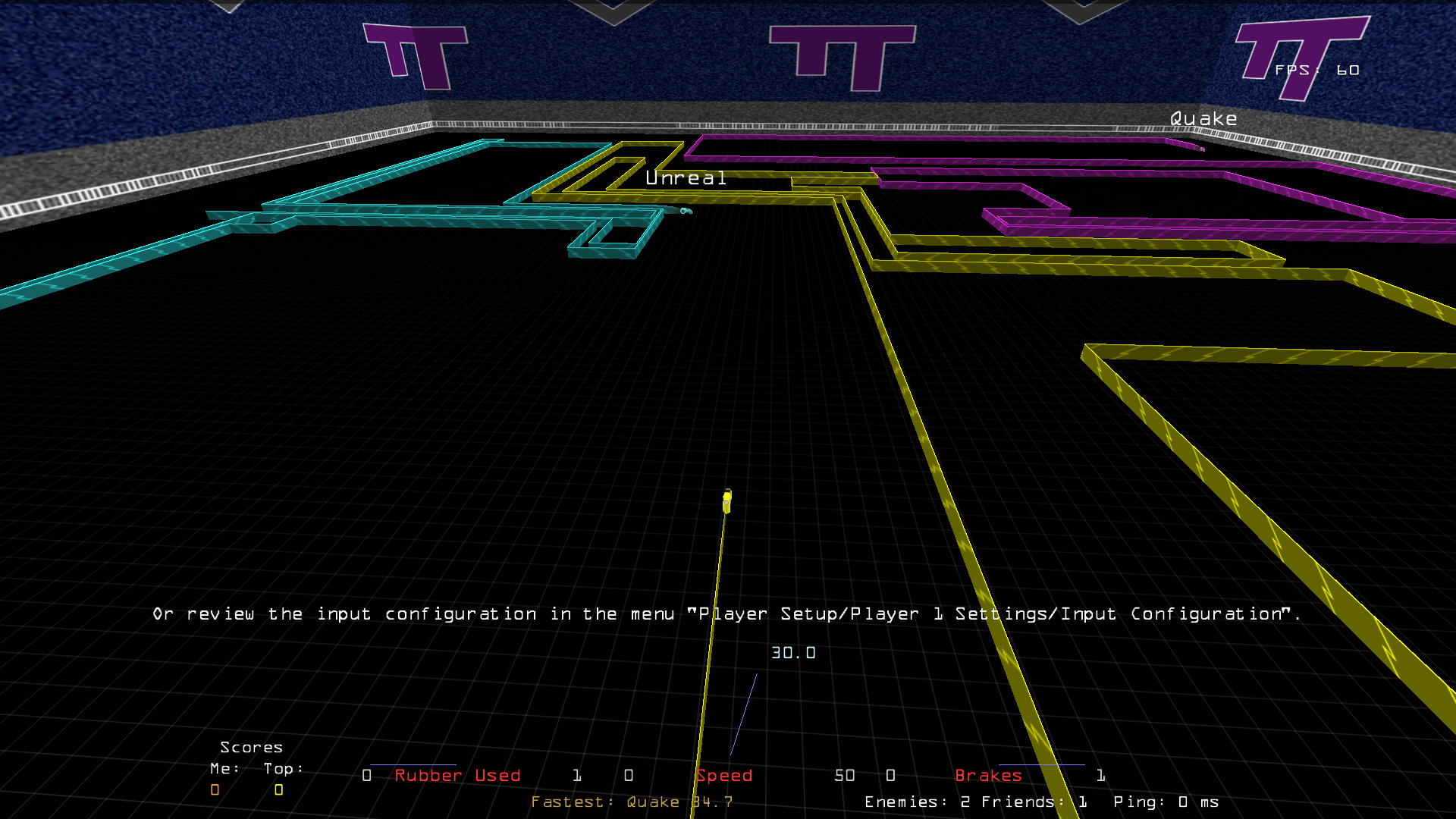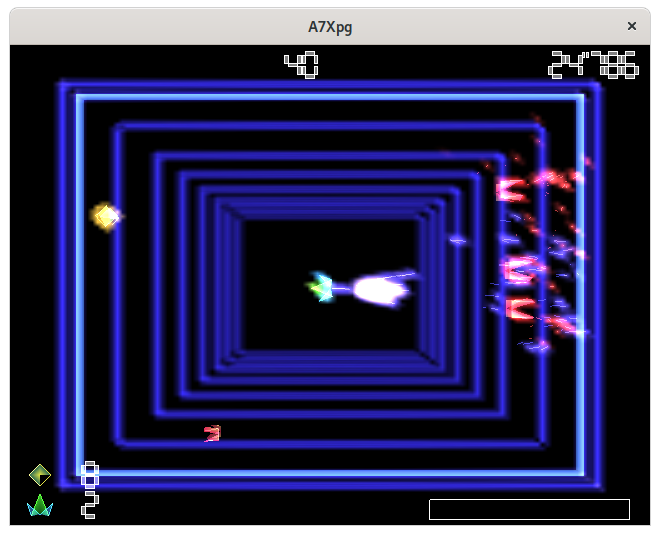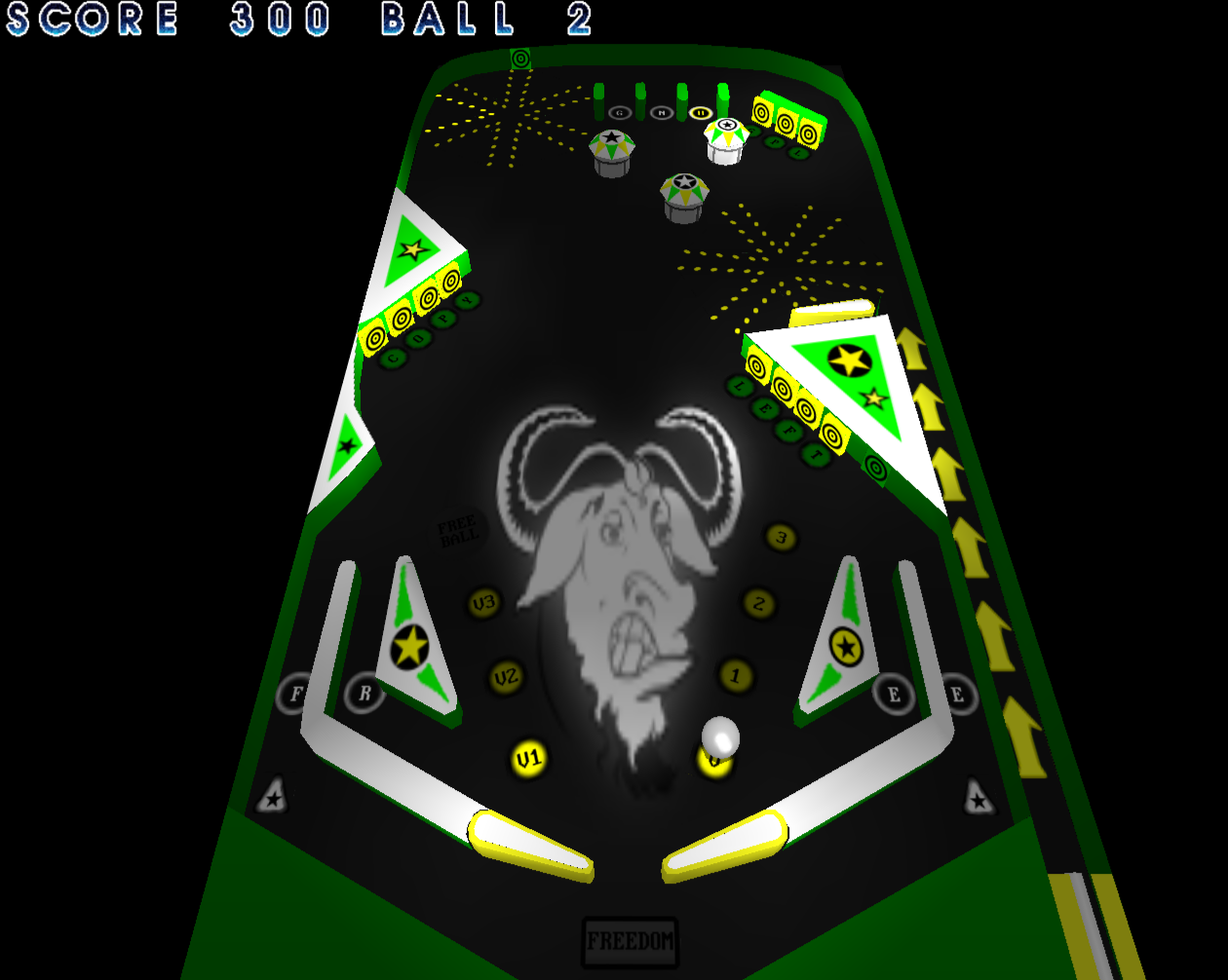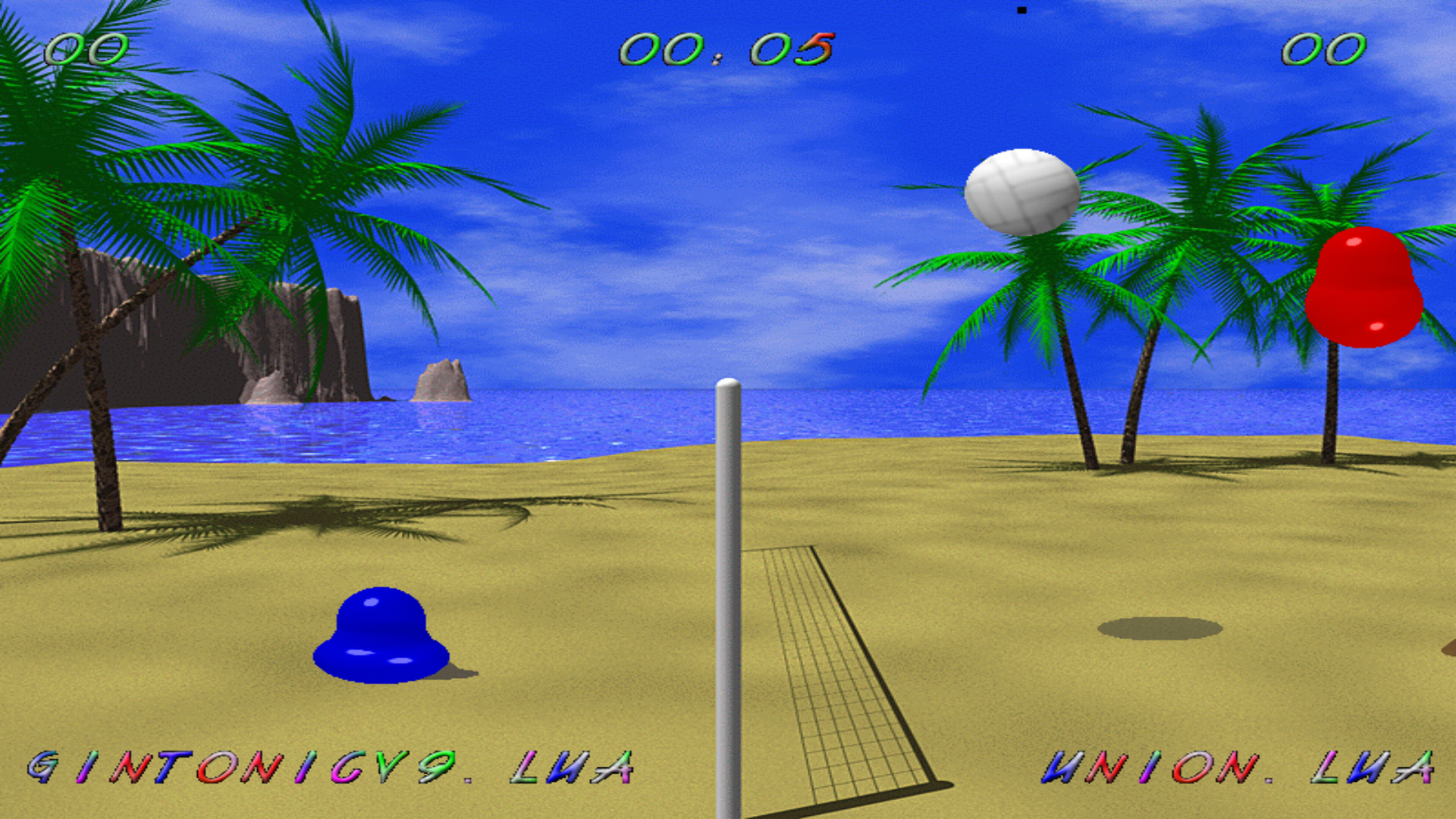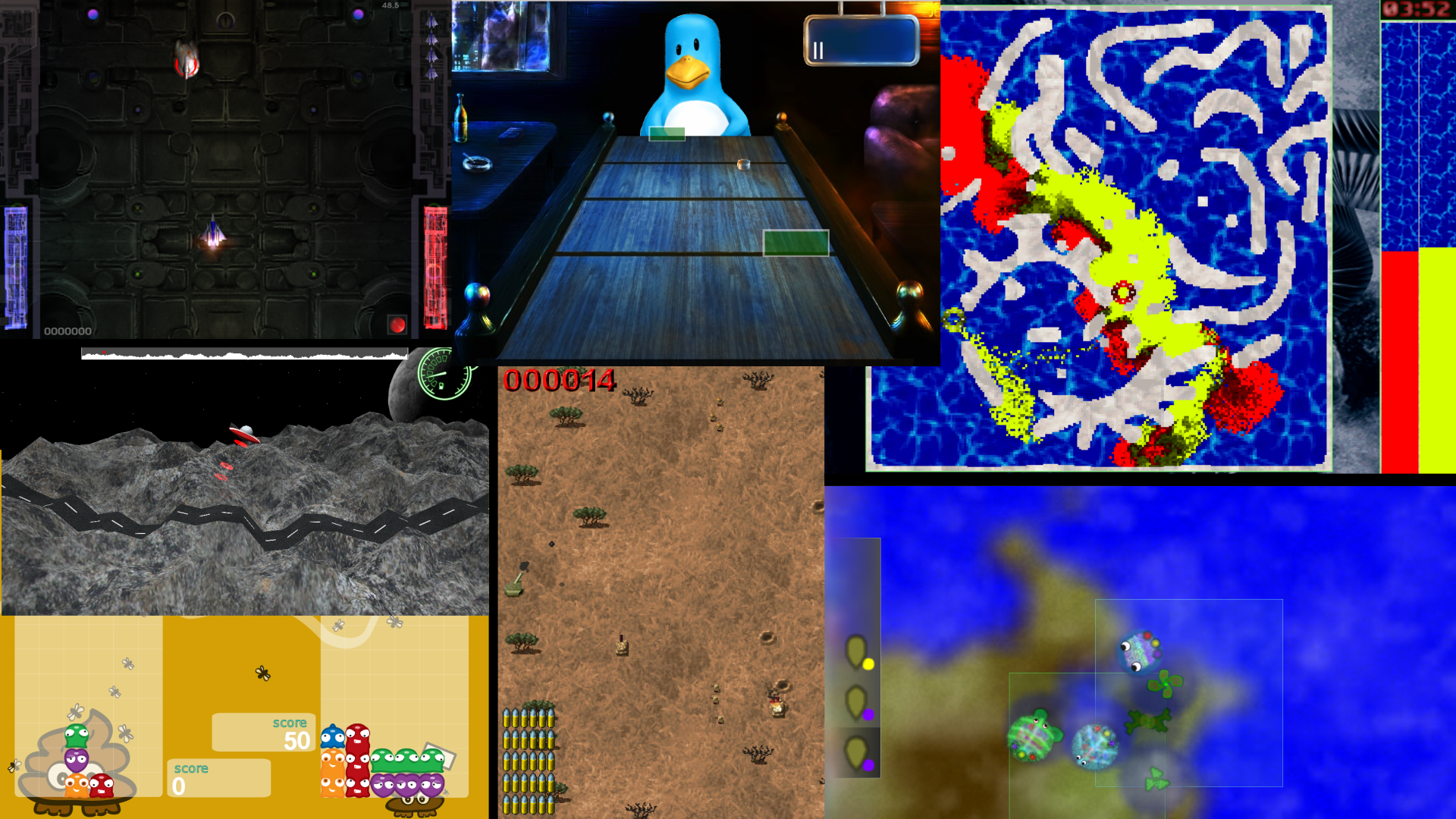 Platformers
PureOS also has many platformers in our software repositories.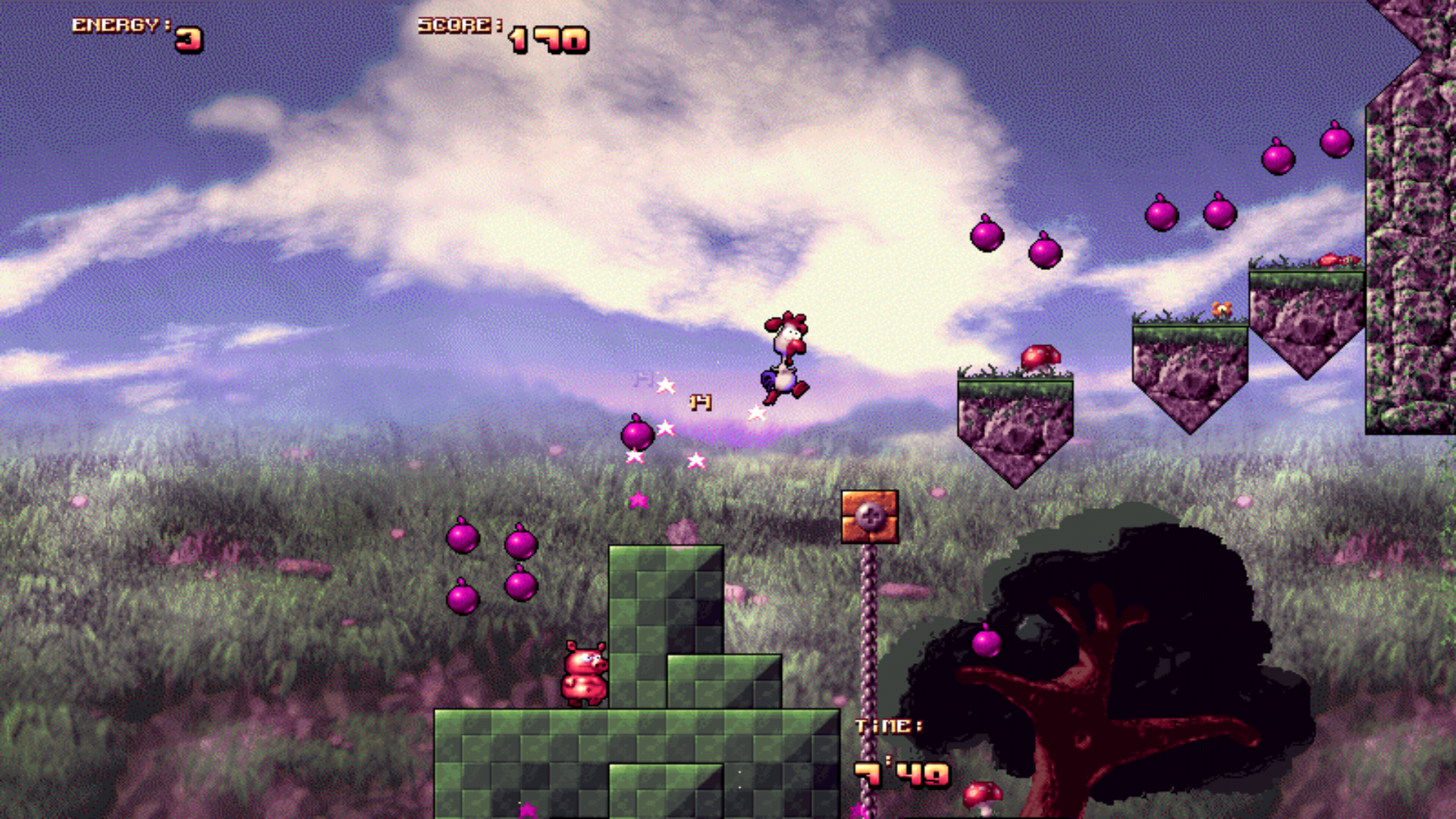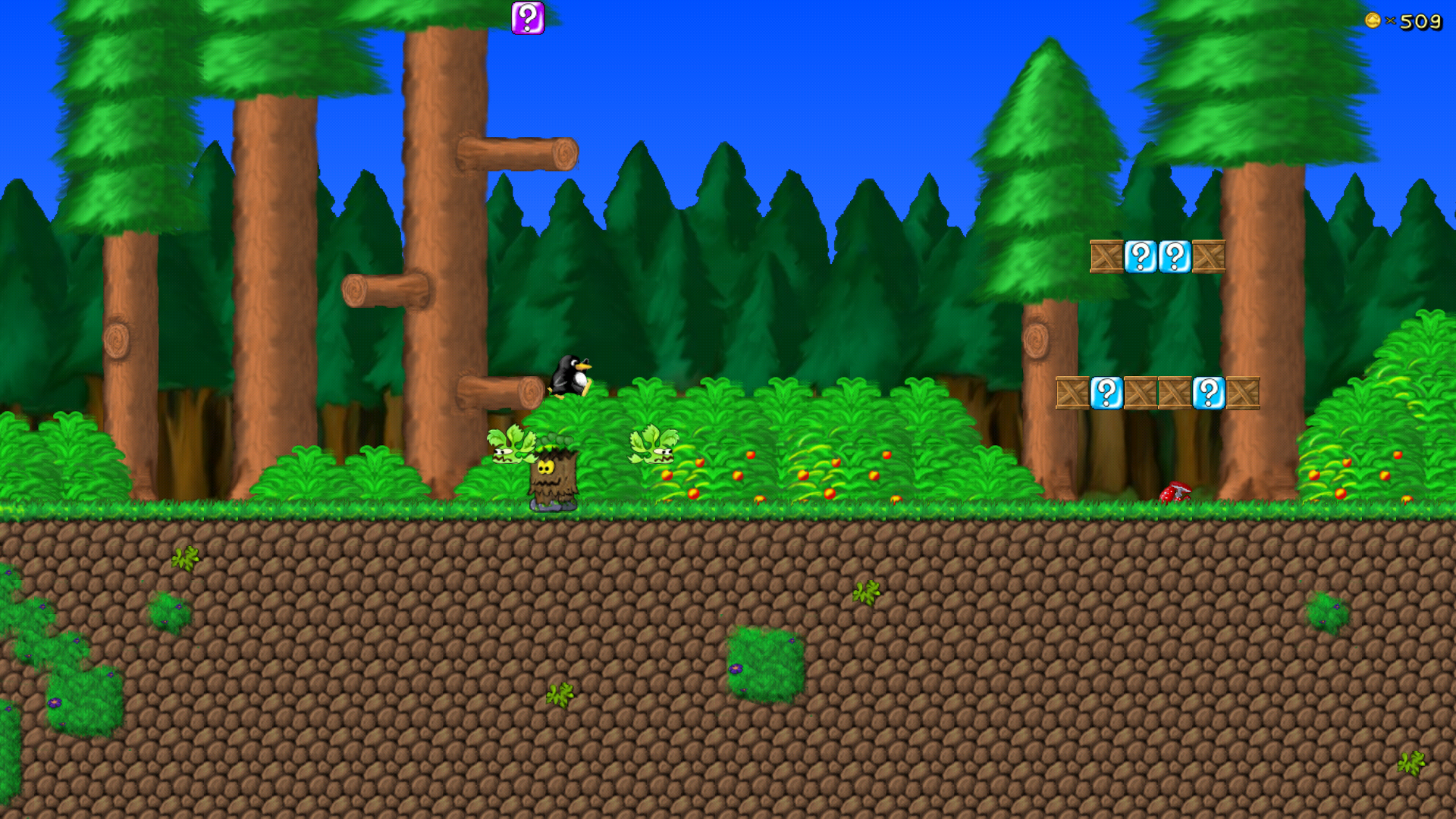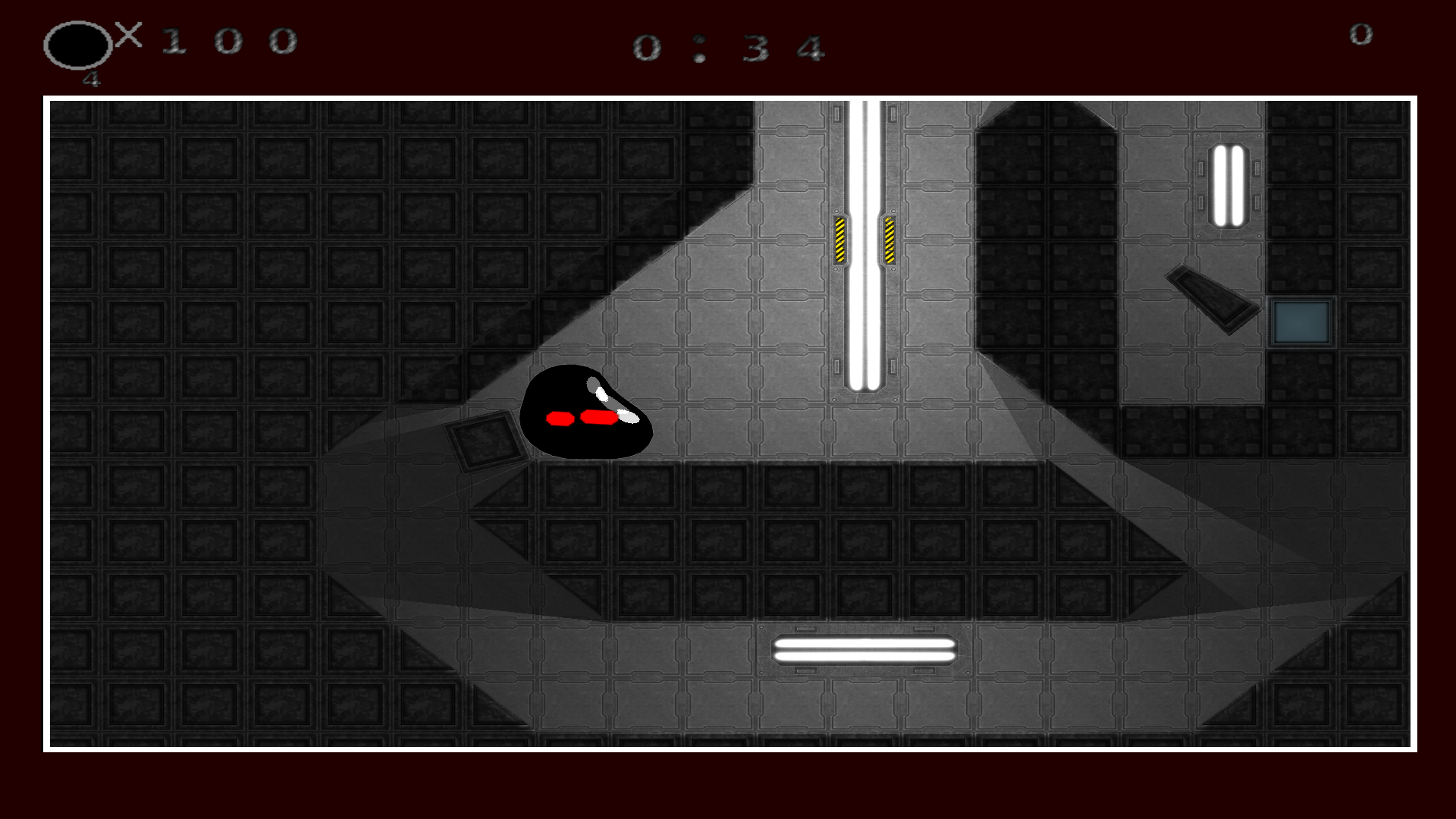 Other
Flightgear is a fully-featured flight simulator.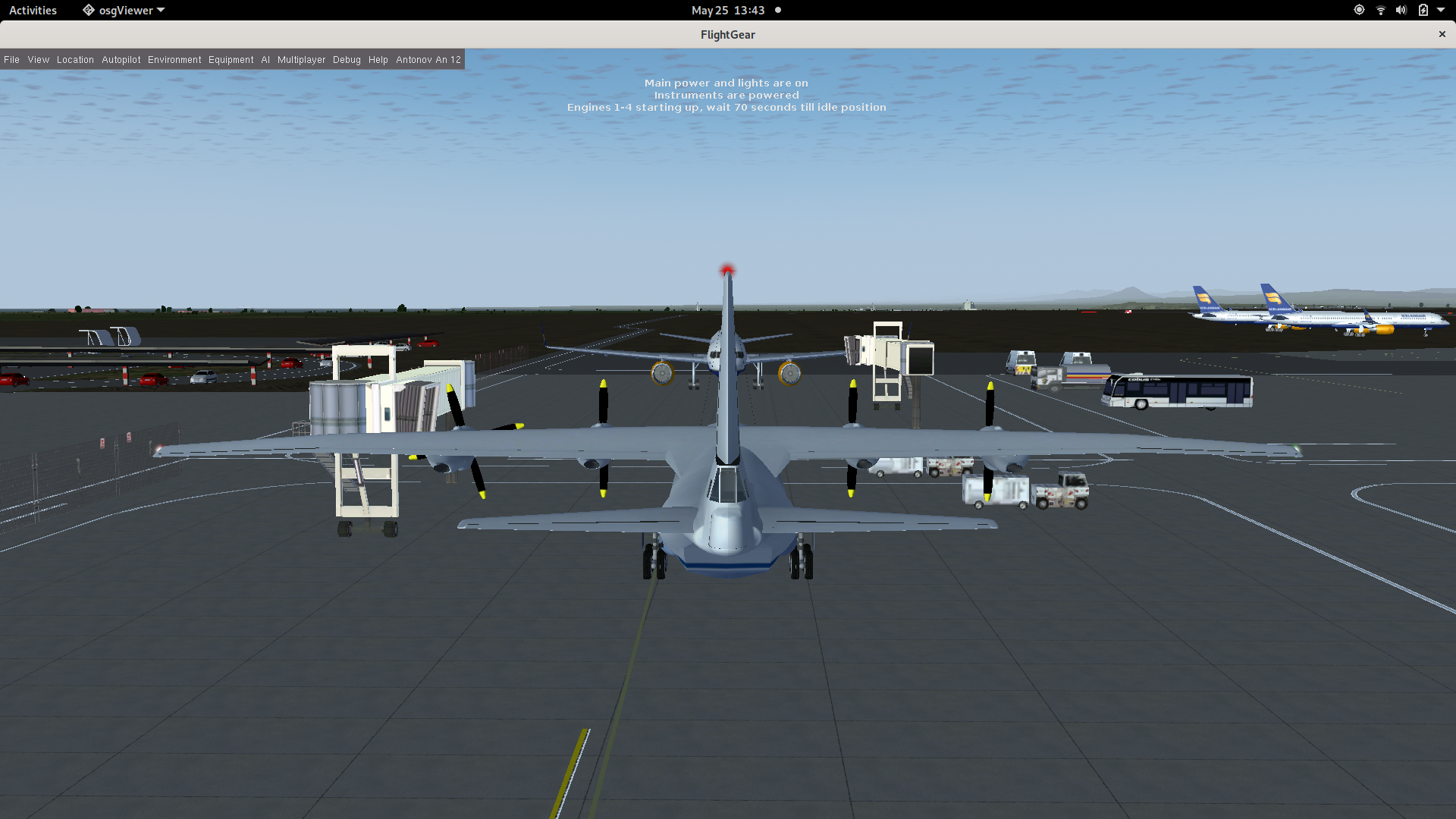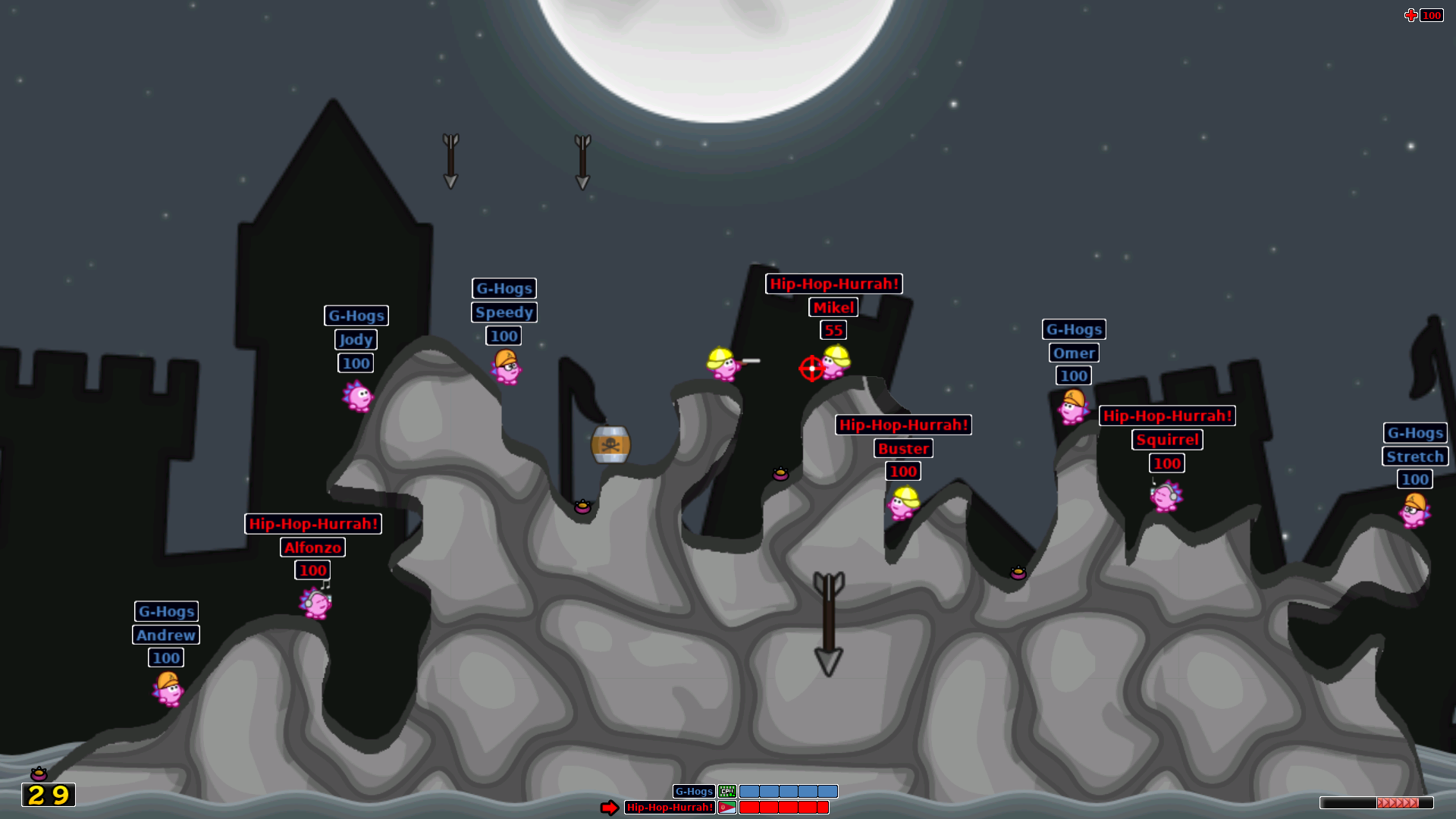 Want to play some pool? Here are two great games to test out.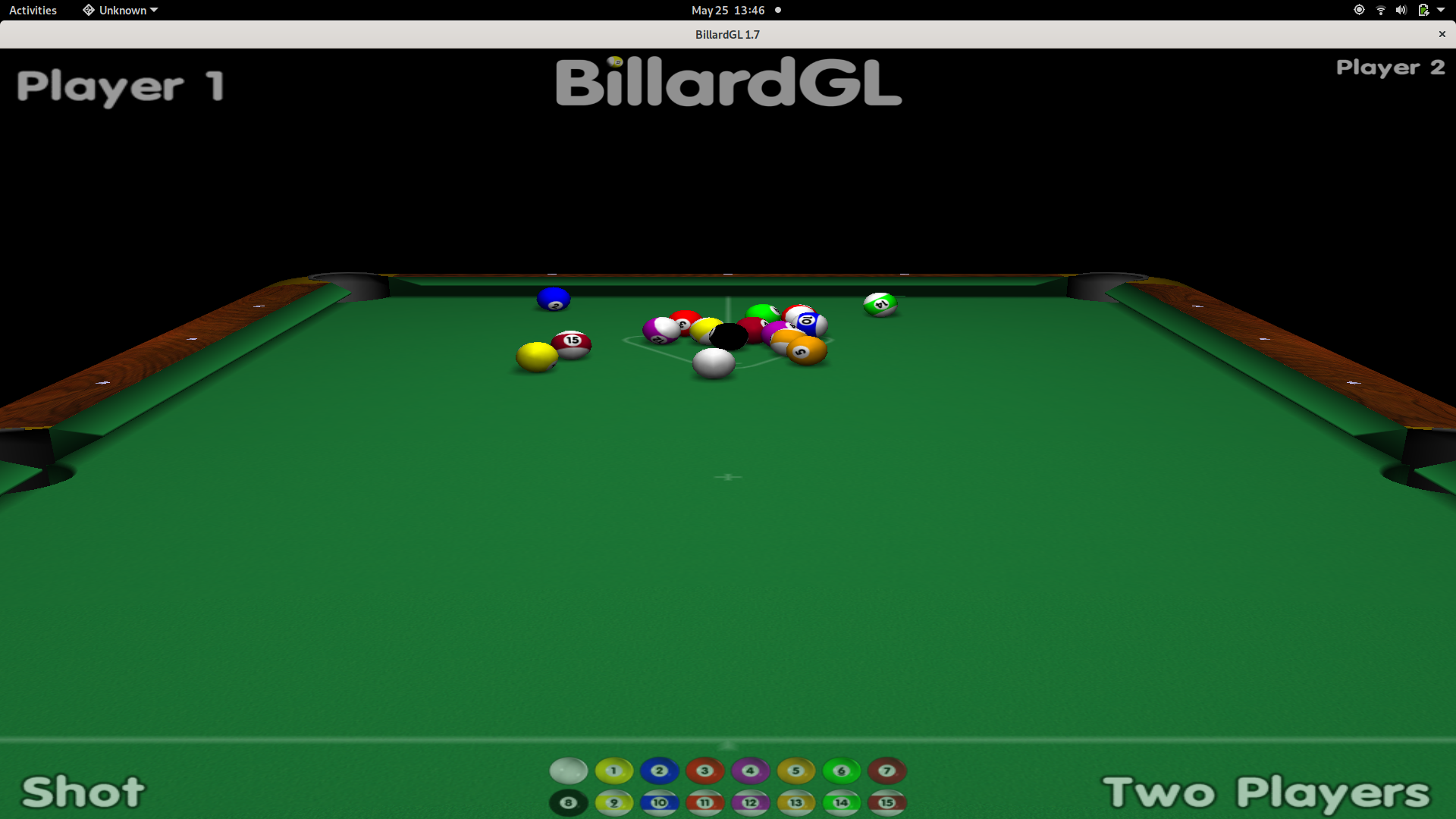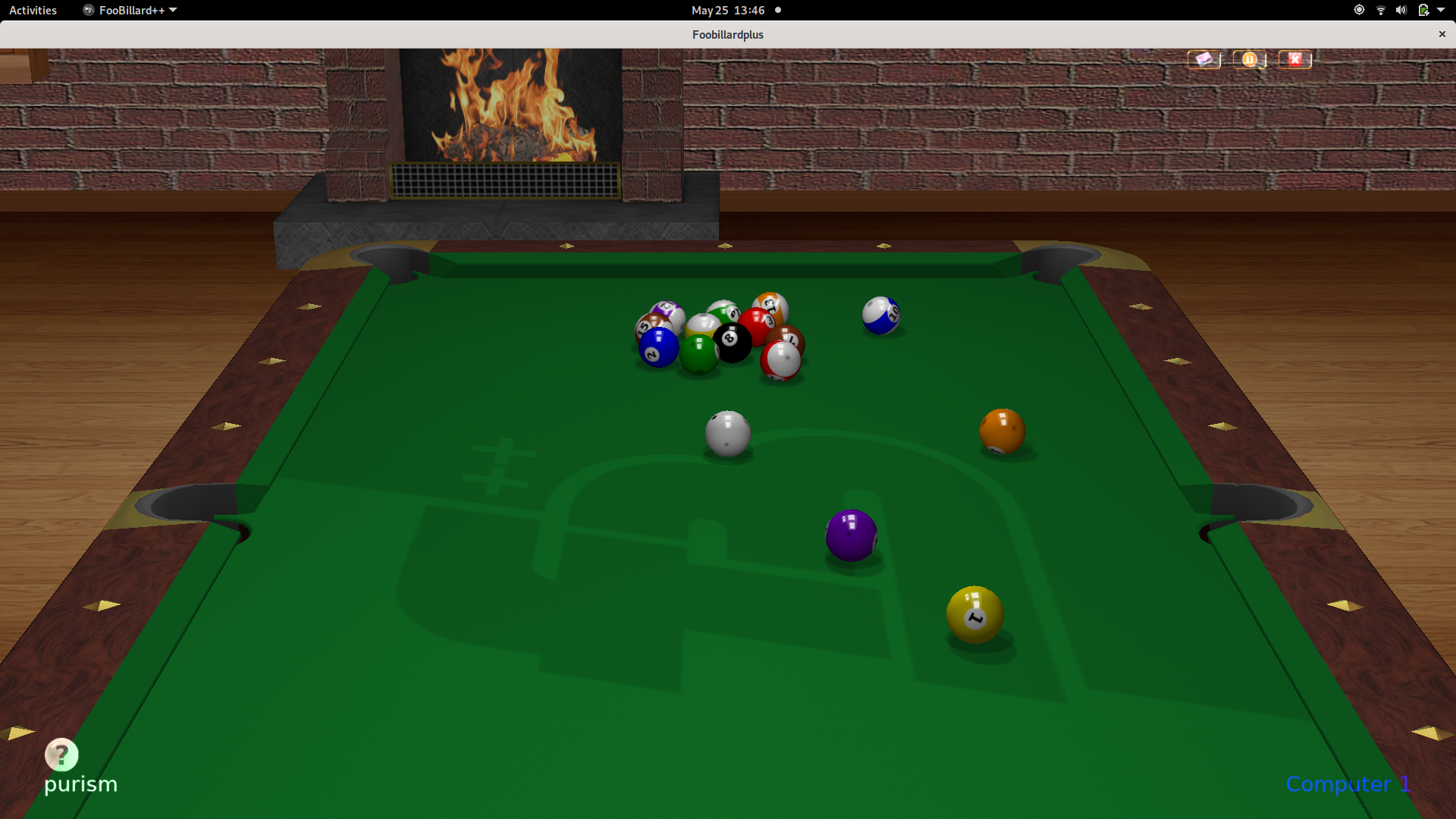 Brain/learning
Games aren't just for fun; help keep your math, memory, verbal, and logic skill up with the following game-like tools: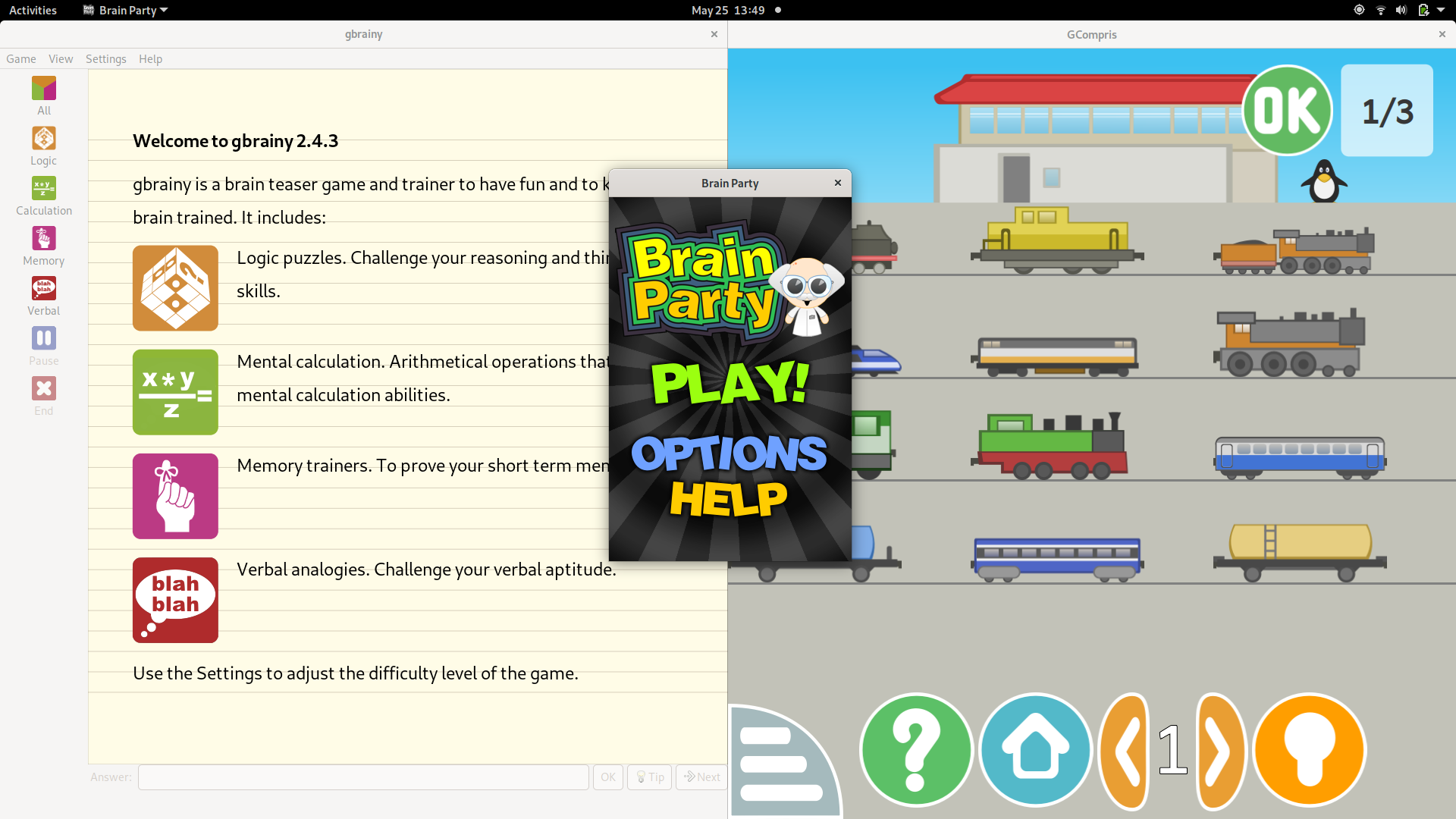 Puzzle
Keeping your brain active can be addicting and fun with puzzle games.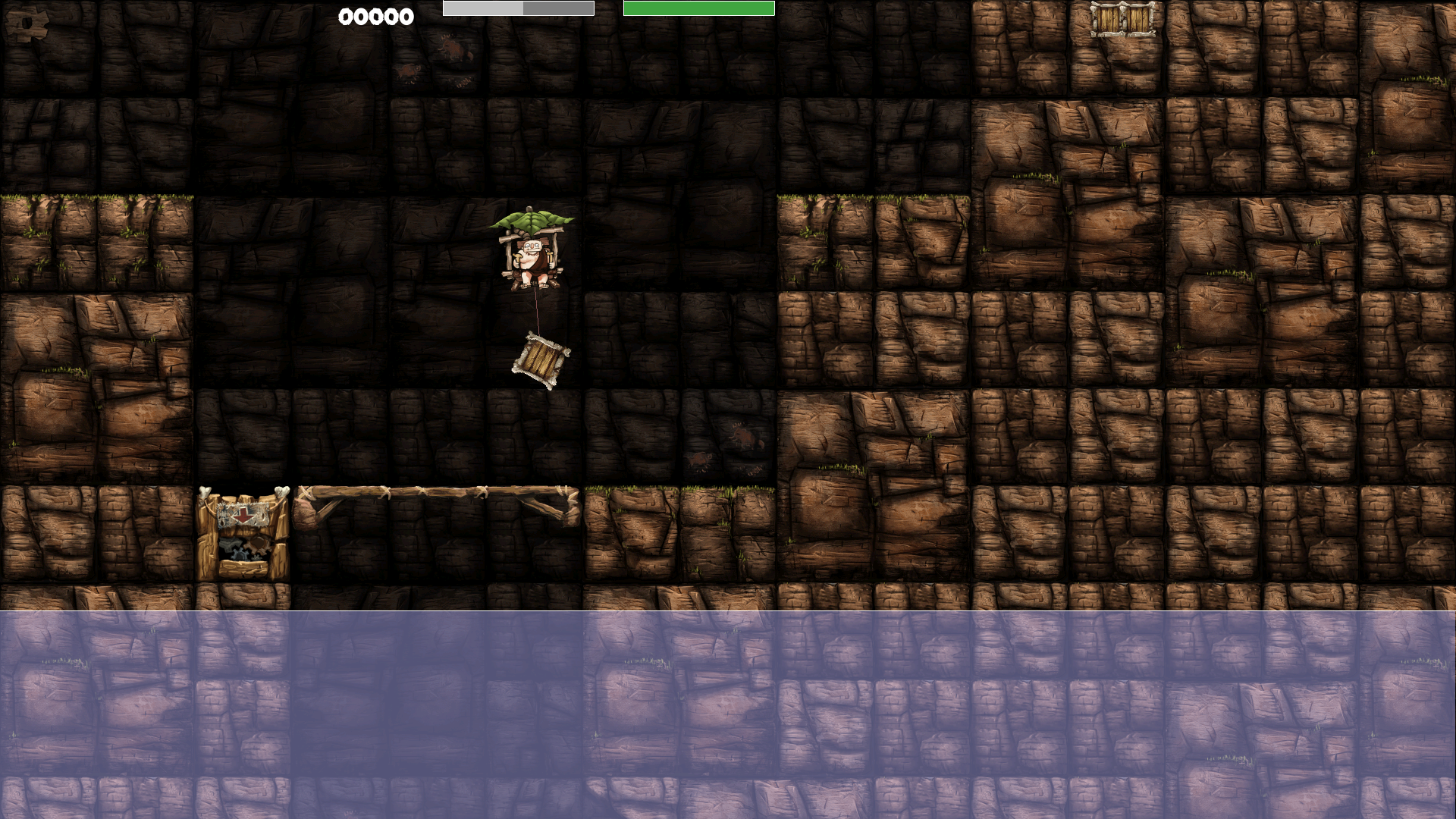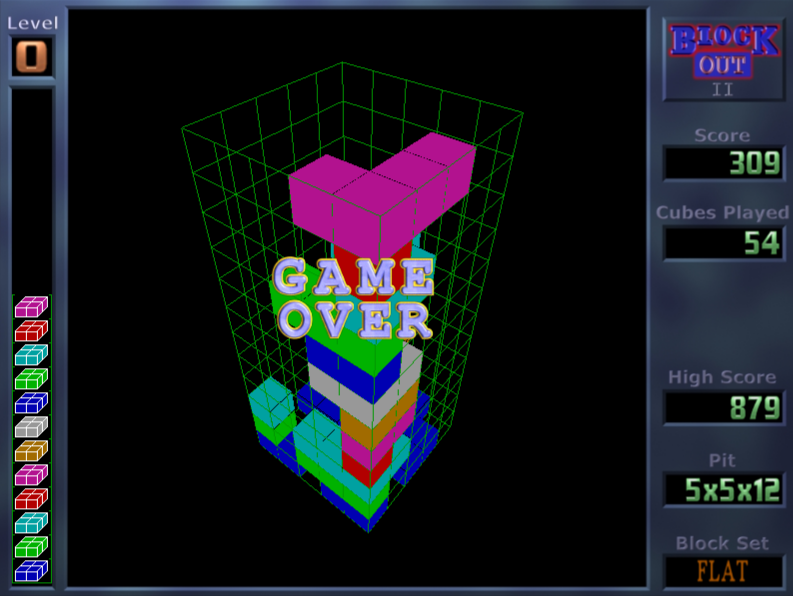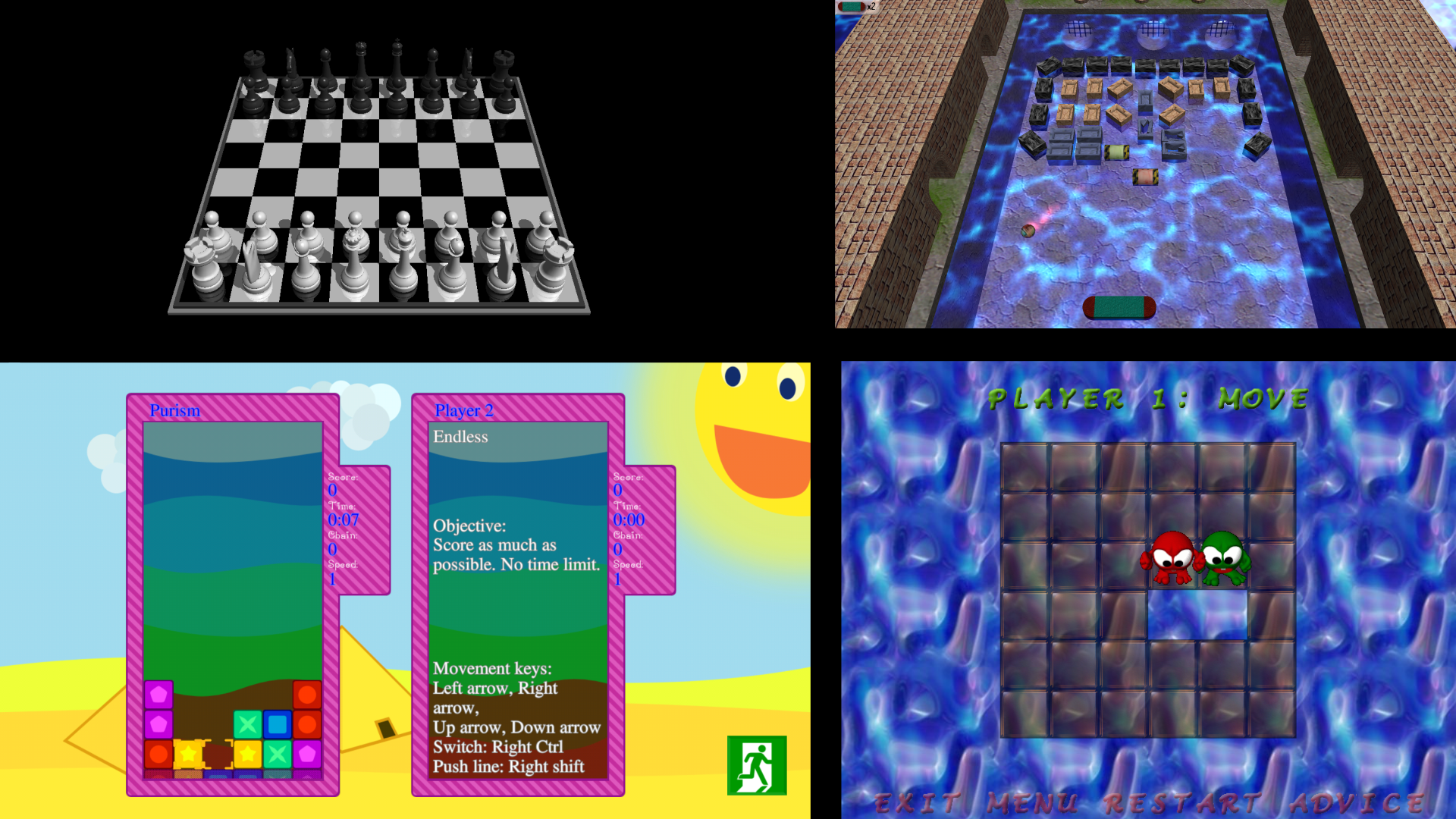 Dungeon Crawler
Dungeon crawlers will be happy to find Flare in our repos; this great game lets you select a class and level up your skill tree as you massacre loads of enemies and search for loot.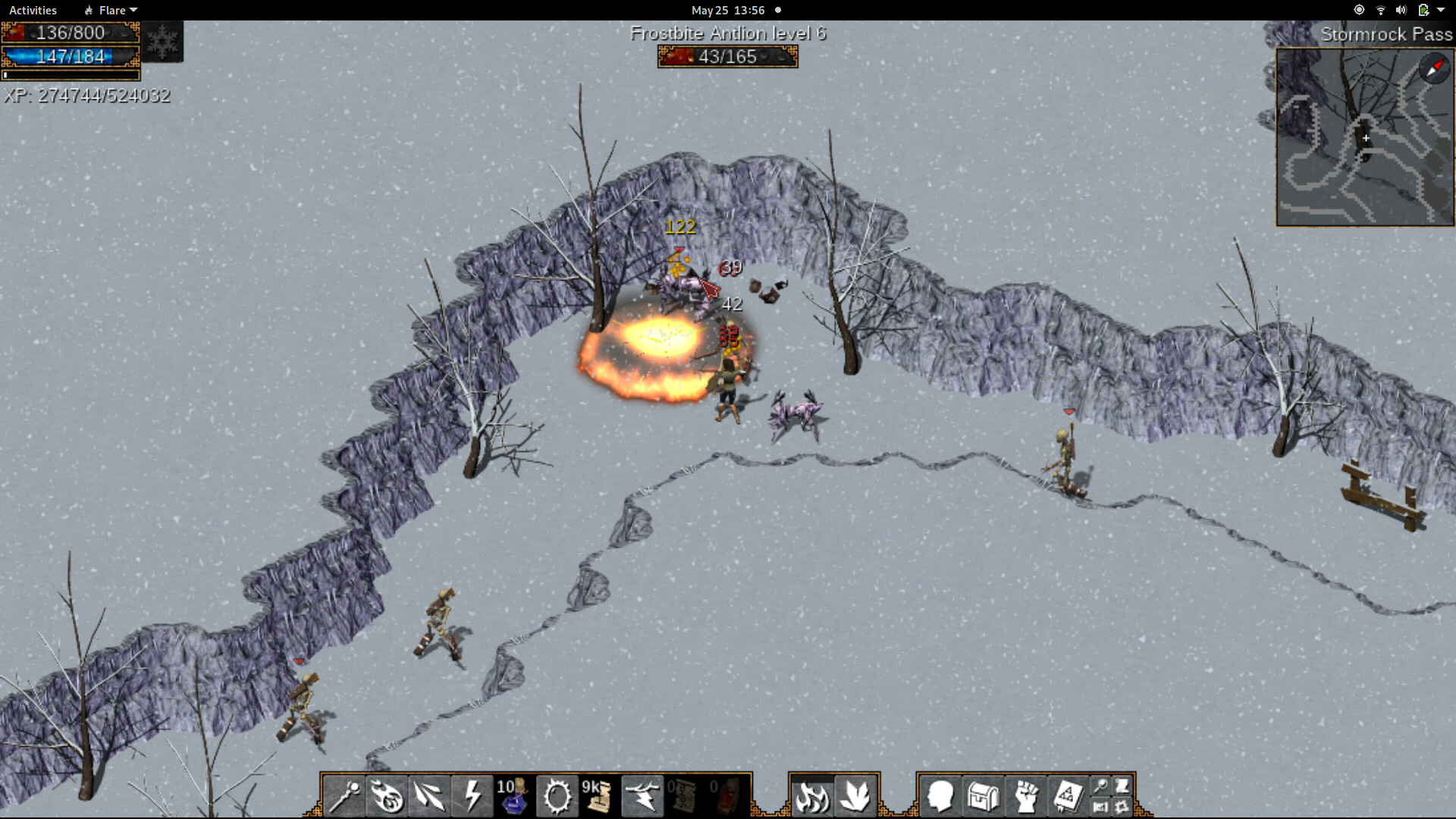 Hacking
Software on your computer should be in your control; this includes offline games. With tools like scanmen and Game Conqueror, you can identify which parts in ram your games store their values and simply edit them to your liking.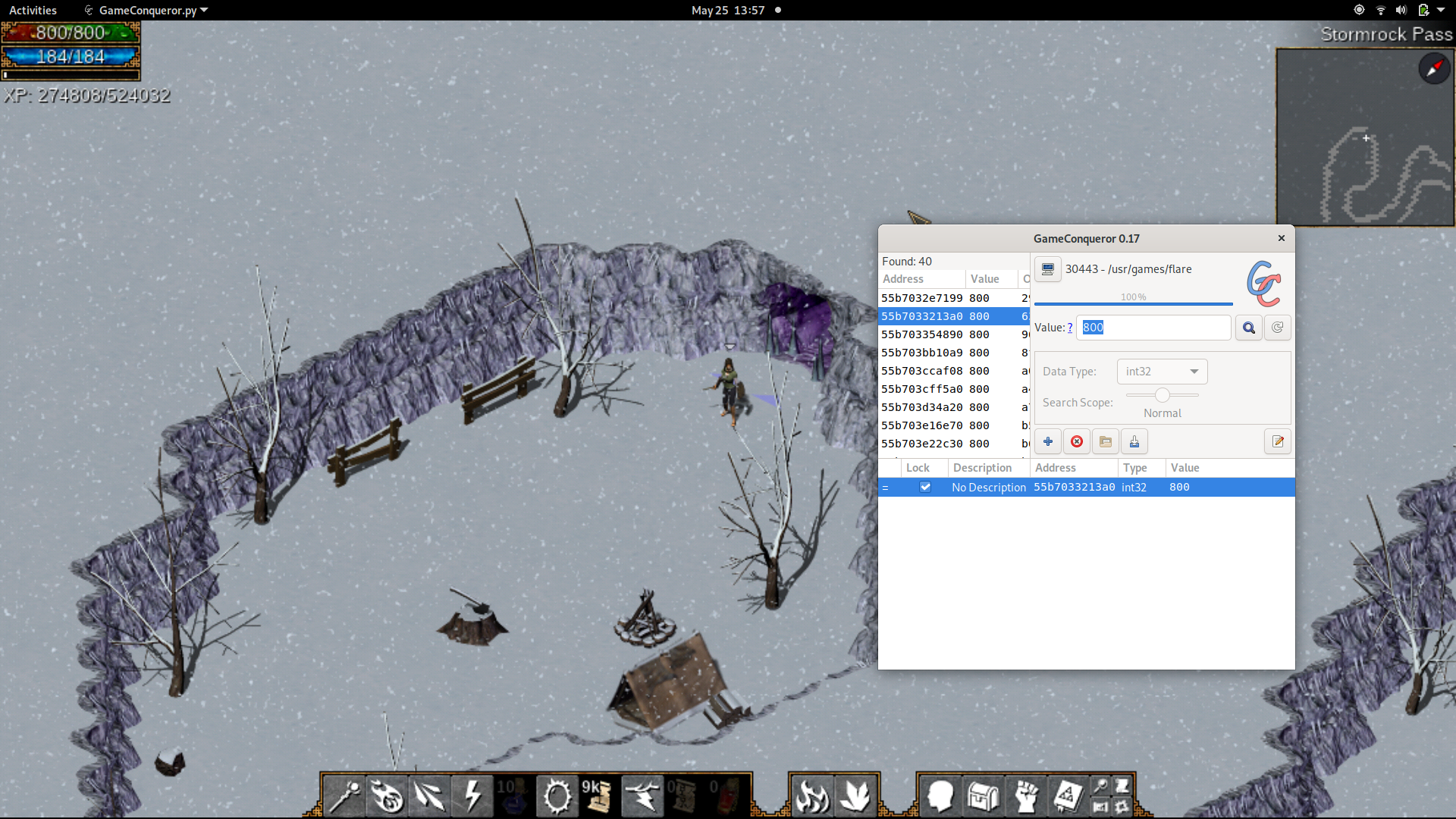 The Librem 14 even allows you to create new 3d assets or games using Blender. This is a powerful tool that lets you build beautiful models and animations.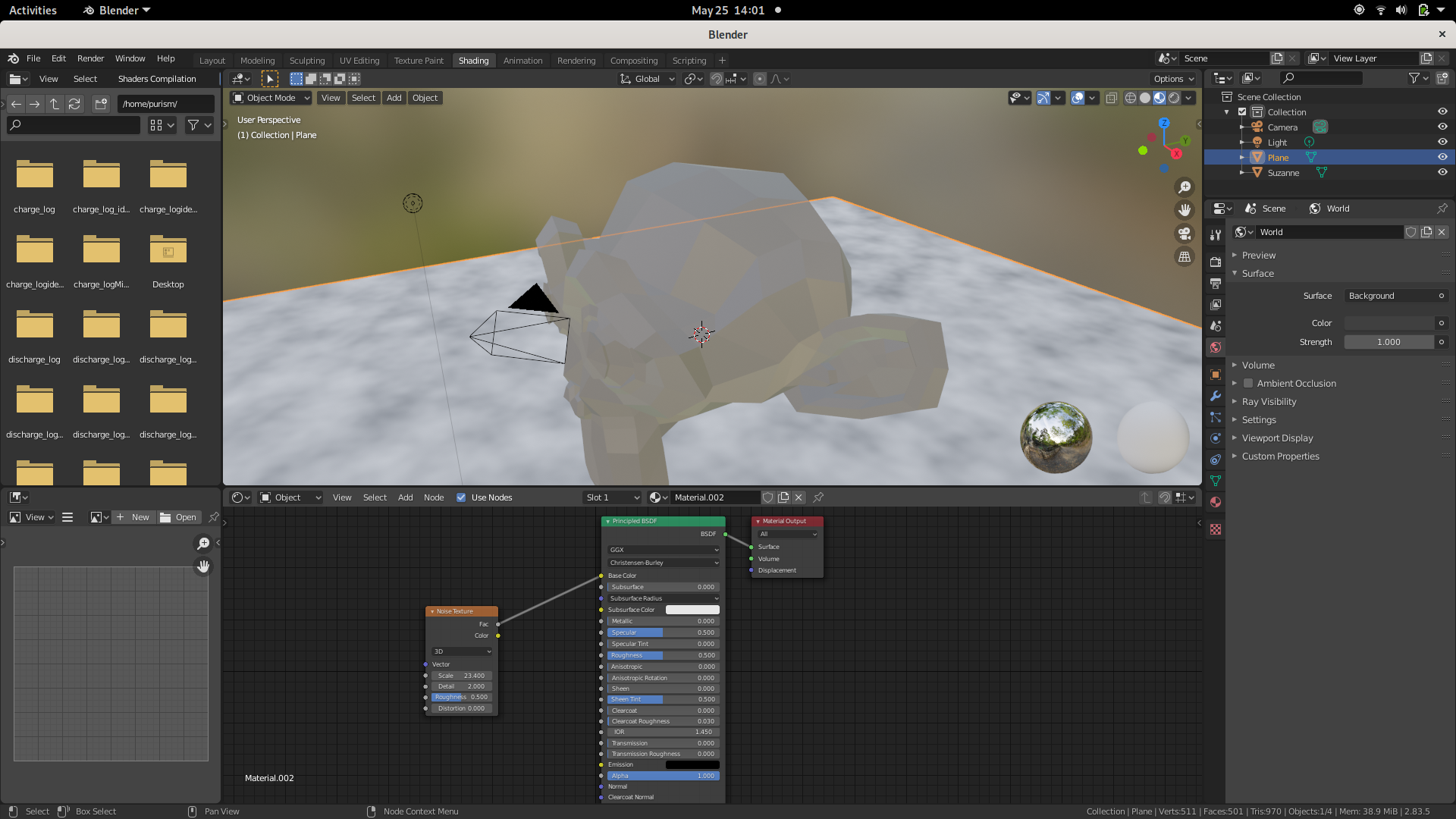 Of course, all this comes with the freedom to inspect any of these project's source code, help improve, or simply enjoy what's in our software store without extra cost or ads.