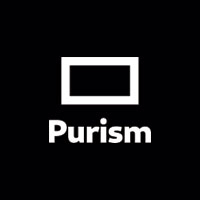 Beautiful, Secure, Privacy-Respecting Laptops & Phones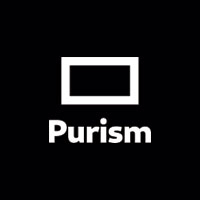 Latest posts by Purism (see all)
SAN FRANCISCO, Calif. & SEATTLE, Wash., October 15, 2019 — Halo Privacy partners with Purism to provide best-in-class secure hardware devices to large enterprise customers in defense, aerospace, and the cryptocurrency/fintech sector.
Halo is excited to deliver solutions utilizing Purism's industry unique security stack across Librem Laptops, the Librem 5 phone, and including the recently released Made in the USA Librem Key. This advanced security combines hardware with PureBoot, Purism's UEFI replacement (combining coreboot, Heads, TPM, and Librem Key), to cryptographically guarantee signing of the lowest level of hardware and firmware.
Halo Privacy, combines custom managed attribution techniques with strong cryptography to secure communications from direct attack while maintaining confidentiality for a user's identity. By integrating with the Purism suite, Halo significantly reduces the attack surface while providing strong assurance based on the integrity of Purism's supply chain.
Building on a foundation of shared enthusiasm for privacy and control, Purism and Halo Privacy are happy to announce a partnership focused around delivering Purism hardware into Halo Privacy's Corona & Eclipse secure communications platforms. Halo is a solutions partner with its network of Government and private sector clients. As an additional step, Halo is allocating developer resources to deliver additional functionality on Purism's platform.
"Halo Privacy has proven to be an instrumental partner with Purism, helping shape some of the security products by getting involved in the early phases of development and product purchasing." says Todd Weaver, Founder & CEO of Purism.
"When looking to mitigate the supply chain risk in publicly available hardware offerings, nothing compares to Purism. Delivering solutions using the foundational strength of Purism's products provides an unparalleled level of confidence and control" says Lance Gaines, Founder & CTO of Halo Privacy.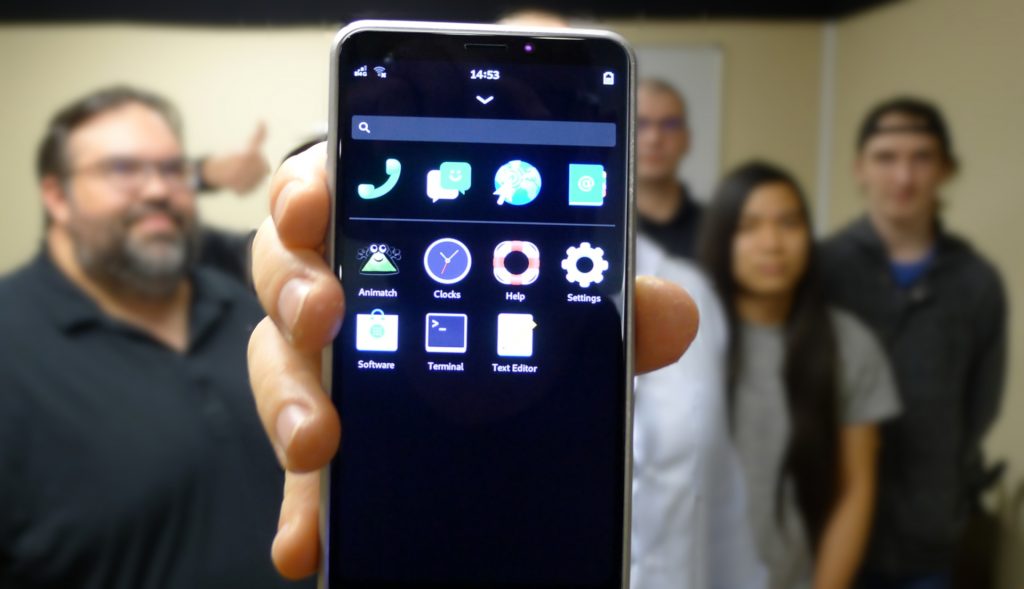 About Purism:
Purism is a Social Purpose Corporation devoted to bringing security, privacy, software freedom, and digital independence to everyone's personal computing experience. With operations based in San Francisco, California, and around the world, Purism manufactures premium-quality laptops and phones, creating beautiful and powerful devices meant to protect users' digital lives without requiring a compromise on ease of use. Purism designs and assembles its hardware by carefully selecting internationally sourced components to be privacy-respecting and fully Free-Software-compliant. Security and privacy-centric features come built-in with every product Purism makes, making security and privacy the simpler, logical choice for individuals and businesses.
Media Contact:
Marie Williams
Coderella
415-689-4029
pr@puri.sm
About Halo Privacy:
Halo Privacy was founded by like-minded experts with many years of experience in government and industrial secure communications who believe that genuine privacy is still possible. The Halo approach to securing privacy goes beyond just hardware and technology. A keen understanding that the greatest threats to privacy are often human, coupled with the know-how to assume an attacker's perspective, have allowed Halo to protect the most sensitive information for grateful clients in the government and private sectors. Through a combination sophisticated intelligence tradecraft, streamlined training and proprietary disruptive technology, Halo offers every client a tailored privacy solution. For customers from government entities to corporations to family offices seeking a low profile, we place a secure "Halo" around our clients' smartphones, laptops, smart homes and businesses that protects the information, intellectual property and personal privacy of everyone and everything inside the "Halo." Simple training and concierge-level staff support ensure frictionless client use of the Halo systems. In fact, anyone who can manage email and a smartphone is already savvy enough to communicate securely within the Halo.
For more information, please contact: press@haloprivacy.com