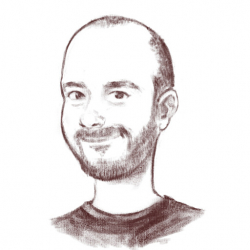 Latest posts by François Téchené (see all)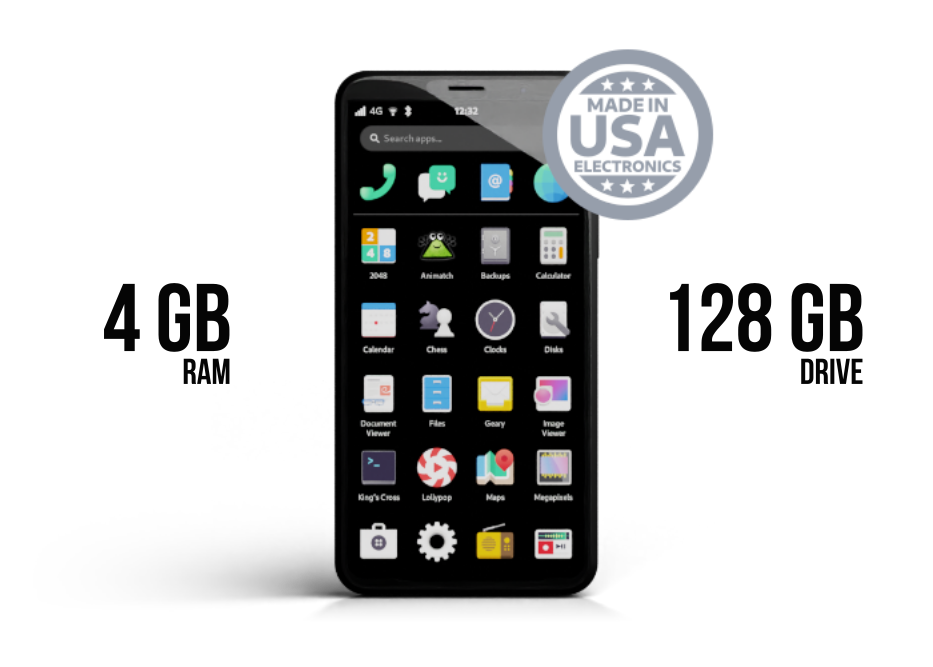 Introducing the Liberty Phone with more RAM and more drive space, starting at $2199.
The Liberty Phone is the upgraded version of our popular Librem 5 USA phone with Made in USA Electronics. The Liberty Phone integrates 4GB of RAM and 128GB of internal storage.
Made in USA Electronics
All the electronics of the Liberty Phone are made in our USA facility, and the entire phone is assembled at that same facility, using the same manufacturing process we used for the Librem 5 devkits in 2018 and Librem Key that has the Made in the USA label started in 2019. By doing all electronics fabrication, assembly, and fulfillment within the same facility Purism can oversee each stage of the production.
Secure Supply Chain
The Liberty Phone offers a secure supply chain within the United States adhering to strict US labor, environmental, and materials laws. The Liberty Phone includes Made in USA Electronics at the Purism facility with US-based staff combining the best of class regulatory needs with the most secure supply chain.
Privacy Calling!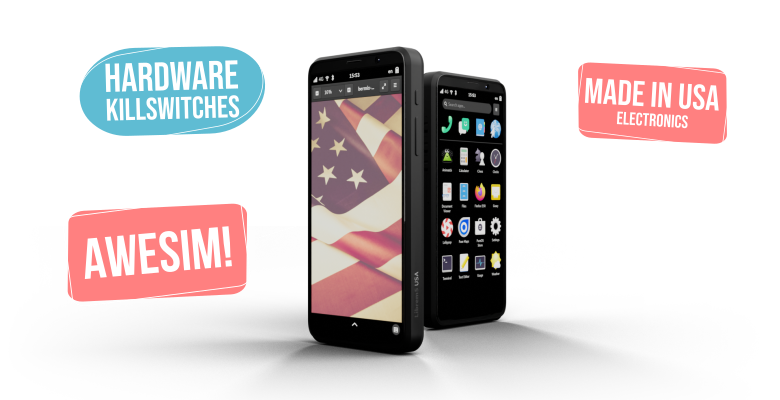 Get 30 days of AweSIM free with a new Liberty Phone. Use the coupon code TRYAWESIM.
Purism Products and Availability Chart
The current product and shipping chart of Purism Librem products, updated on September 19th, 2023