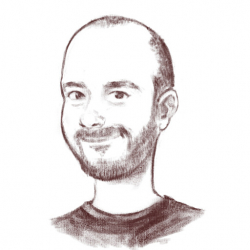 Latest posts by François Téchené (see all)
Introducing the Librem Server v2
The new Librem Server features a 9th generation Intel Core i7 processor with 8 Cores and 12MB of cache. It can get up to 128GB of DDR4 RAM. It also features 6 USB 3.2 ports, a slim optical disk drive, 2 internal drive bays, and 4 "hot-swap" 3.5 SATA 3.0 bays directly accessible from the front panel.

The Most Secure Server on the Market
We've taken some of the best server hardware and hardened it with PureBoot, our fully-auditable secure boot process that replaces the existing BIOS with coreboot, disables the Intel Management Engine, and adds tamper detection for the BIOS, kernel, and all files related to the boot process using keys fully in the owner's control. Combined with our Librem Key at boot time, tamper detection is foolproof with an LED (designed to be bright enough to view over a security camera) that continually blinks red if the BIOS is tampered with.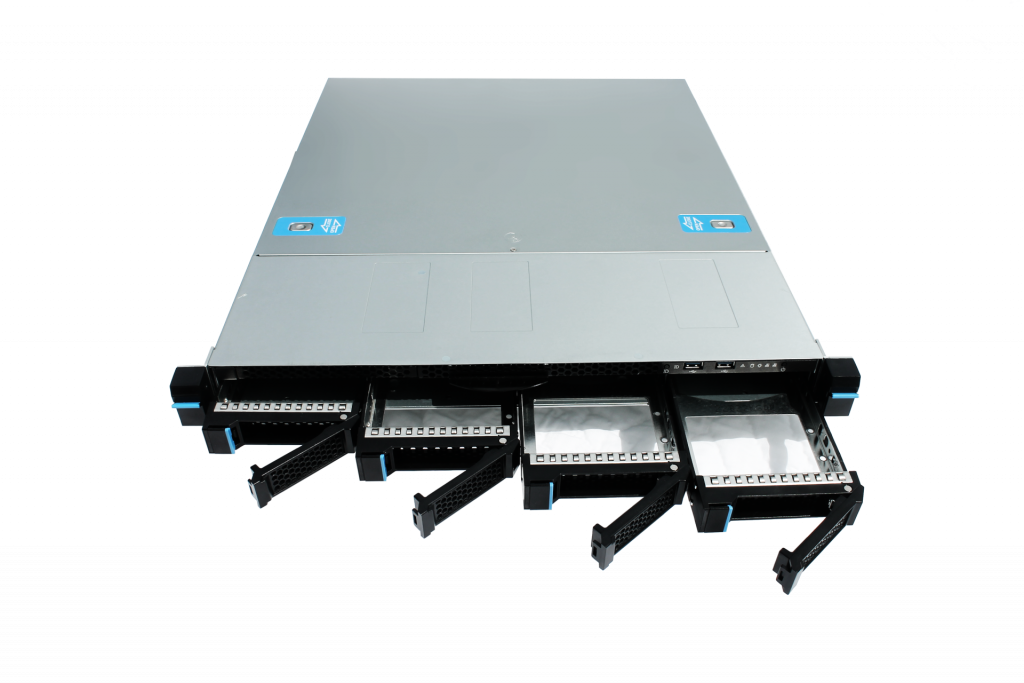 Customizable Enterprise Support
Protected by the Purism Manufacturer Warranty. We offer a range of customizable Enterprise Support packages to suit your business's unique needs. With us, you get the best in class, same-day support from the same people who designed, built, and use the products every day.
Learn more about it or buy one now!

Purism Products and Availability Chart
The current product and shipping chart of Purism Librem products, updated on September 19th, 2023