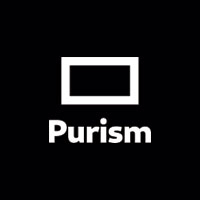 Beautiful, Secure, Privacy-Respecting Laptops & Phones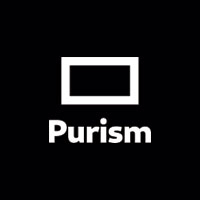 Latest posts by Purism (see all)
For the past few weeks, the new Librem 13 and 15 have been undergoing stage 1 production with our case modifications and silkscreening. We had some back and forth between us and the printer to finally have clearly identified killswitches:

…and our certification marks and model identification on the underside:

At first the screenprinters had trouble with the font we're using (as you can see above, if you have a keen eye), but we got that corrected as you can see further below. We were not so lucky with the keyboard's "Purism logo" key as the aspect ratio was squashed a little bit by the backlit keyboard supplier and we found out too late, but at this stage the #1 priority is getting these machines delivered to you as fast as possible, so we're hoping you don't mind the Purism rectangle logo being in "ultra-wide" cinema format just this once 😉
As the laptops are now at stage 2 production, we have some teaser photos of the completed case work. These were shot a bit hurriedly, the lighting and compression is not flattering, but this at least provides a rough idea. We'll take the time to shoot proper studio photos when the first new wave of shipments is mailed out in June.
Here is what the underside of the Librem 13 looks like: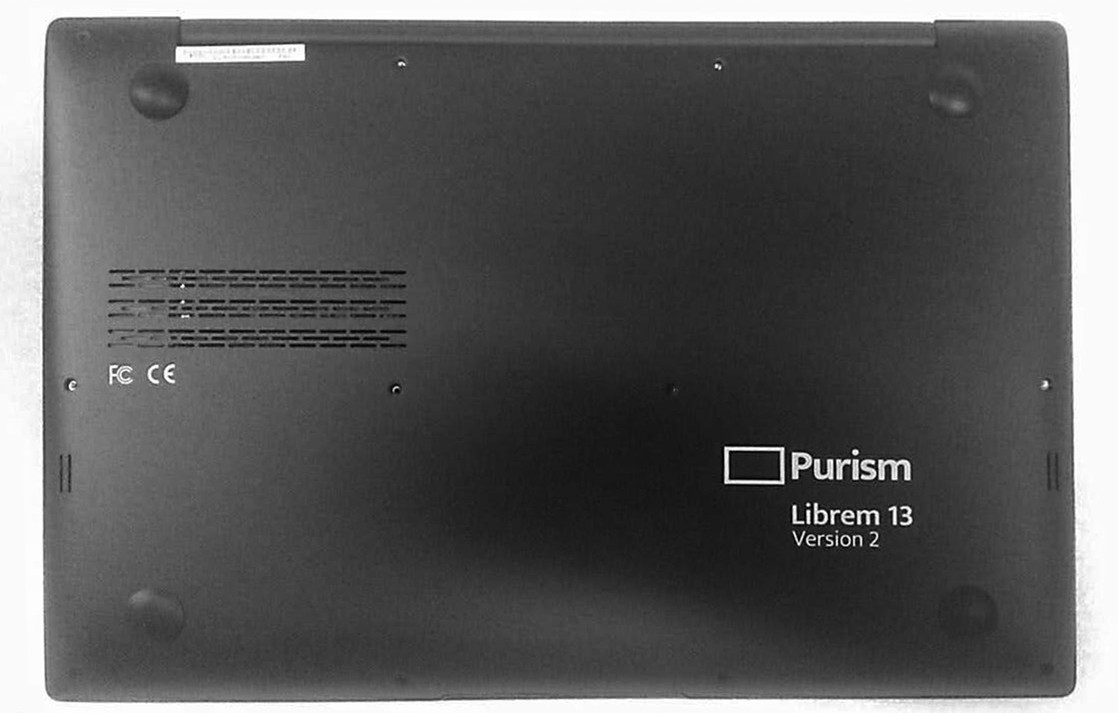 Here are the silkscreened killswitch labels: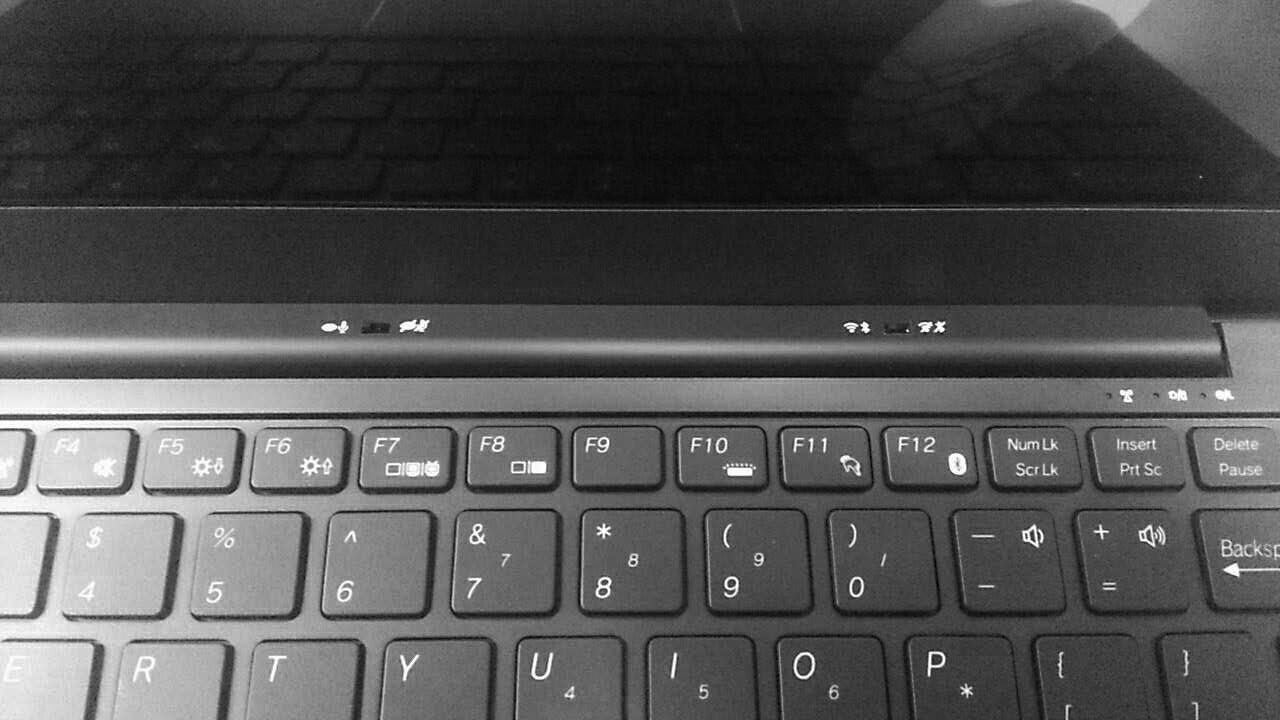 Note: the IPS display panels we source for the Librems are matte (as they should be!) The reason why the screen in the picture above seems reflective is that a glossy protective film is applied to protect the laptops during shipping.
For the curious among you, here is a bare view of the case's interior, with only the multitouch trackpad and backlit keyboard (underneath the black electrical isolating layer) installed: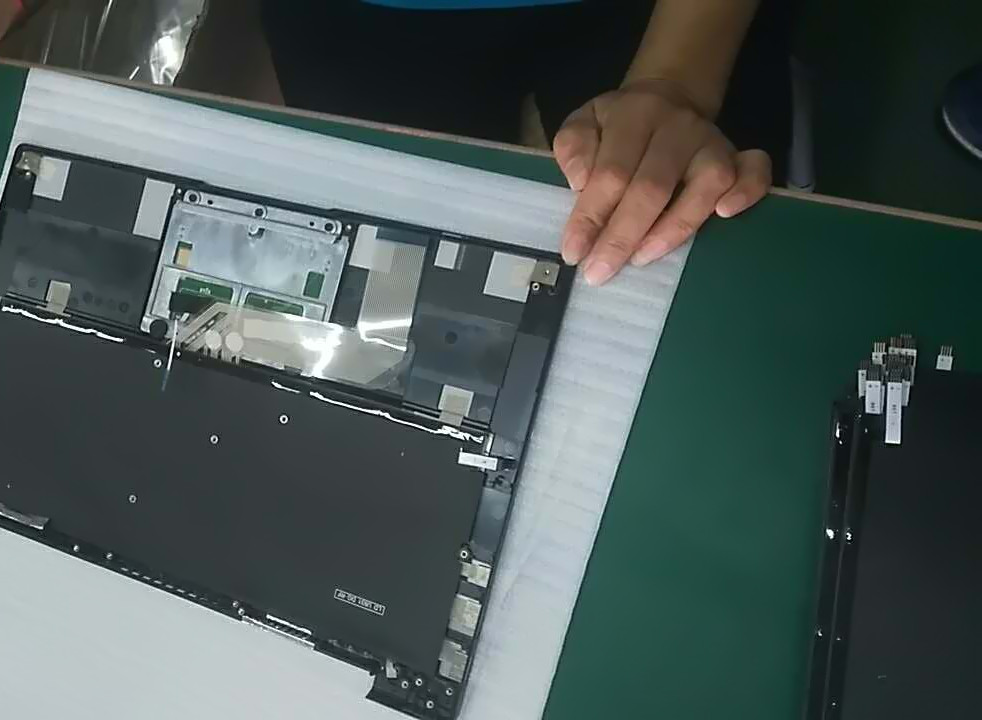 With this, we are confident that we will be able to begin shipping out finalized units to customers in roughly two weeks. Afterwards, we will have stock on hand allowing new orders to be fulfilled within a week. If you were reluctant to preorder and were were waiting for the presence of rapidly-shipping stock to purchase a Librem, this will be a deal changer for you.