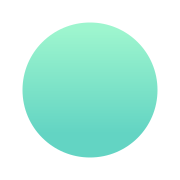 Interaction Designer
at
Purism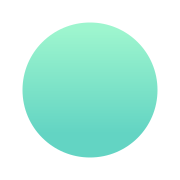 Latest posts by Tobias Bernard (see all)
It's hard to believe, but Libadwaita is not even one year old, having first been released on December 31, 2021. With that in mind it's pretty remarkable how widely adopted it is today. Between the majority of GNOME core and Circle apps having already been ported, the many new third party apps, and even all GNOME Shell extension settings, Libadwaita is everywhere today.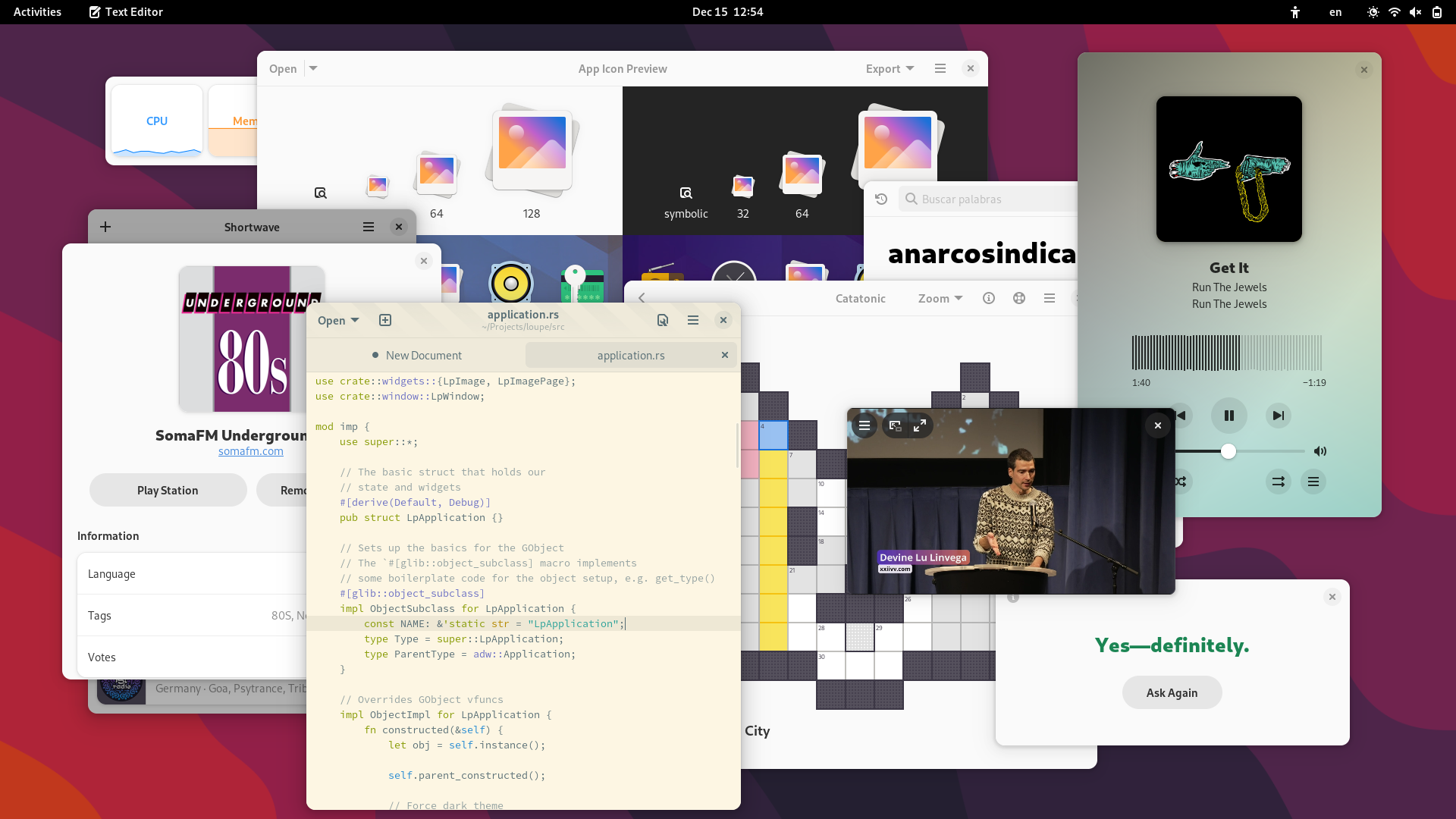 In addition to making it easier to build great-looking apps, this has also meant that most new apps are adaptive from the start, because if you use the standard widgets and patterns you basically get adaptiveness for free. The large number of new apps that work on mobile form factors is a clear sign that our long-term approach of investing in the GNOME developer platform is paying off.
We're now at a stage where I routinely discover new, well-designed apps using GTK4 and Libadwaita that are developed totally independently by third party developers not previously affiliated with the GNOME project. What's especially cool, as someone who was involved with the icon style revamp a few years back, is that many of these apps even have great icons from the start, without any input from the design team.
This is real progress from an ecosystem perspective, and something we've put a lot of work into enabling over the years, so it's awesome to see it all come together. To celebrate the first year of Libadwaita, in this post I want to highlight a few fun third party apps you might not be aware of, and which show the creativity of this community.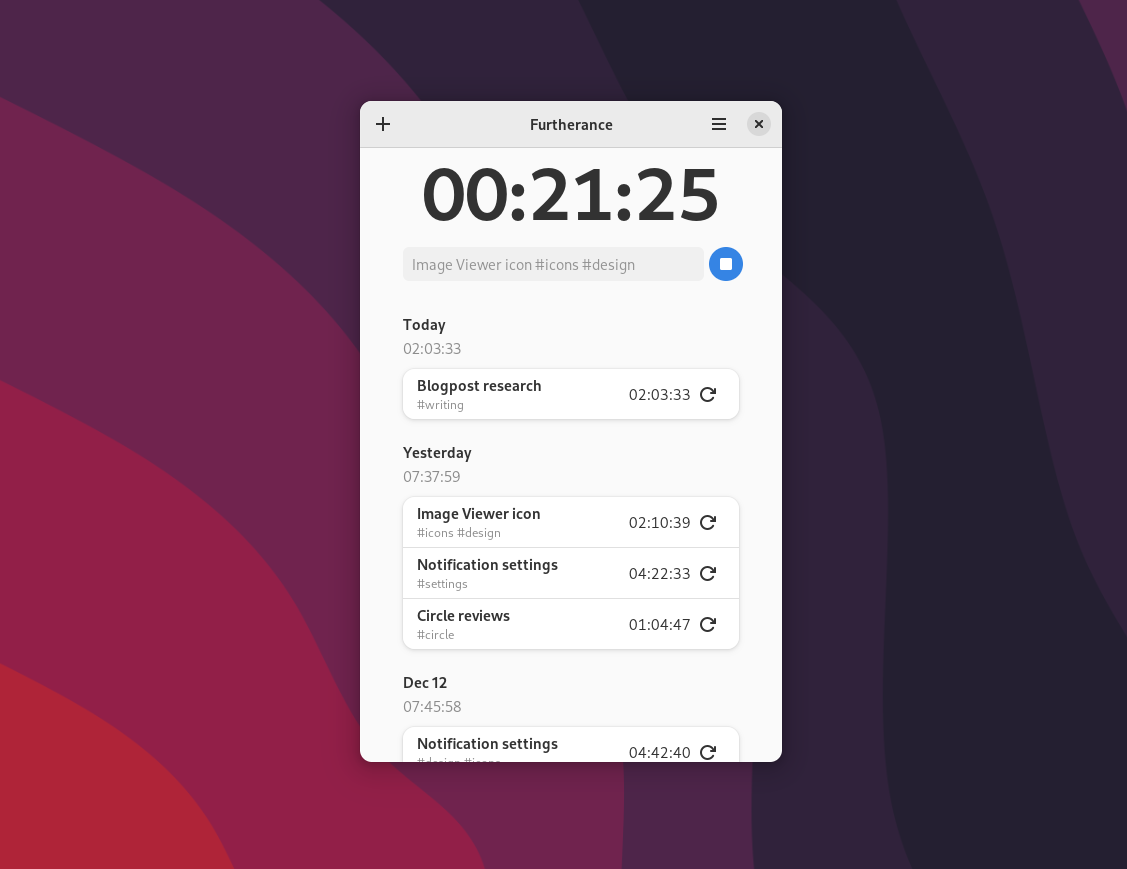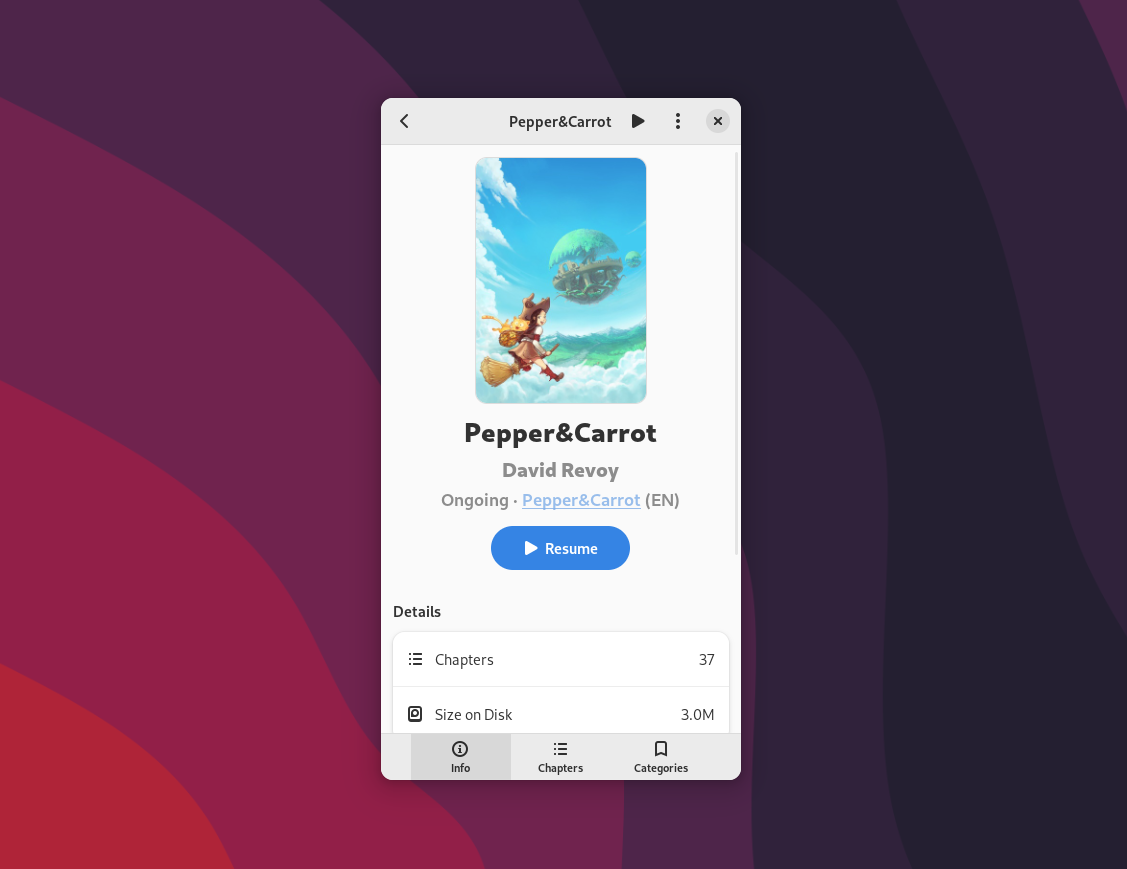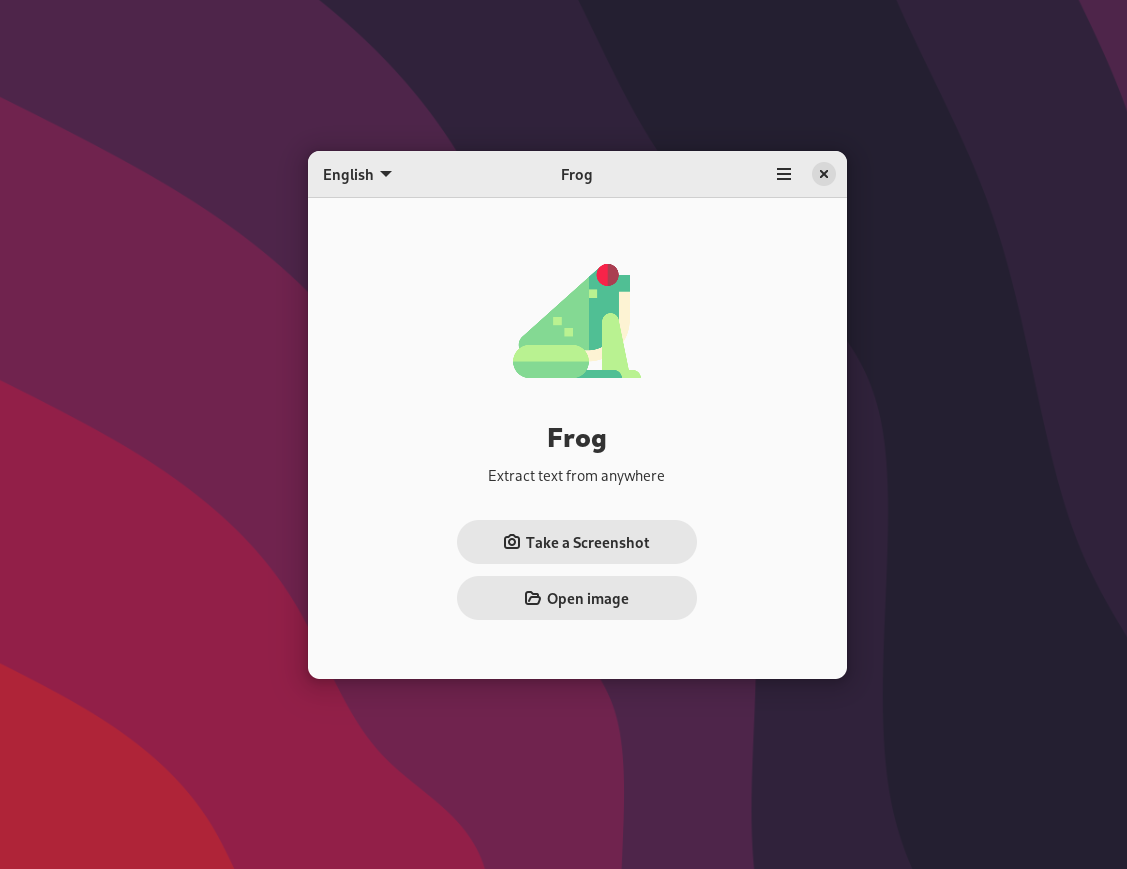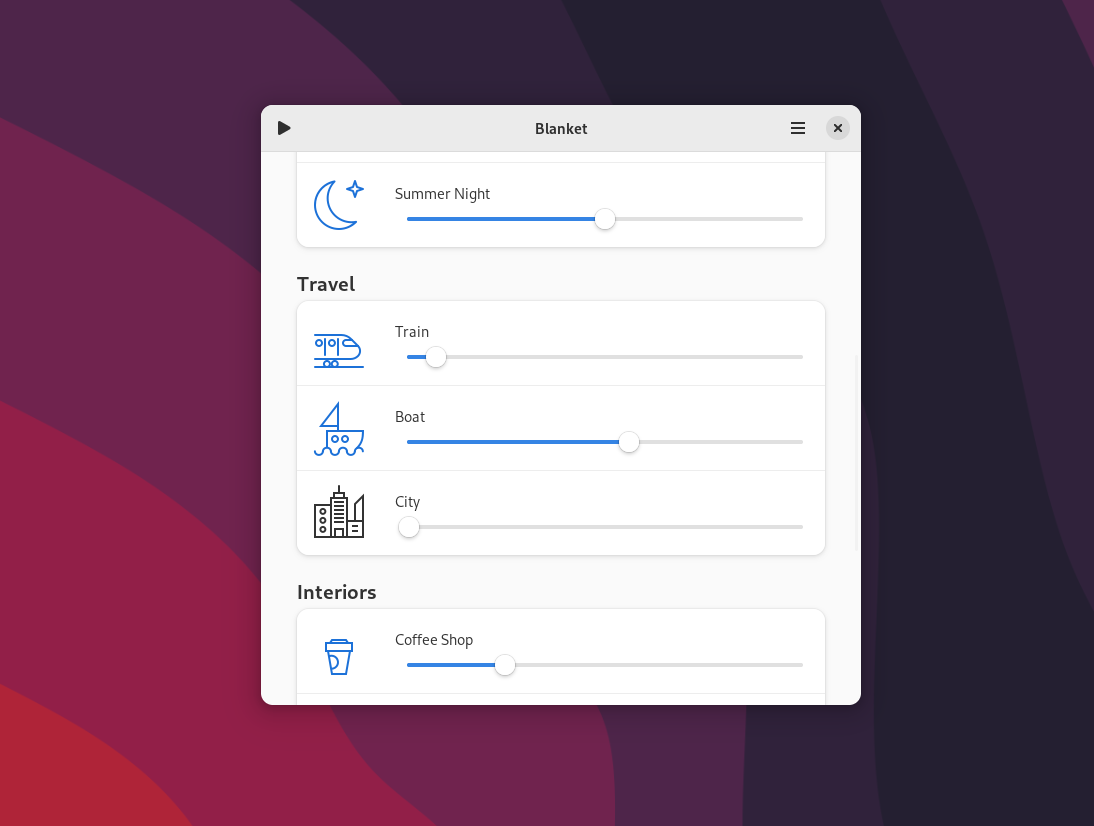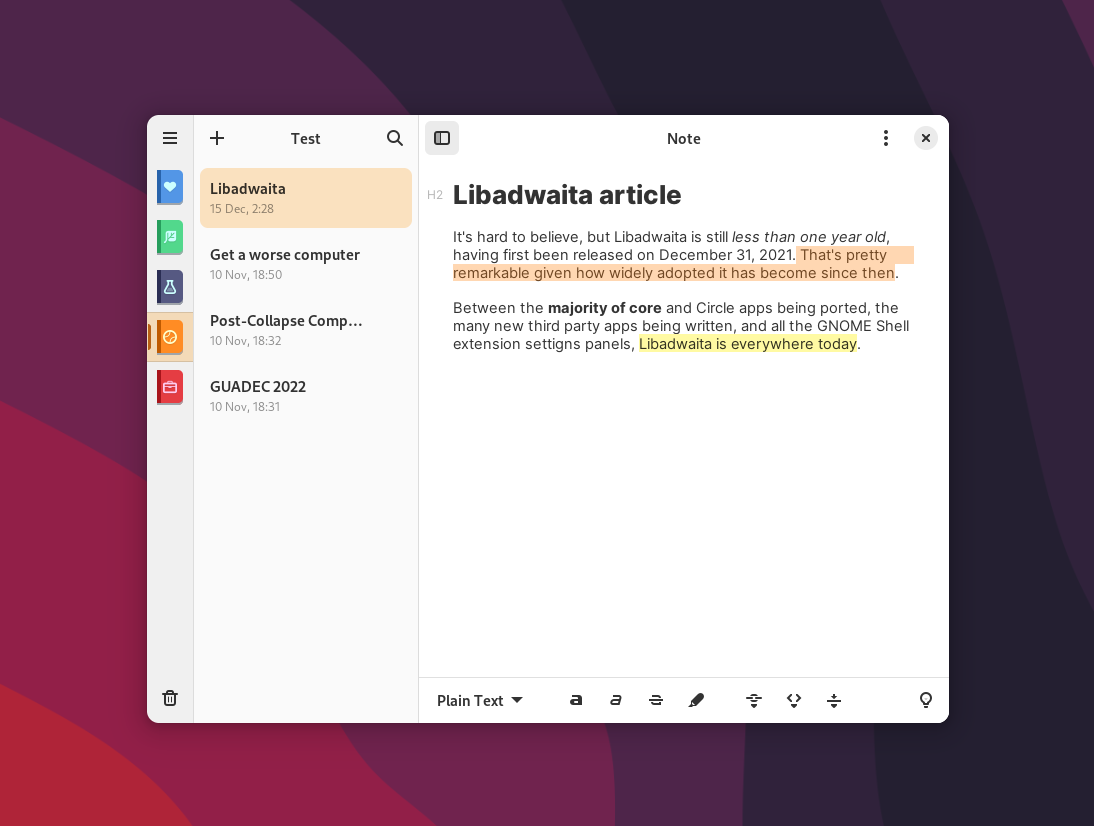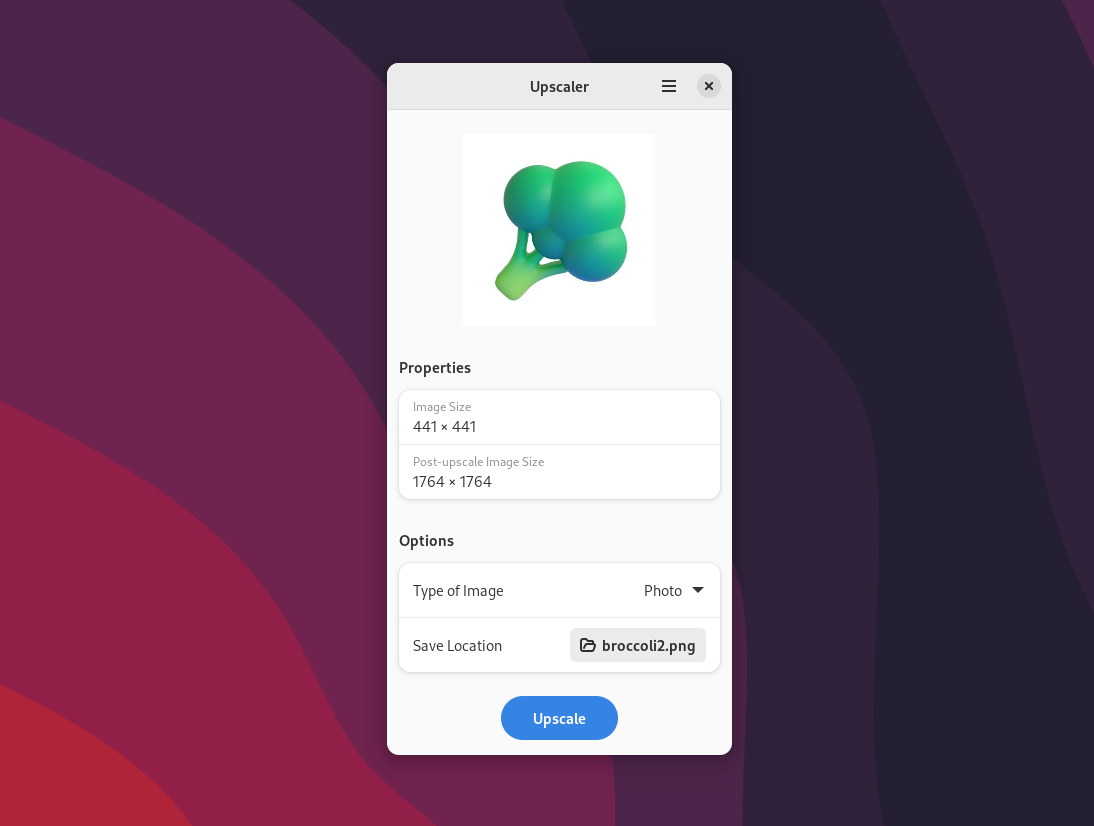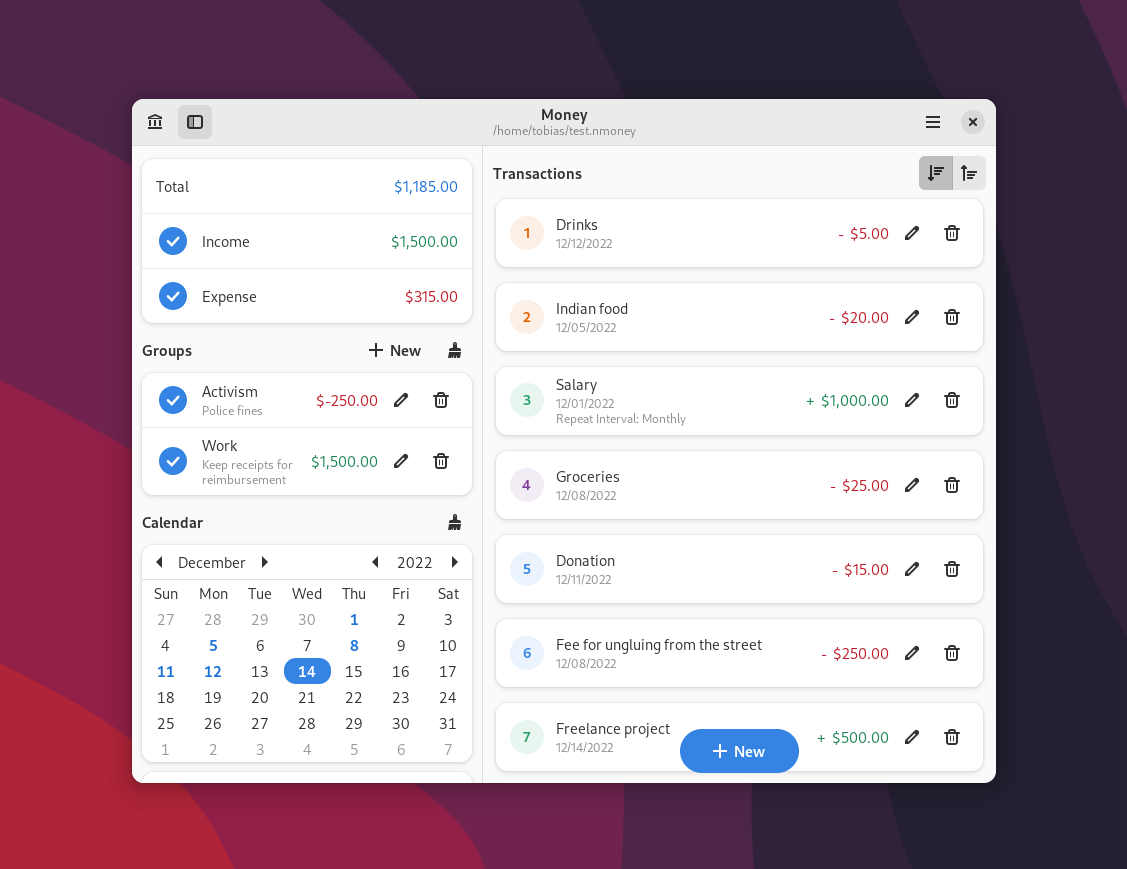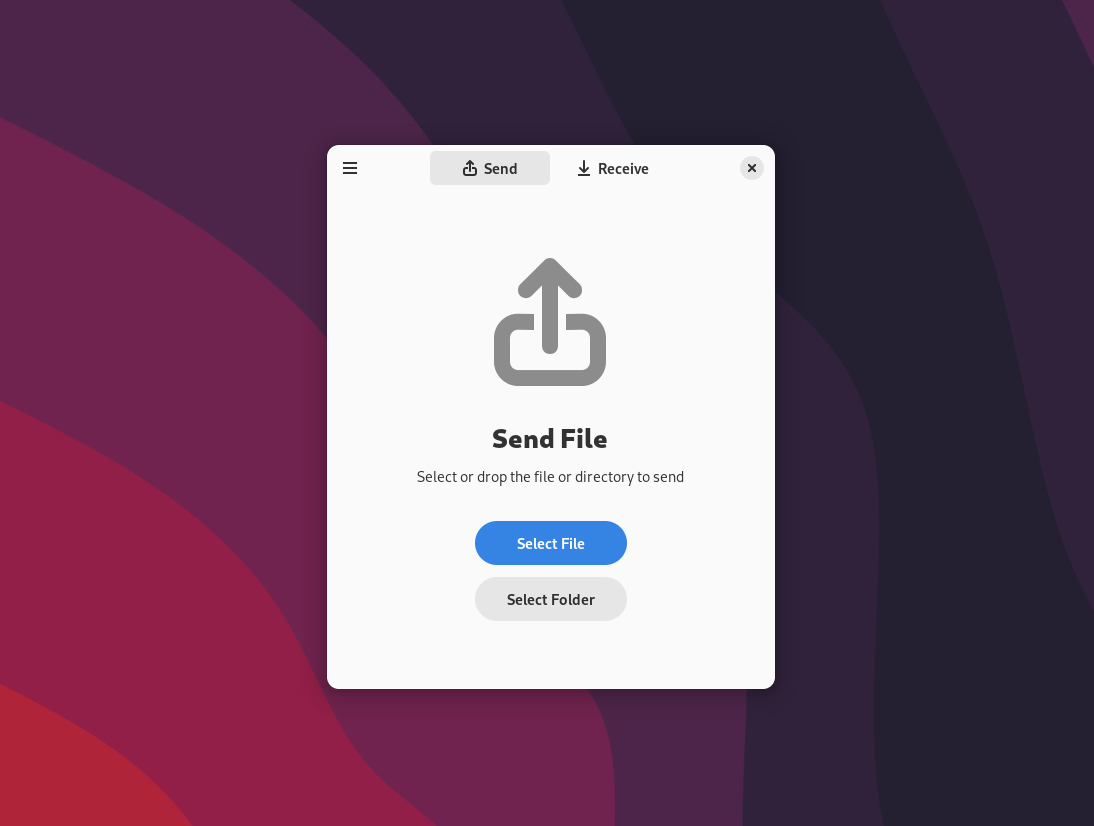 Other community-built Libadwaita apps include: A sound board app, a GIF search app, a Reddit client, a Hacker News client, an app to execute tasks after a timer, a Spotify client, a (work-in-progress) Signal client, a Wiktionary app, a Spanish language Dictionary, a YouTube client, a translation app, an app to manage custom app shortcuts, an app to plan your football lineup, two music tagging apps, a Plex client, an image format converter, and many more.
All of this is, of course, just the beginning. Libadwaita keeps getting better with new widgets that further streamline the development of adaptive apps, such as the new banner widget currently being worked on by Jamie Murphy and Alexander Mikhaylenko. I can't wait to see what you build using these tools 🙂
Purism Products and Availability Chart
The current product and shipping chart of Purism Librem products, updated on May 1st, 2023