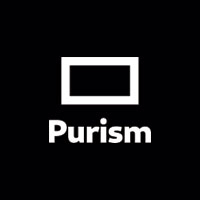 Beautiful, Secure, Privacy-Respecting Laptops & Phones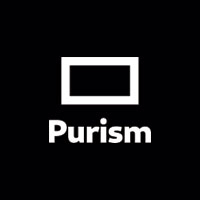 Latest posts by Purism (see all)
In the quest to make the Librem 14 our dream laptop we have focused not just on maxing out CPU resources, RAM, and security features, but we've also looked to expand the flexibility for hardware hackers to extend the laptop for their own projects.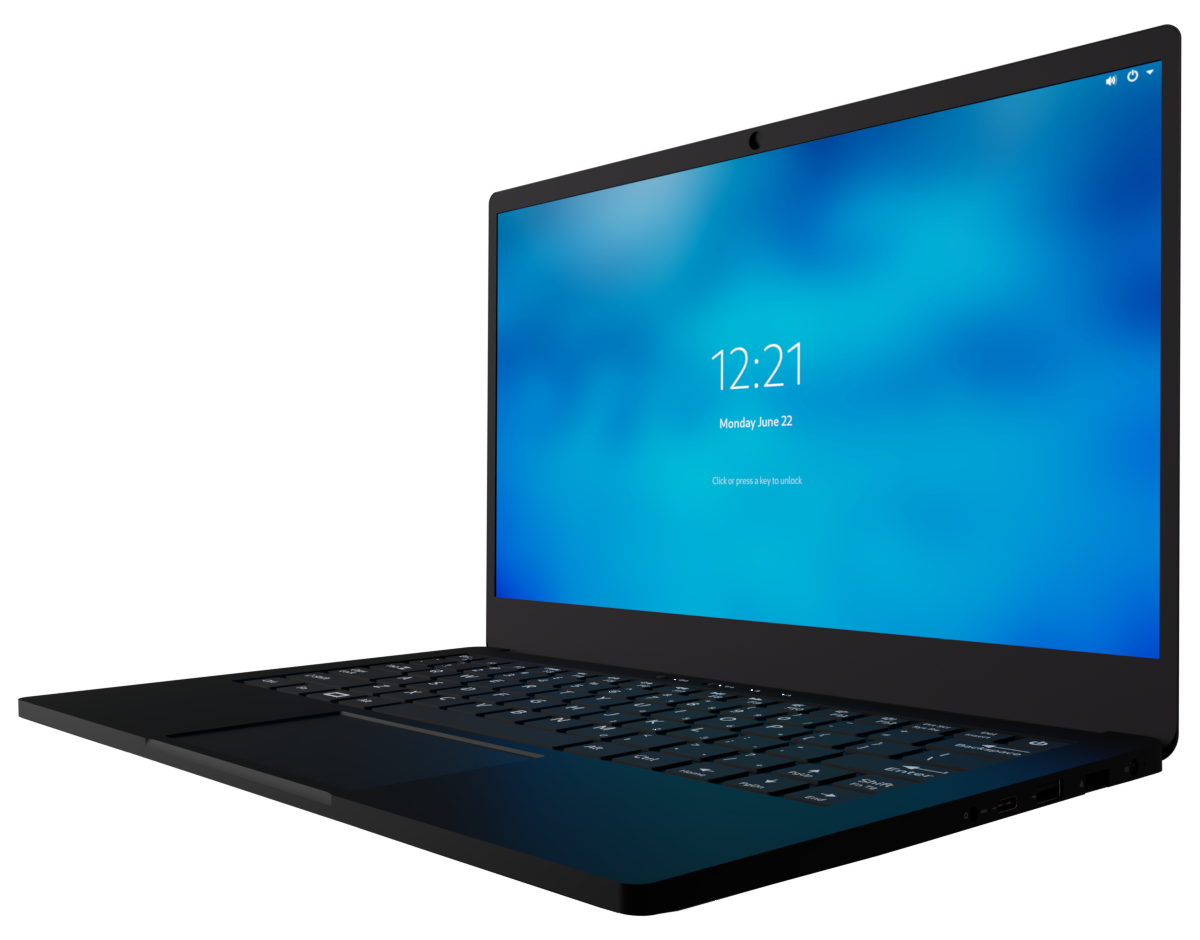 As with our previous Librem laptops, on the Librem 14 WiFi and Bluetooth will be implemented as an M.2 add-on card which can also be removed completely (useful for those who want an "air gapped" computer). The M.2 slot follows the PCI M.2 specification for 2230 cards (22mm wide, 30mm long) key-E, i.e. the key used for WiFi, Bluetooth and other radio cards.
While the PCI M.2 key-E specification supports many different interfaces, in practice many are not actually connected. Most commonly in PCs and laptops only PCIe (x1) and USB are connected, everything else stays unconnected.
In the Librem 14 we want to provide our customers with as much flexibility as we can and have decided to implement as many interfaces as possible, so in the Librem 14 the M.2 2230 key-E slot for WiFi/Bluetooth will support:
This can enable a broad new range of use cases and interfaces, like for instance ZigBee and Thread. Also, it opens up the possibility for all kinds of self-made M.2 cards using one of these interfaces. Other radio applications remain of course limited to the frequency bands supported by the built-in antennas: 2.4GHz and 5GHz.
We are pretty excited to see which creative use cases people will come up with!
Our Most Flexible Librem Laptop Yet
The Librem 14 is our most powerful, most flexible and most secure laptop yet. If you want free software, flexible interfaces, and cutting-edge, powerful hardware, the Librem 14 is the best (some would say the only) choice. Be sure to pre-order the Librem 14 before our $300 off early bird discount expires on August 7th!