Latest posts by David Hamner (see all)
Whether you're still thinking about ordering or if your Librem 14 is just about to arrive, this is what you can expect on first boot:
Make sure you find the included charger and any accessories you might have ordered in the box.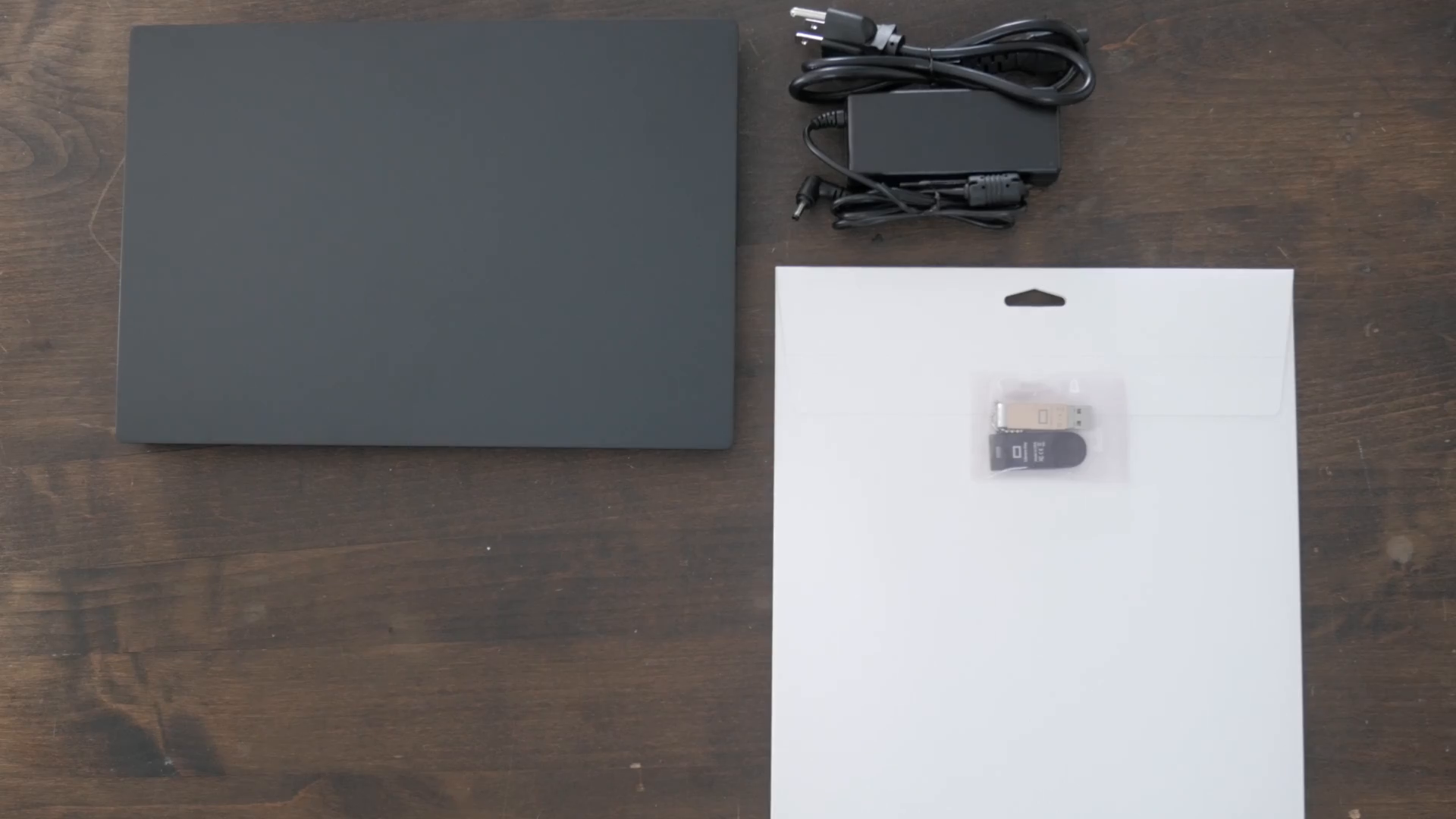 The Librem 14 supports our Pureboot bundle. This includes software based on Heads and Coreboot and a hardware security device called a Librem key. It's a compelling way to verify your OS has not been tampered with.
While most GNU/Linux distros can be installed on the Librem 14, the two supported OSs are PureOS 10 and QubesOS. PureOS 10 code name Byzantium is our flagship OS with security and convenience at its core. QubesOS is a bit less convenient but adds extra software security for those that need it.
When you first boot into PureOS, you'll be asked to set up your new users and local encryption.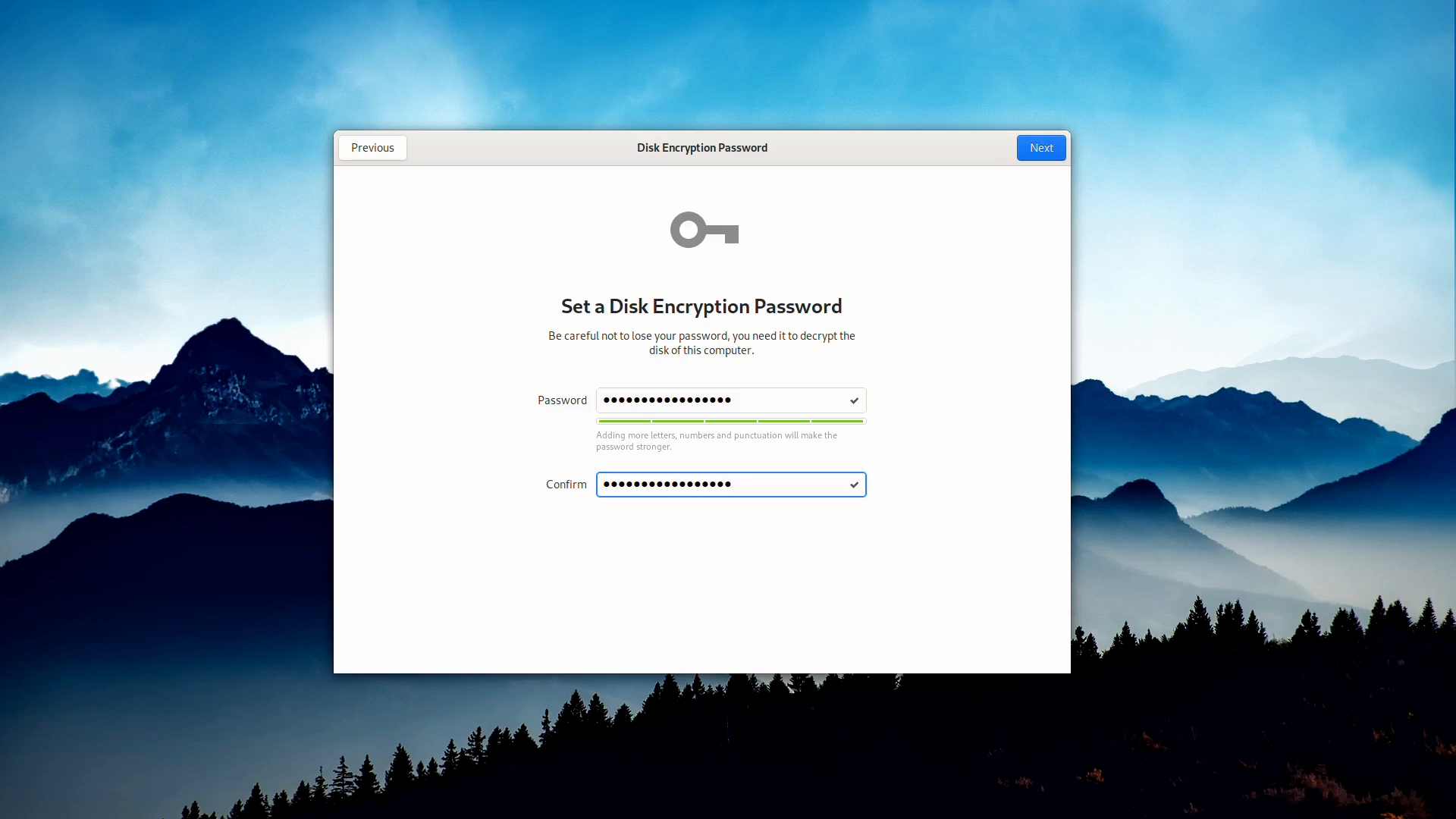 After the initial setup, it's a good idea to run updates from the PureOS store. It's essential to run this often as security patches, and new features are added constantly.

The Librem 14 is where convenience and user freedoms come together in a 14-inch laptop frame.