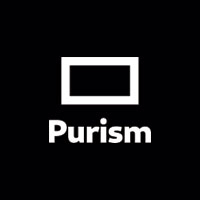 Beautiful, Secure, Privacy-Respecting Laptops & Phones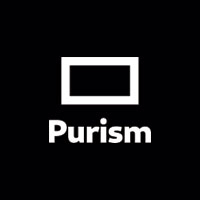 Latest posts by Purism (see all)
Librem 5 now $999 (a $300 Savings)
Due primarily to the overwhelming demand for the Librem 5 we were able to lower our component costs in recent purchasing, this was certainly welcome news after the higher pricing seen during 2021, 2022, and into 2023. With our latest fabrication run we are now able to pass that savings onto new customers.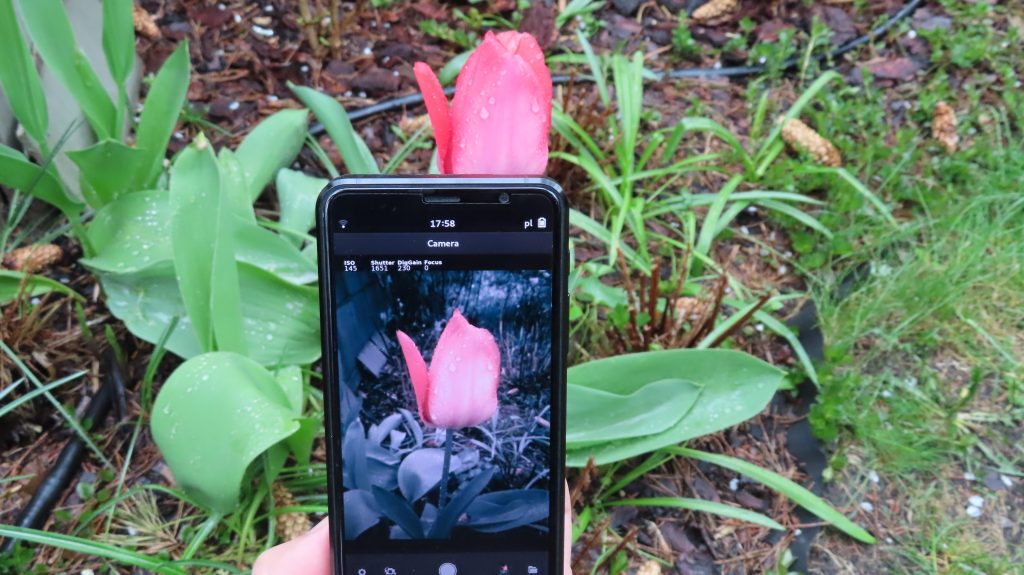 After reaching shipping parity for the Librem 5 and shipping all new orders within our standard 10 day fulfillment window, we are proud to be able to lower the initial purchasing price for new Librem 5 to $999 (a $300 savings from peak pricing).
Get Librem 5 for $899 (a $400 savings) when bundled with Librem AweSIM Voice & Data Service
Equivalent to getting the first month free of Librem AweSIM cellular service.
Librem AweSIM—like VPN for cellular—ensures you are protecting your personal identifying information and financial details from all the carriers. You can now bundle and save, where you can buy the Librem 5 at $899 (a $400 savings) coupled with Librem AweSIM (a $99/mo unlimited voice and data service).
Purism Products and Availability Chart
Model
Status
Lead Time
Librem Key

(Made in USA)
In Stock
($59+)
10 business days


Librem Mini
In Stock
($799+)
10 business days
Librem 5
In Stock
($999+)
3GB/32GB
10 business days
Liberty Phone
(Made in USA Electronics)
In Stock
($1,999+)
4GB/128GB
10 business days
Librem 11
In Stock
($999+)
8GB/1TB
3 business weeks
Librem 14
In Stock
($1,370+)
3 business weeks
Librem Server
In Stock
($2,999+)
10 business days
The current product and shipping chart of Purism Librem products, updated on October 19th, 2023