Latest posts by David Hamner (see all)
Now is a great time to say "Thank you" to all our supporters, as you will see from the timeline recap video, it takes an immense amount of dedication and support to accomplish great things.
Purism has since 2014 been dedicated to bringing the world new kinds of devices, in 2017 Purism started on the long journey of building a mobile phone hardware with accompanying software, this is the timeline of the Librem 5 journey. The Librem 5 has a built-in ecosystem that corrects the issues that have cropped up in other platforms. We want to build secure products that protect your digital privacy without you needing to change a single setting.
Keep in mind that hardware is hard, changing the world for the better is arduous, and that it takes an entire team of dedicated experts working with a supportive community who persevere through many obstacles to create innovative and unique products. This timeline attempts to enshrine both how difficult the challenge is to make a secure phone from scratch, write a mobile operating system that can run on a laptop, desktop, or mobile device. All of that while maintaining a firm idealistic approach to user freedom, privacy, and security.
Our blogs make a pretty good timeline on their own, and Caliga in our forum has even collected all of the relevant blog entries here.
High-level Timeline Summy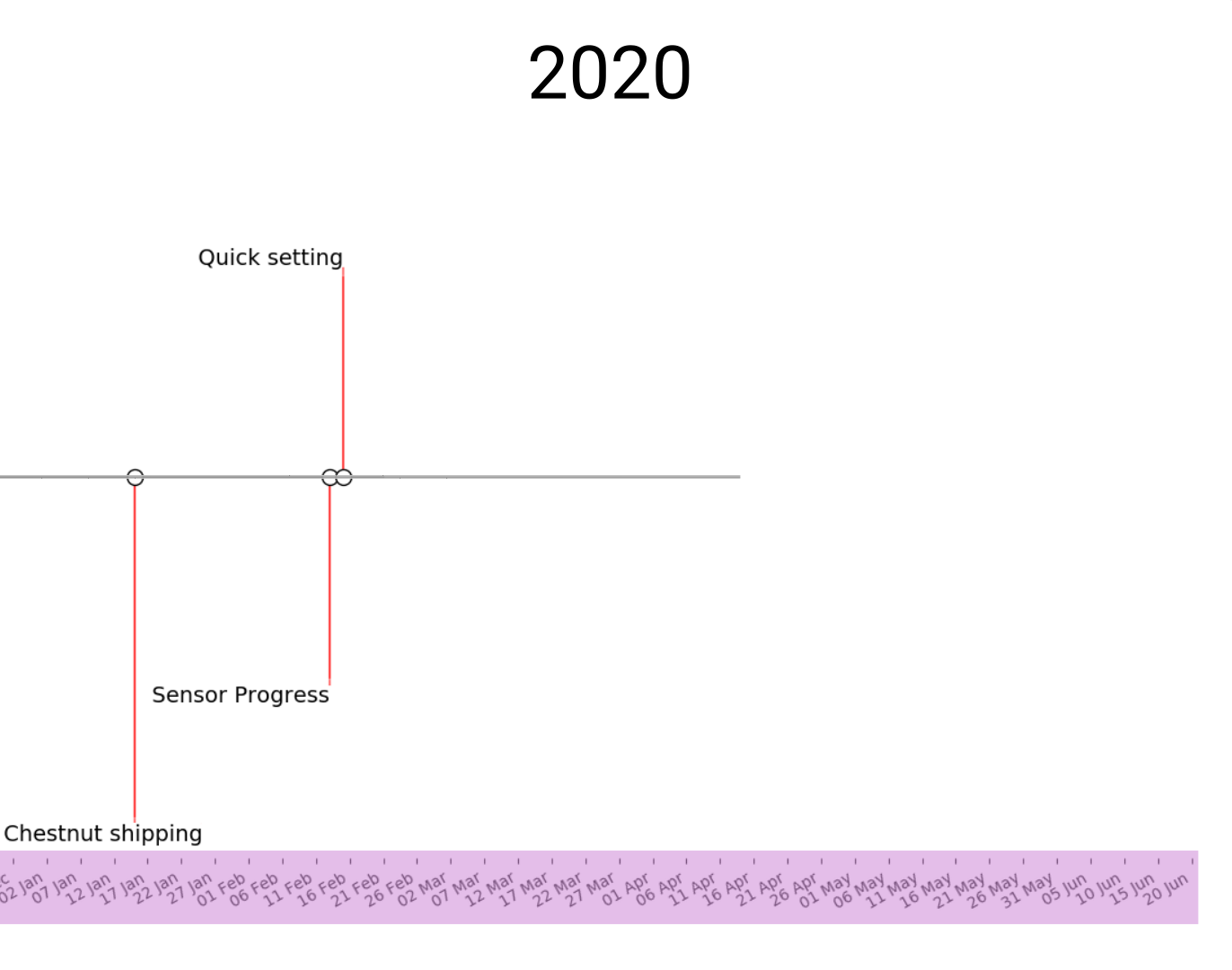 Progress on upstreaming the kernel code is very noticeable when you compare how many lines of code we still change vs where we started. Back in 2017 we needed to add around 102,298 lines to 1,447 files for Linux version 4.18. That number has dropped to around 40,024 lines added to 156 files. As we continue to work in the open and with the community, this number will keep falling.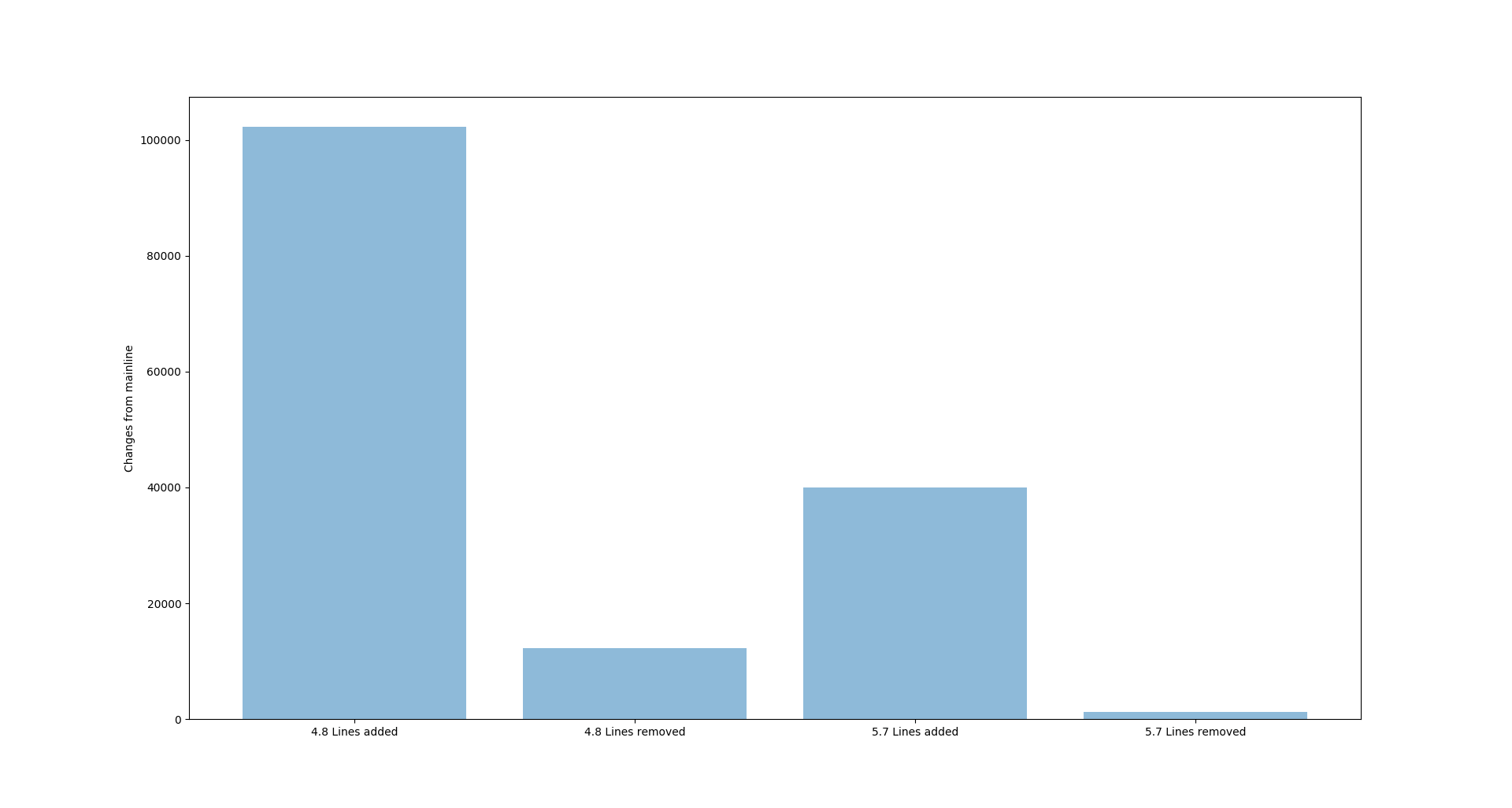 More recent progress is showcased on our blog. You can also register here to follow along.
Discover the Librem 5
Purism believes building the Librem 5 is just one step on the road to launching a digital rights movement, where we—the-people stand up for our digital rights, where we place the control of your data and your family's data back where it belongs: in your own hands.