Latest posts by David Hamner (see all)
With the Mass-produced Evergreen phone now starting to ship, we put together a video walkthrough of the launch software as well as an overview of the final hardware.
The Librem 5 ships in a square box with a number of accessories like a SIM card extractor, headphones, and a wall charger.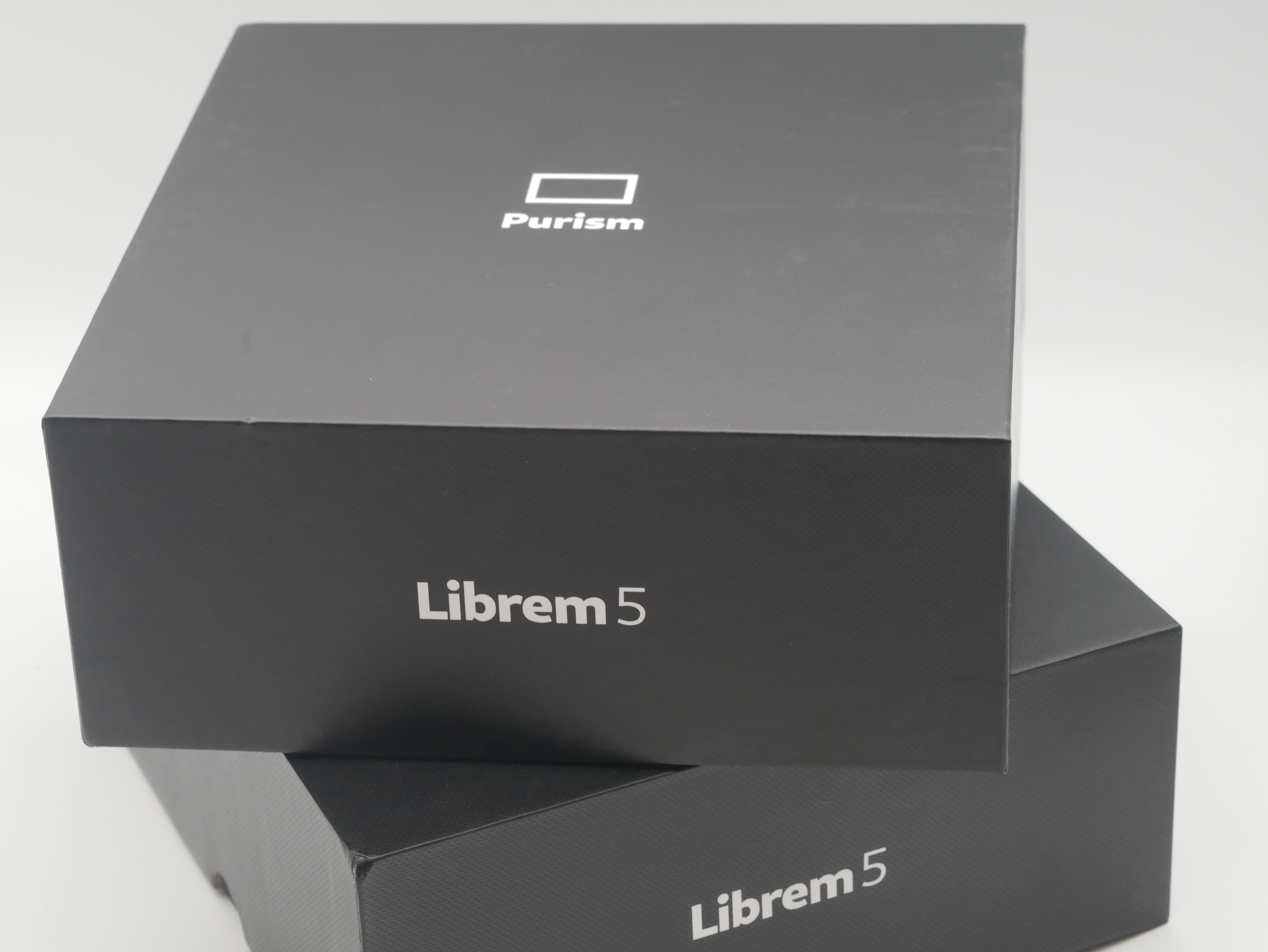 Make sure to remove the outside screen protector when your device arrives.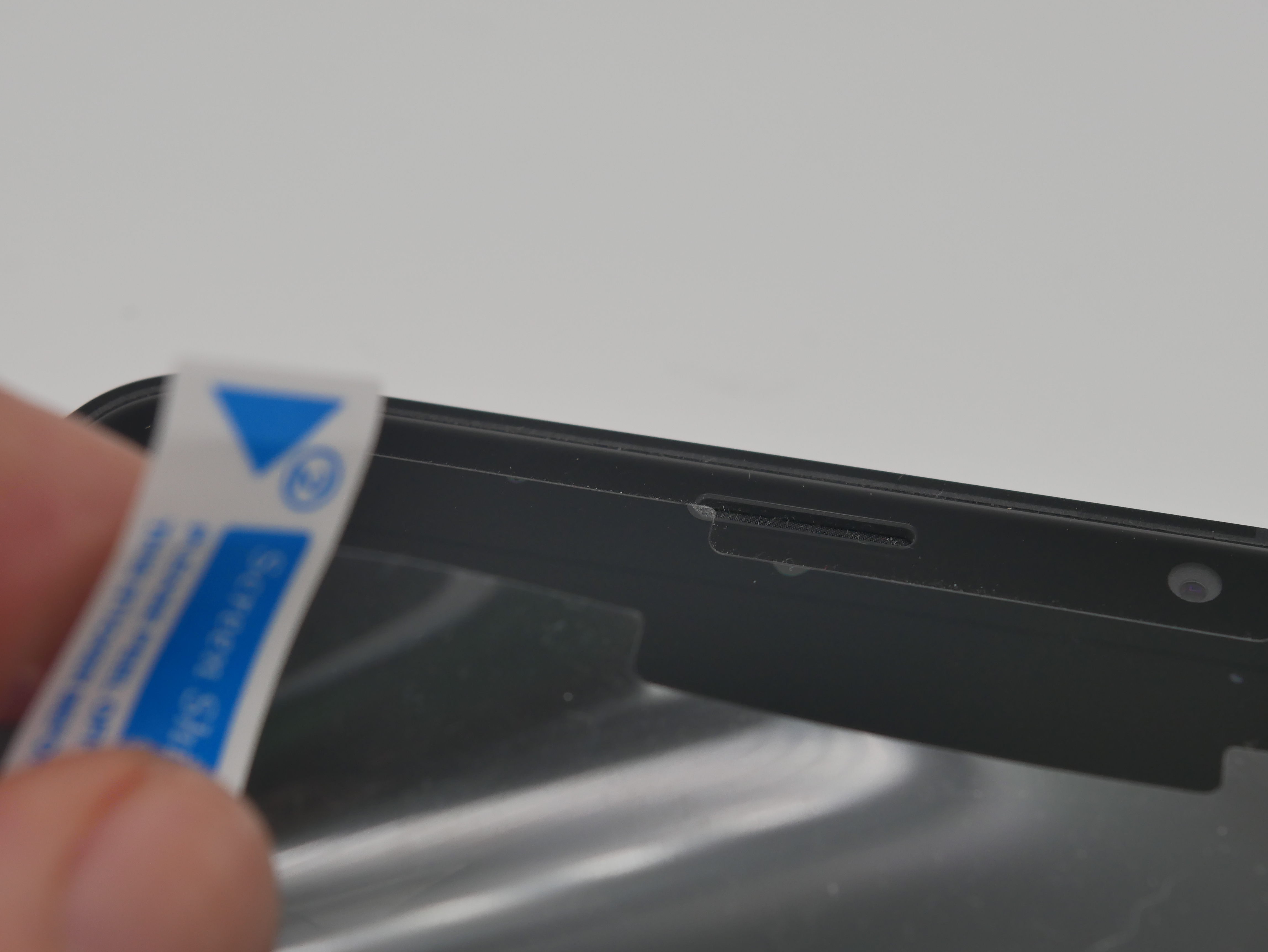 The tolerances around the hardware killswitch and back cover have improved dramatically from the previous batches. The kill switches are now labeled and the device is also branded.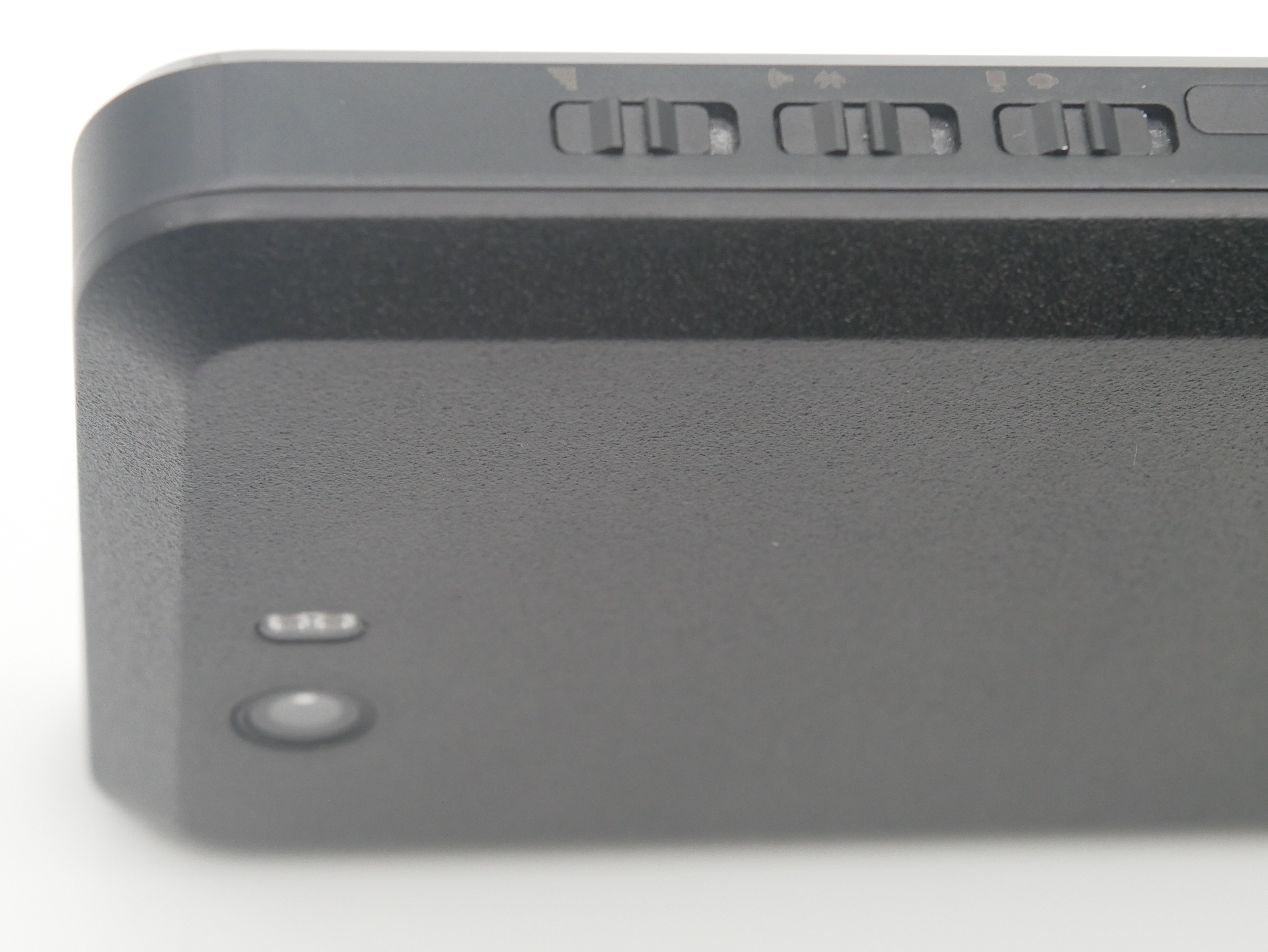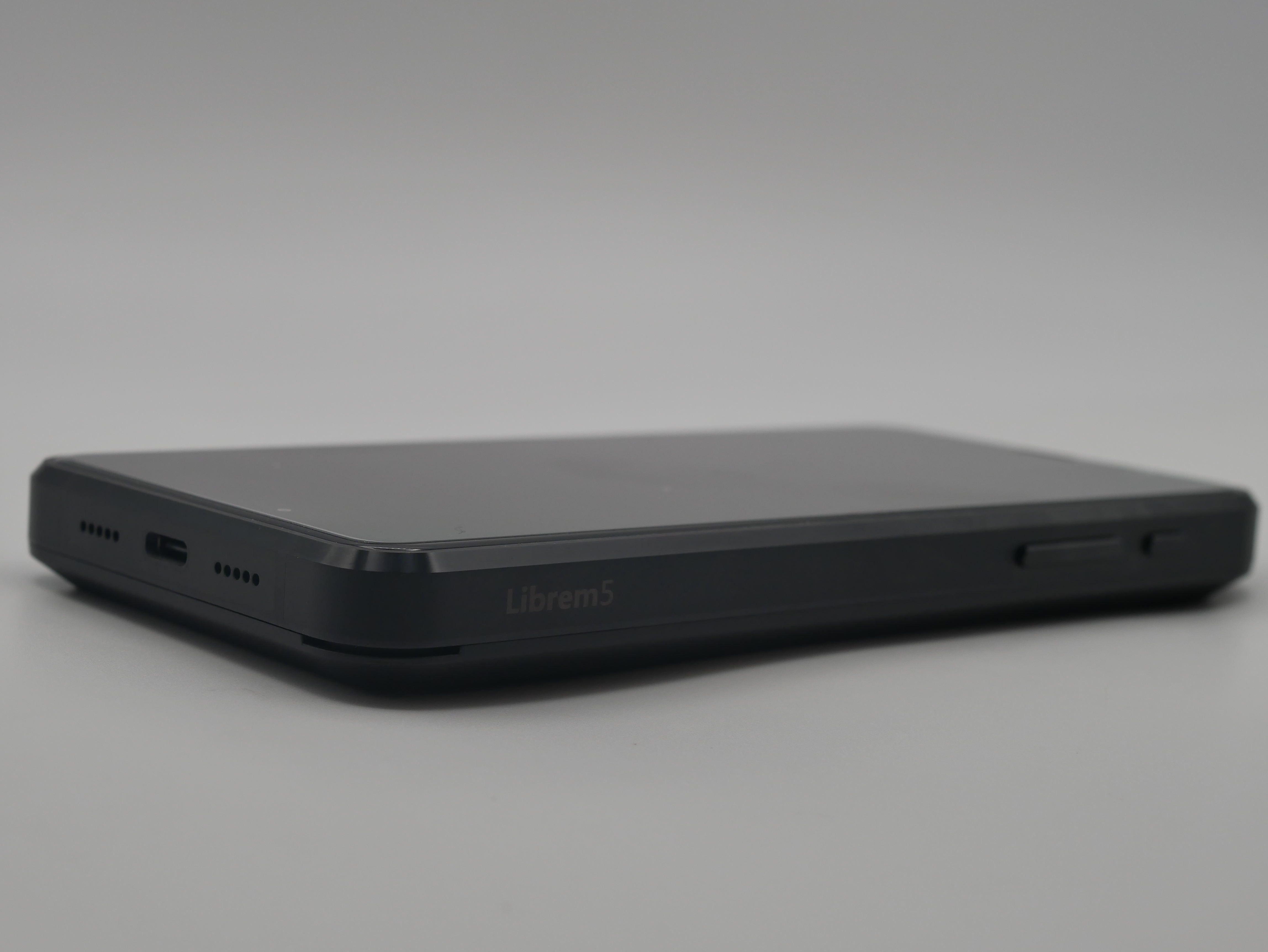 When you first log in with the pin 123456, you'll be greeted by the welcome dialog. Enter your basic info to start using your Librem 5.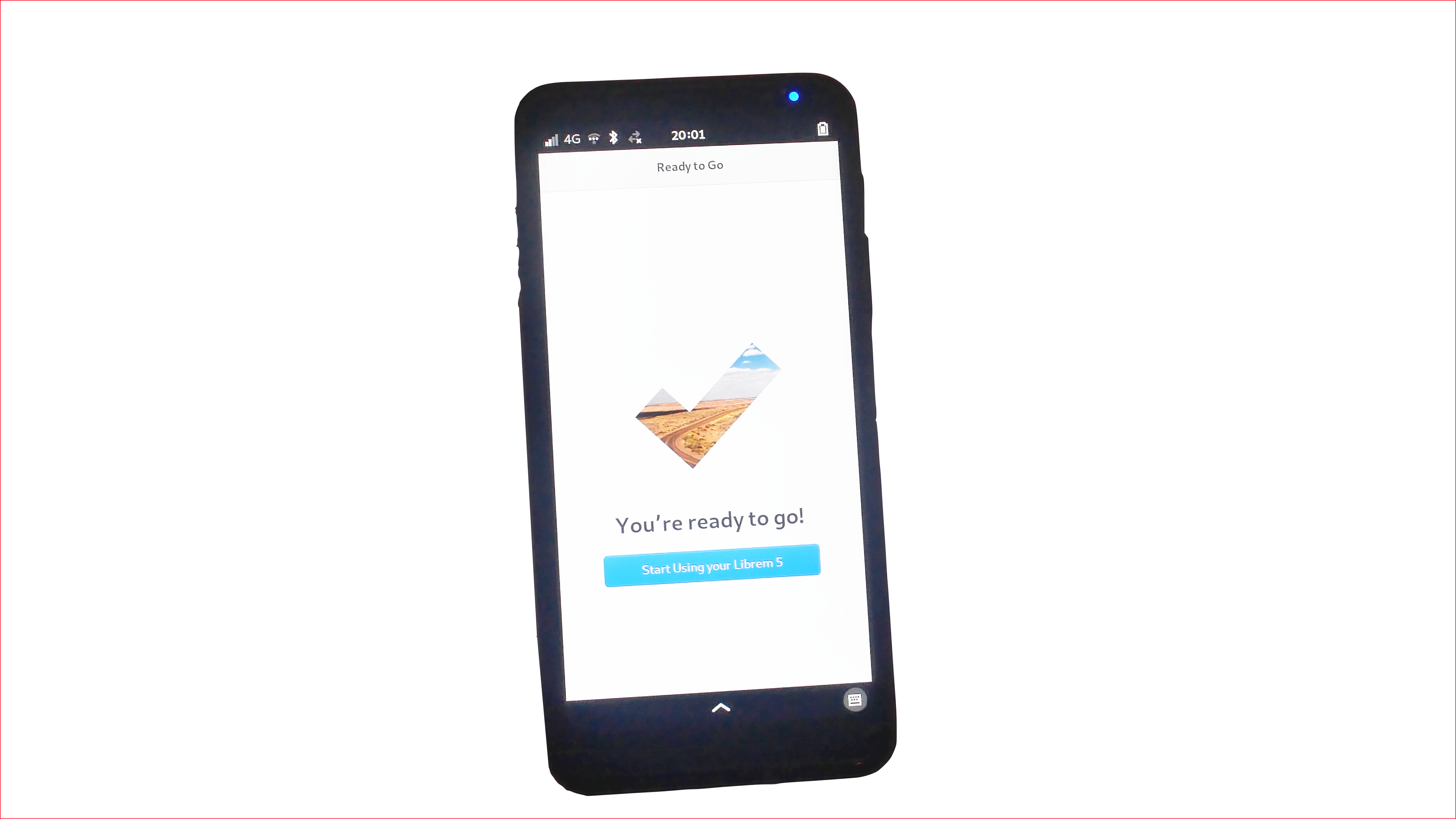 Here are the apps shipping with the Librem 5.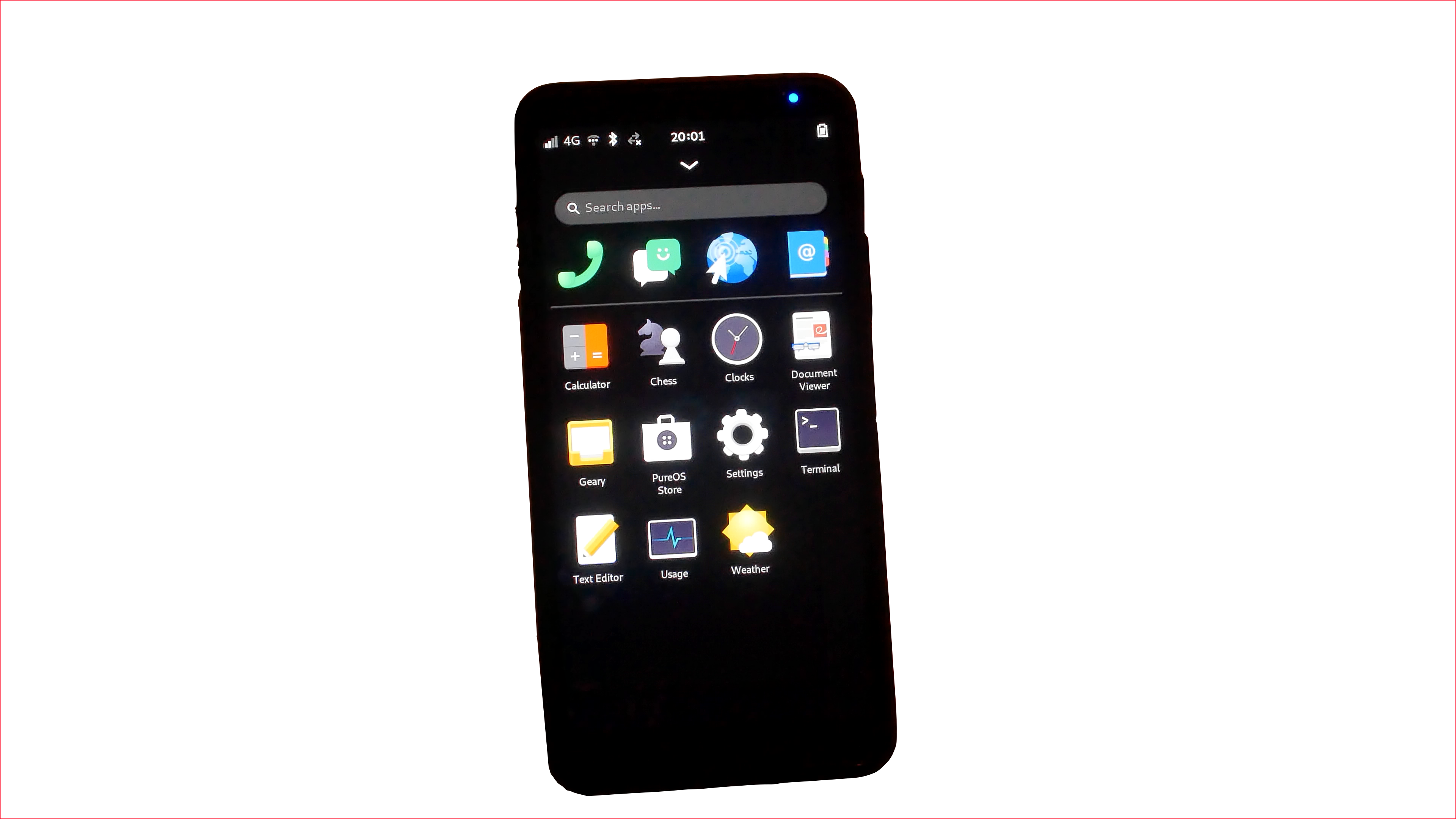 New to the lineup of apps is the Weather app, as well as an email client.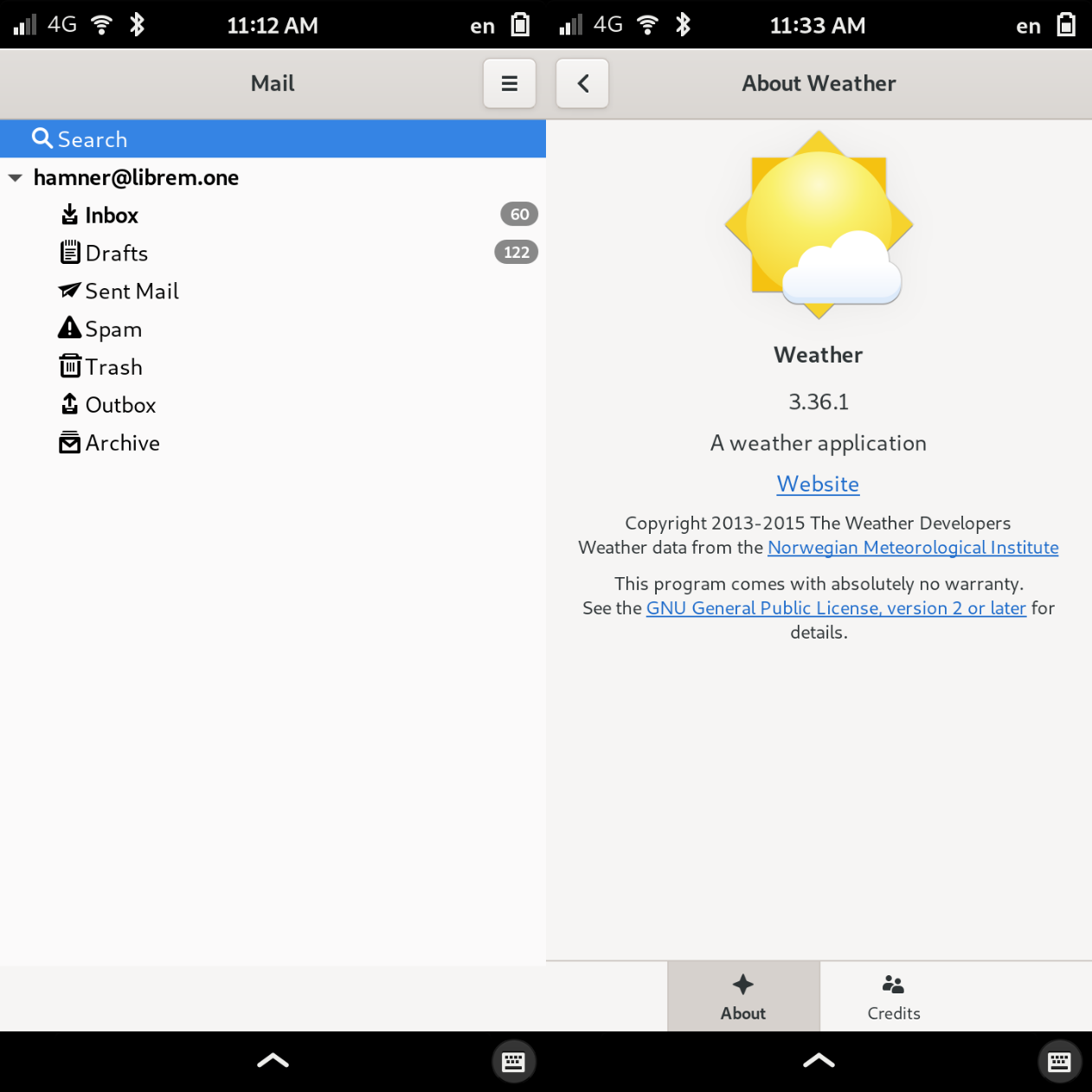 With so much new software being released it's even more important to keep up with your updates.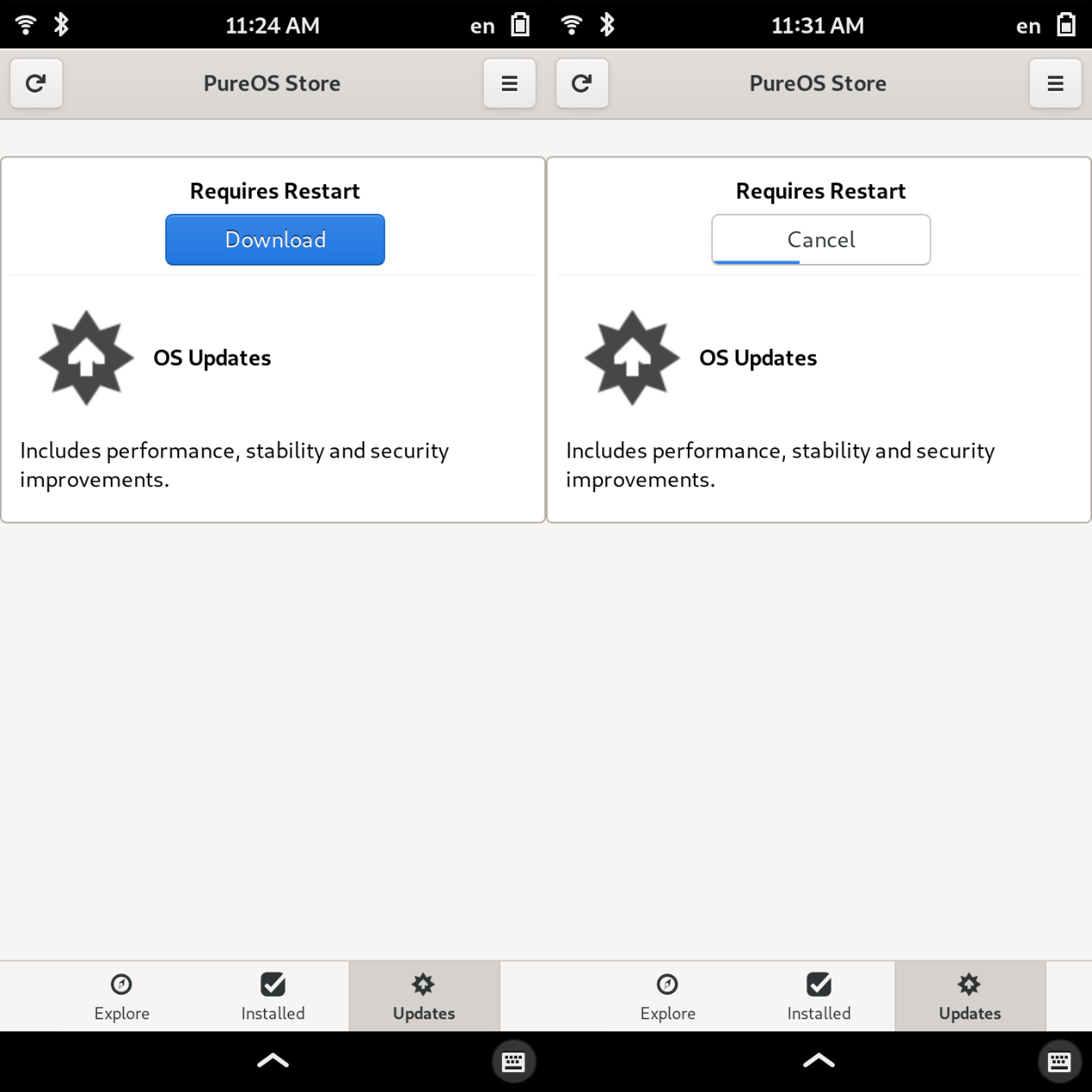 Librem 5 settings are well adapted for use on the go as well as Desktop use. Here you will find everything from Mobile data settings to a dialog to change your user pin code.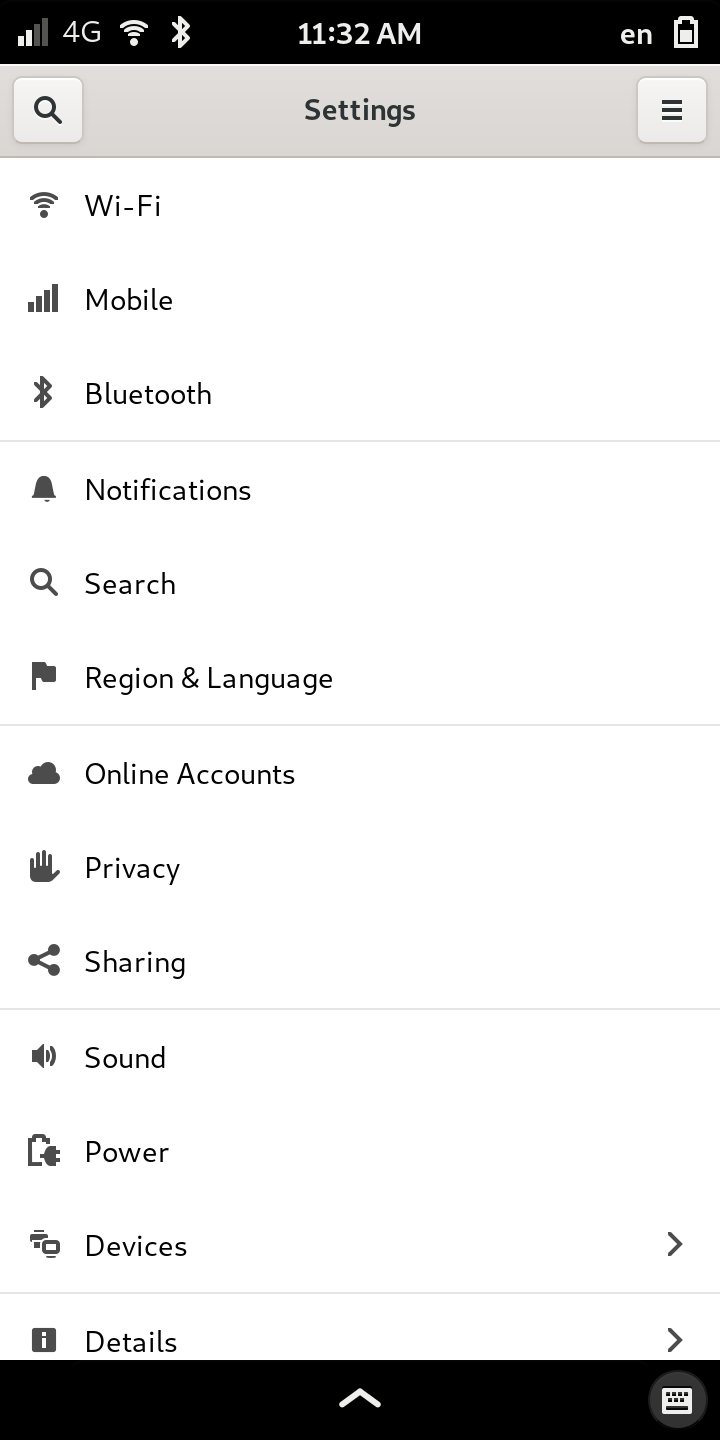 The top dropdown gives you quick access to a lot of important settings. You can quickly jump to mobile, WiFi, Bluetooth, or power settings.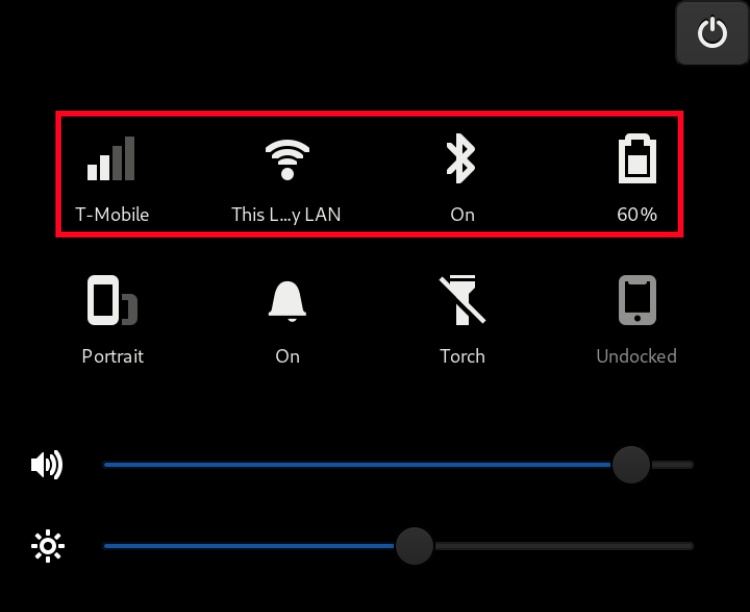 We also have a toggle for portrait mode as well as notifications and flashlight.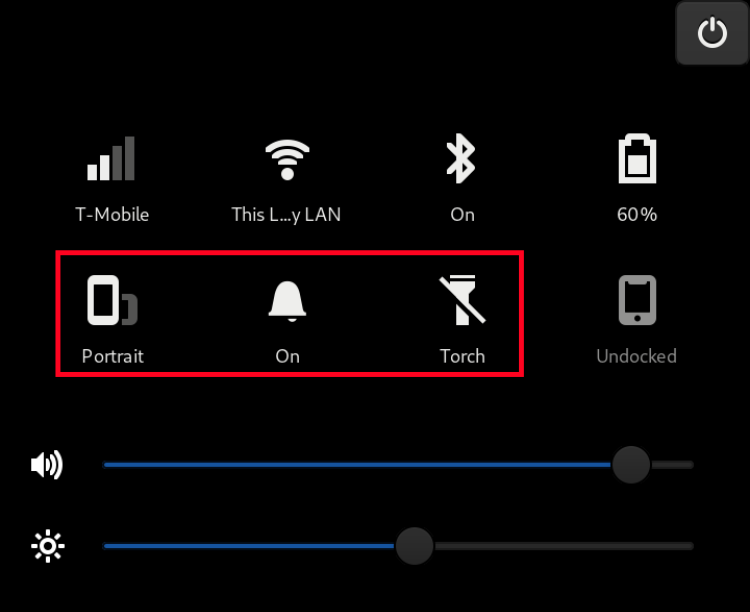 The top dropdown is also how you can lock the screen, restart or power off the device.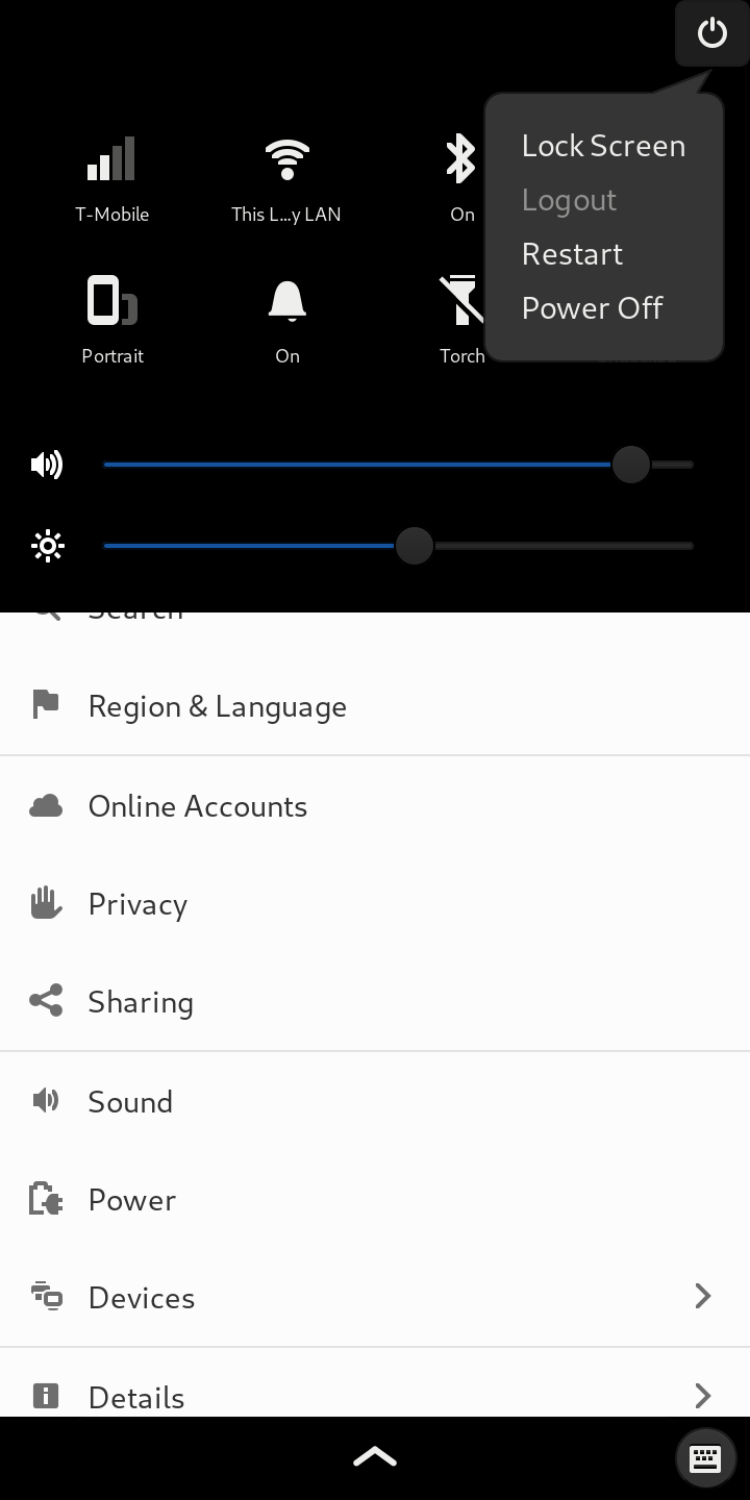 The way we close apps has also changed. Now, you can simply swipe up on the app preview to close it.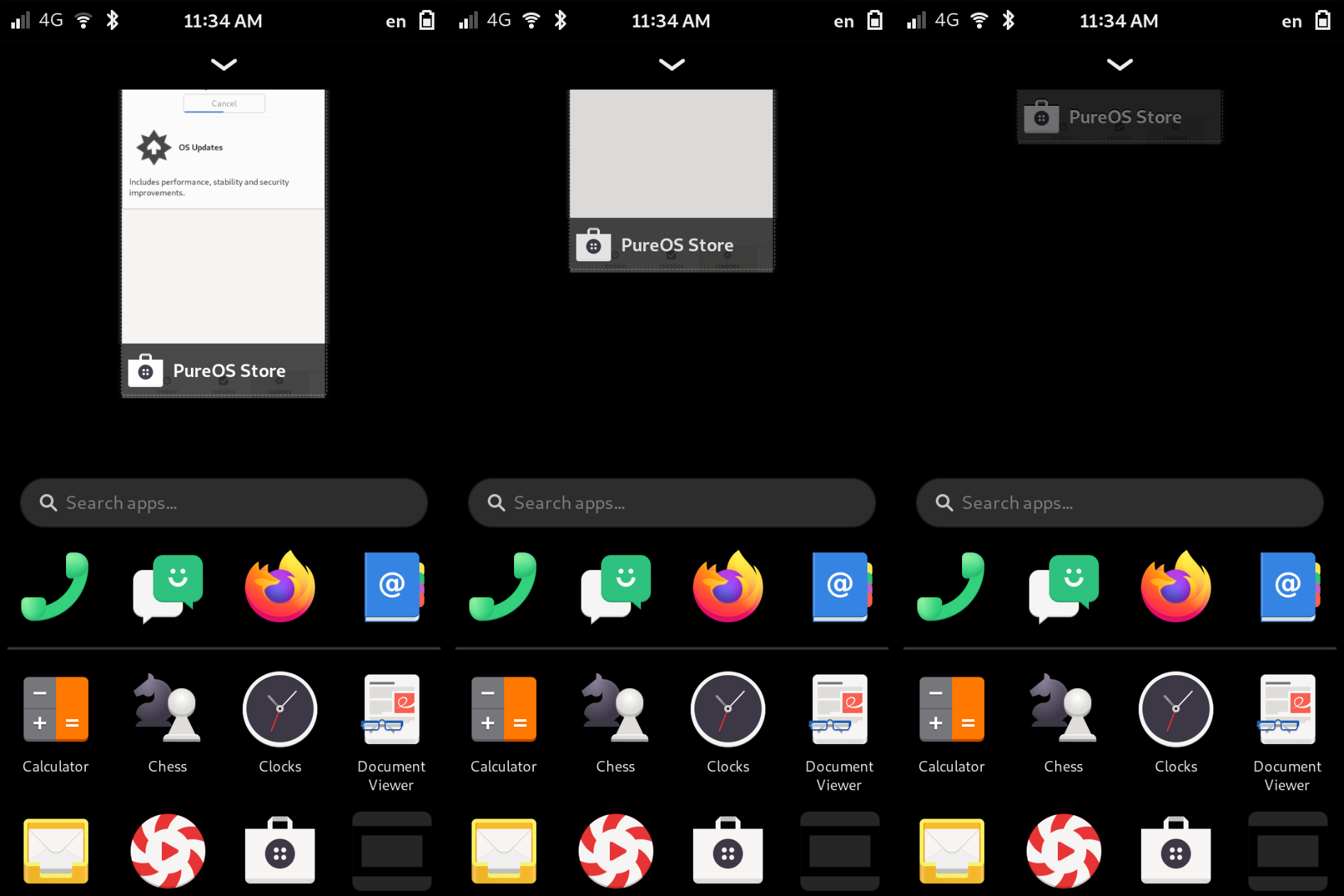 The path ahead:
We have made progress around the camera, but until we finish the kernel driver for the hardware it will be missing from the default apps. Dock support and convergence features are also not yet enabled by default as we finish up plug-and-play support in the kernel. We are also finishing up support for the OpenPGP smart card reader. All of these improvements will come with future software updates.
Thank you all for the support, we are excited to bring you the Librem 5 phone!
Discover the Librem 5
Purism believes building the Librem 5 is just one step on the road to launching a digital rights movement, where we—the-people stand up for our digital rights, where we place the control of your data and your family's data back where it belongs: in your own hands.