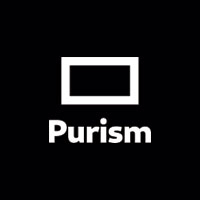 Beautiful, Secure, Privacy-Respecting Laptops & Phones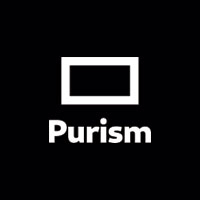 Latest posts by Purism (see all)
At Purism, we are just as excited as you are about the the development boards that will be distributed this summer. Once a person receives their development board, their first thought will be "This is great! Now, what do I do with it?" In anticipation of the technical guidance that will be needed, the developer documentation effort has begun. You can already see the current state of the documentation at developer.wp.puri.sm
Goal of the Docs
The developer documentation is there as a guide for getting a new developer setup and ready to start having fun! This will include plenty of examples that will help you along towards whatever your goal with the development board may be.
There will be technical step-by-step instructions that are suitable for both newbies and experienced Debian developers alike. The goal of the docs is to openly welcome you and light your path along the way with examples and links to external documentation. These examples will aid you from the start of unpacking your development board to building and deploying flatpak applications to it—and eventually including your package into PureOS. Included, you can expect examples on how to use certain tools like flatpak, the IDEs used to build flatpak applications, and UI tools to help you design apps. The design of the Librem 5 phone interface will also be outlined in detail to provide insight into the human interface guidelines that will be followed by the core applications. Use the design section to learn about gestures you can expect on the phone. Apps you design or port to the board can use these gestures too!
Please note that the docs are not a complete tutorial on how to use all of the development tools required. There are existing documentations available for each specific tool so there's no need to reinvent the wheel. Instead, you will be directed to those locations online so you can research further on a specific tool.
We welcome all test and development efforts that volunteers have to give, so there will also be information on volunteering and how to become a Purism community member in general.
Work in progress
The documentation is in a constant state of flux. Content is being added daily and reorganization still occurs from time-to-time. If you no longer see a page there, just search for it because chances are it has been moved to somewhere else within the site instead of removed. The aim is to write documentation that is helpful and intuitive so it is important that an intuitive path is laid out. This developer documentation is still pretty new but is filling out quickly so that you are ready to hit the ground running with your new development board in June!
There will be a separate announcement in the next few weeks on this same blog to call for volunteers so get ready!