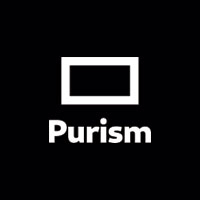 Beautiful, Secure, Privacy-Respecting Laptops & Phones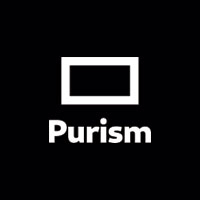 Latest posts by Purism (see all)
Purism closes a $2.5m note series, all from inbound investment inquiries.
Purism as a Social Purpose Company (SPC) ensures the rights of humanity by creating products that fully respect people, and that mission has garnered a lot of attention and growth. One of the reasons Purism registered as an SPC was so that we could accept inbound investment without the risk that a toxic investor could force us to violate our values for profit (a common problem in C corporations). As a social purpose company Purism enshrines in its articles of incorporation that we must do what is good for society, therefore avoiding any and all toxic funding by virtue of the strictness of those articles.
Funding growth—in addition to the triple-digit (yes that is over doubling) shipped revenue growth year-over-year since 2014 that Purism has been fortunate to see—can come in many forms, be that inventory financing, lines of credit, investment, and equity financing, to name a few.
"Growth financing through convertible notes is an easy way secure the future of our vision, without compromising our beliefs. Having it come from inbound customers who love what we do is the best possible story." — Todd Weaver
This convertible note goal has been reached—even if you have more investors who would oversubscribe the note. Like a show that sells out, you can either turn fans away or open a second night. While our growth has nearly entirely come from revenue, we continue to get inbound inquiries from people who believe in what we are doing and who would like to support us with investment. With this convertible note coming to a close yet still having investors who would like to participate, it opens the door to another note series, so we can continue to invest in larger growth in US operations, and a future that we all can be proud to live in.