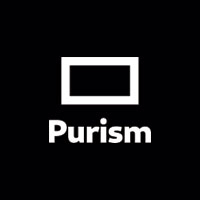 Beautiful, Secure, Privacy-Respecting Laptops & Phones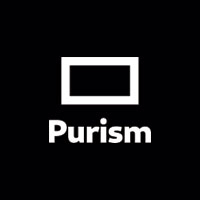 Latest posts by Purism (see all)
SAN FRANCISCO, CALIFORNIA- Purism is excited to be introducing the new Librem 11 tablet running secure PureBoot and linux kernel based PureOS by default.
Today most tablets run operating systems that limit personal freedom and are designed to be as intrusive as possible.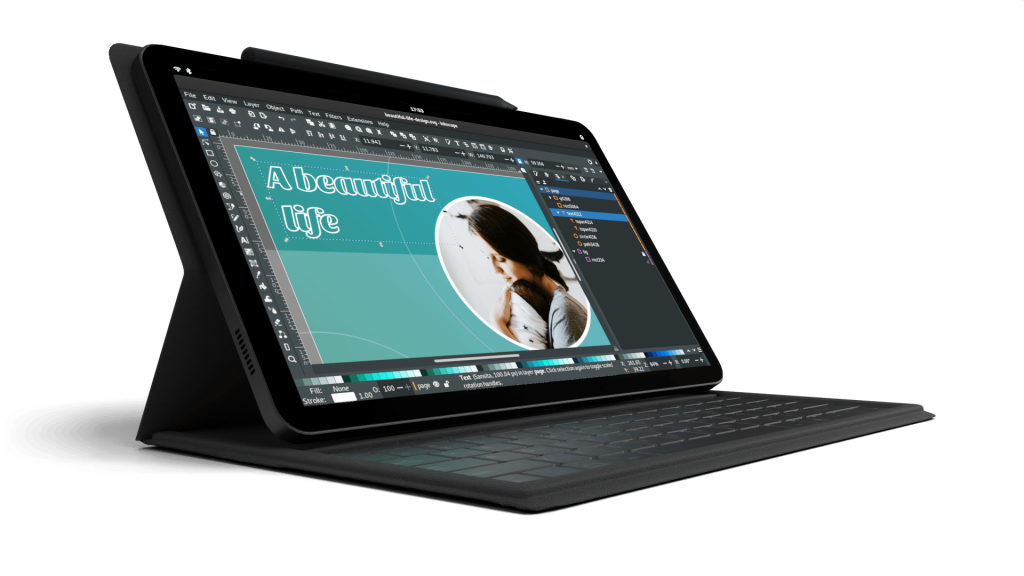 ---
Unlike tablets supported by the Android OS, Apple iOS, or Microsoft Windows, the Librem 11 tablet runs PureBoot and PureOS offering the best security, privacy, and freedom respecting features that include:
Secure Boot Process. The Librem 11 powers on with PureBoot for the most secure boot process on the market.
Linux kernel based OS. The Librem 11 runs PureOS, a freedom respecting, open source, peer-reviewable and fully verifiable operating system that is neither based on Android, iOS, nor Windows.
No Surveillance or Data Mining. Purism does not spy on its users. Purism avoids surveillance and data mining business practices ensuring all your personal identifying information is kept secret and under your control.
True OS Convergence. PureOS on the Librem 11 demonstrates real convergence, where the tablet becomes more than just a tablet, it becomes a full-featured computer that can act like a desktop when connected to a monitor, keyboard and mouse, or even a laptop when connected to the included keyboard sleeve.
Secure Supply Chain. Purism offers Anti-Interdiction services for Librem 11, a unique service for those facing extreme security threats or just want peace of mind that their device has not been tampered with before, during, or after the manufacturing and shipping process ensuring the most secure tablet on the market today.
Malware Protection. The Librem 11 tablet works with the Librem Key used to cryptographically identify tampering when used in combination with PureBoot.
The Librem 11 is ideal for individuals, organizations, government agencies, law enforcement agencies, and businesses that need security and privacy with powerful portability.
The Librem 11 offers powerful features that include:
Processor. Intel N5100 (Jasper Lake) @1.1GHz, 4 Cores, 4 Threads, up to 2.89GHz.
HD Graphics. Intel UHD Graphics.
Memory. 8 GB LPDDR4 (Soldered).
Mega Storage. 1TB NVMe (Kingston KC3000).
Screen. 11.5" AMOLED 2560×1600@ 60Hz.
Type-C 3.1 USB Ports. Two Full Function Power Delivery Charging USB Ports.
Audio. 3.5mm Audio Jack Supporting Mic-in & Headphone-out Combo.
Dual Cameras. Front & Rear Camera.
For more information on the Librem 11 tablet, please visit: https://puri.sm/products/librem-11
---
Purism is a Social Purpose Corporation, making high quality, safe, and secure hardware and software available to everyday users. It started in 2014, with crowdfunding a 15-inch laptop with a quarter million-dollar funding goal. Since then, it has grown to a multi-million dollar business and continues to build a sophisticated portfolio of digitally responsible, high-quality, and safe products, services, and add-ons that focus on privacy and freedom. Purism envisions a future safe from digital exploitation and a secure and respectful environment for everyone.
Media contact: rex.lee@puri.sm Sales: sales@puri.sm
Purism Products and Availability Chart
The current product and shipping chart of Purism Librem products, updated on September 19th, 2023