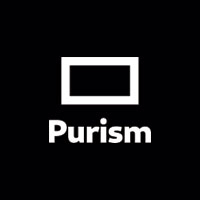 Beautiful, Secure, Privacy-Respecting Laptops & Phones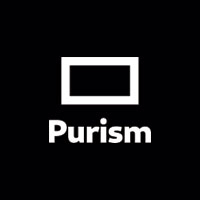 Latest posts by Purism (see all)
Librem 5 Holiday Sale is Here.
Save $350 on the Librem 5 Smartphone While Regaining Control of Your Privacy and Security.
The Librem 5 Smartphone is supported by PureOS and secure apps that support no surveillance or data mining business practices.
As a matter of fact, you do not have to click on "I Agree" to use the Librem 5 Smartphone.
Save $350 with the code L5SALE23 until December the 15th.
That makes the Librem 5 cost $649 or only $549 if you bundle it with AweSIM private cellular service.
The Librem 5 Smartphone is Private, Secure, Plus No Surveillance or Data Mining by Big Tech, The Way a Smartphone Should Be.
Purism Products and Availability Chart
Model
Status
Lead Time
Librem Key

(Made in USA)
In Stock
($59+)
10 business days


Librem Mini
In Stock
($799+)
10 business days
Librem 5
In Stock
($999+)
3GB/32GB
10 business days
Liberty Phone
(Made in USA Electronics)
In Stock
($1,999+)
4GB/128GB
10 business days
Librem 11
In Stock
($999+)
8GB/1TB
3 business weeks
Librem 14
In Stock
($1,370+)
3 business weeks
Librem Server
In Stock
($2,999+)
10 business days
The current product and shipping chart of Purism Librem products, updated on October 19th, 2023