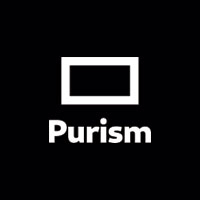 Latest posts by Purism (see all)
Next in our video editing series for the Librem 14, Gardiner Bryant shows off the pros and cons in an in-depth review of Kdenlive, an open source video editing solution. In this video Gardiner discusses the pros and cons of this libre software. We hope you find this series useful and informative, and we hope to do similar projects like this in the future so if you have ideas for topics you'd like us to cover, please let us know!
Past series videos:
Coming soon:
Tips and Ticks to Manage Kdenlive's Settings, Files and More.