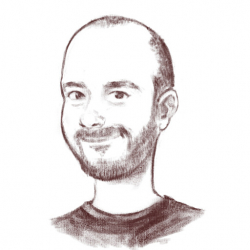 Latest posts by François Téchené (see all)
In this short tutorial, I will show you how to watch your favorite YouTube videos without being annoyed by the ads or those random visuals popping around (like "annotations"). It will also improve your privacy by avoiding storing some history and cookies from watching those videos within your browser.
As a film maker, I think that displaying any kind of visual artifact (ads, comments/annotations…) on top of the video is degrading the artwork. It is like going to a museum and seeing Post-Its and stickers pasted all over the sculptures and paintings. How would a museum could justify such a business model? Of course, YouTube is not a museum and I don't want to discuss ethics or business models here (maybe on another post?). YouTube is also a great source of inspiration and learning for me—I simply want a better viewer experience.
The solution to improve your watching experience is called GNOME MPV. It is a video player that lets you watch any video from your computer as well as remote videos like the ones from Youtube.
GNOME MPV is based on FFmpeg and is able to read almost any video format. It has a very simple interface and it is very fast. It has become my main video player.
Install it
I don't think that GNOME MPV is currently the default video player in PureOS, so you may need to install it. It is very easy: open the GNOME software center ("Software") and search for "GNOME MPV". From there, click on the "Install" button. When done, just launch it.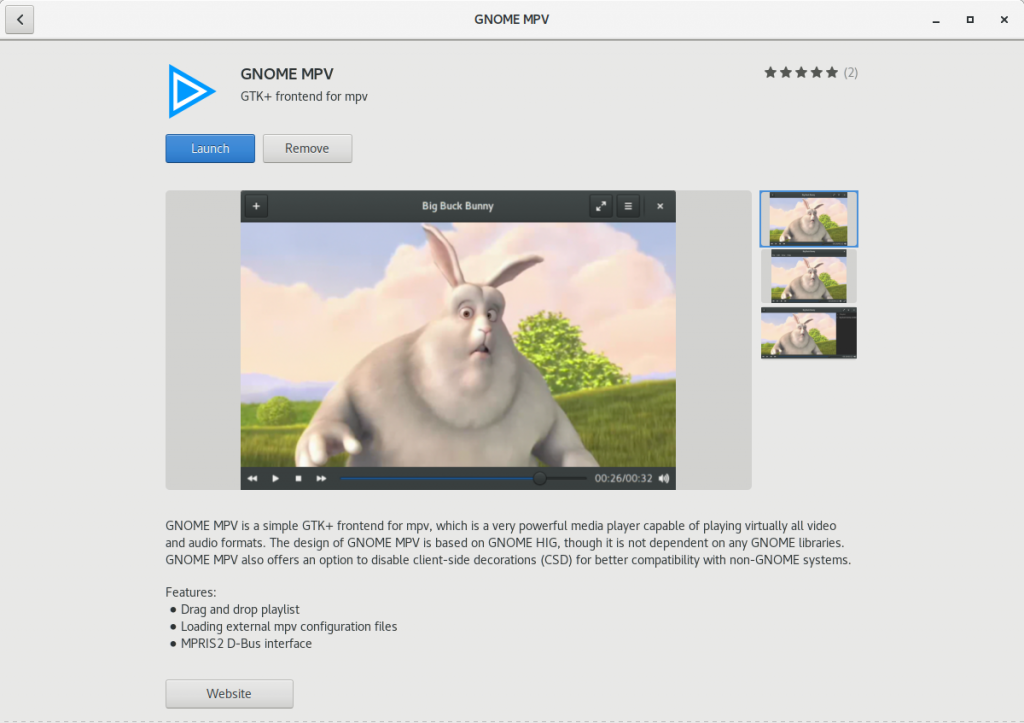 Watching a YouTube video
On GNOME MPV, click on the "+" button on the top left of the window and select "Open Location". A small dialog will appear.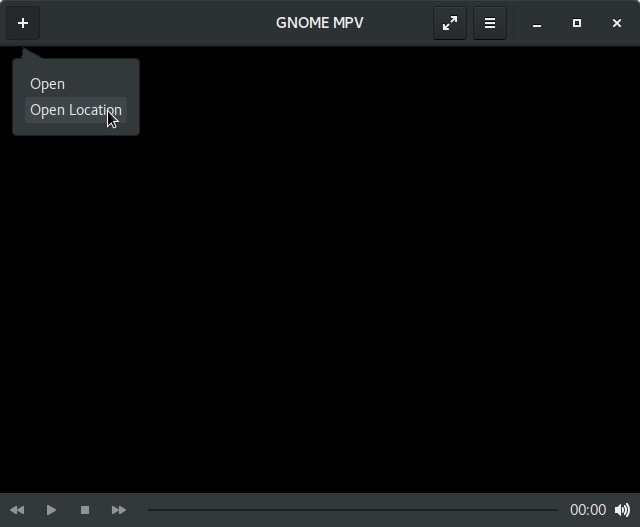 In the text field, paste your Youtube video link and click "Open". You can try with this example (A song from Free Music Archive): youtube.com/watch?v=4M9Puanhdac

Of course, I cannot guarantee that it will always work. Be aware that Youtube remains master of their videos and can decide which level of restrictions they apply to them. Also make sure that your system is up to date when problems occur. New versions with corrections may be available.
Play an entire YouTube playlist
You can also play an entire playlist. This time,  just paste a YouTube playlist URL.
Note that for it to work, I had to remove the video id from the URL and only leave the "list" attribute.
You can test with this example: youtube.com/watch?list=PLzCxunOM5WFJ3B0F5AnUCwMBTlyq64vKP
From there, you may go to the menu button, on the top right of the window (the 3 horizontal lines) and select "Toggle Playlist"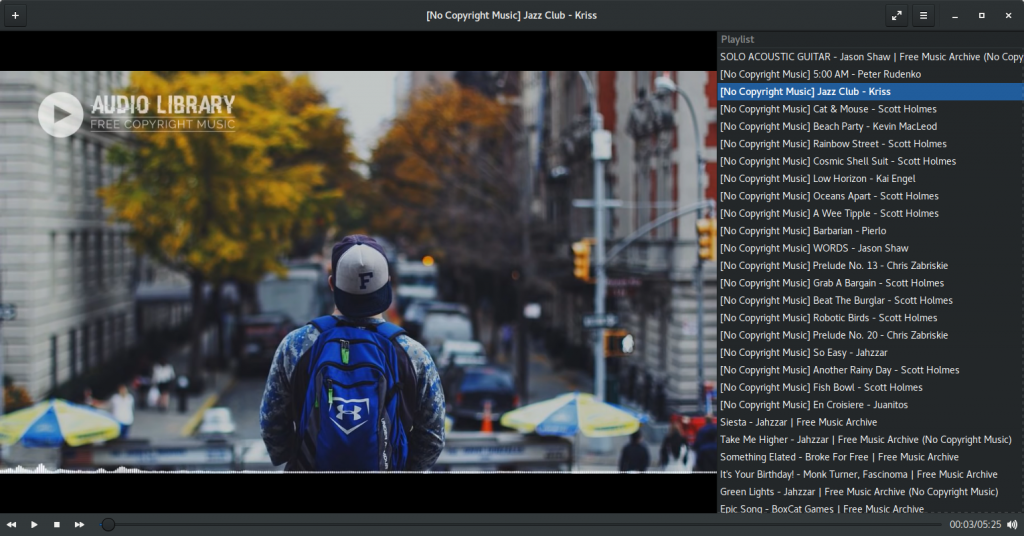 I use Youtube as an example in this tutorial because it is the streaming service that I use the most, but GNOME MPV also works with Vimeo and many other online streaming services. Just give them a try!