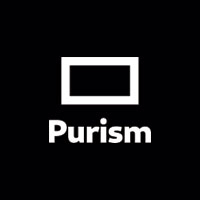 Beautiful, Secure, Privacy-Respecting Laptops & Phones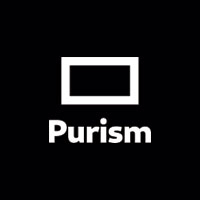 Latest posts by Purism (see all)
Device maker evolves from made-to-order business model to shipping from inventory bolstered by user demand for high quality, security conscious devices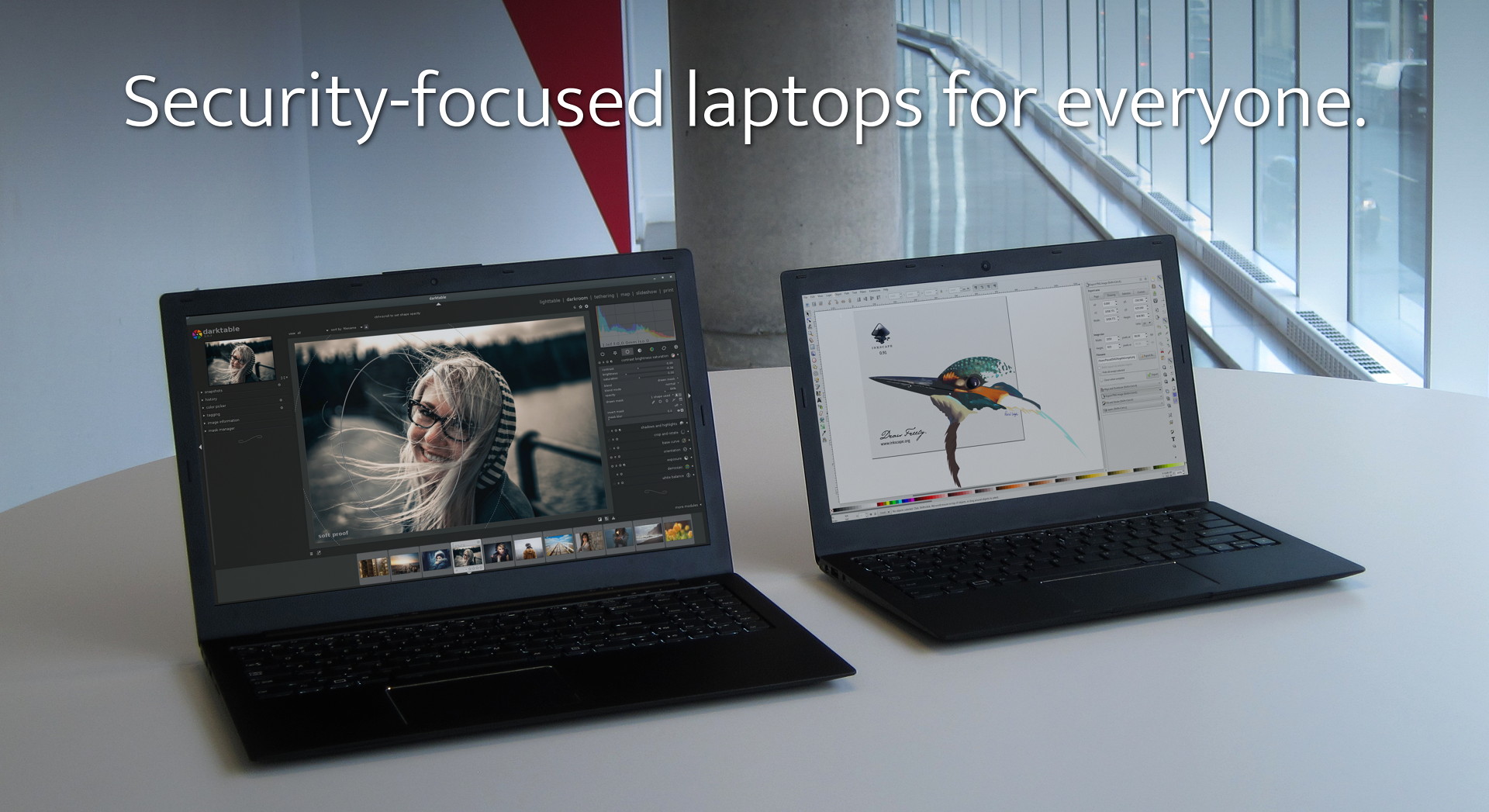 SAN FRANCISCO, June 23, 2017 – Purism, the social purpose corporation which designs and produces privacy conscious hardware and software, has announced general availability of its Librem 13 and Librem 15, laptops, demonstrating the success of its approach and growing interest in products that give users greater control over their devices.
Since it first launched as a crowdfunding project in 2015, Purism has raised more than $2.5 million through crowdfunding and seed funding, and has been experiencing 38% and 35% average monthly growth over the last 12 months for its Librem 13" and 15" laptops, respectively. To accommodate accelerating demand, the company has scaled production to hold inventory of the Librem 13" and 15". The laptops, which originally were made-to-order and had a months-long waiting list, will now arrive in user's hands a few weeks after purchase.
As recent headlines like Intel AMT/ME exploits and WannaCry ransomware attacks bring hardware and software security top of mind, users worldwide are realizing that security is not a guarantee and large corporations have not taken all the necessary measures to safeguard their interests. Many of the exploits and attacks arise from years-old flaws or vulnerabilities that were never fixed or updated, signaling that devices must now be designed with the future of digital privacy in mind. Purism laptops are designed to specifically meet user concern about digital privacy, chip-by-chip, line-by-line, to respect our common rights to privacy, security, and freedom.
"Our digital identity is ever more pervasive and our stake in protecting it is the highest it has ever been," said Jennifer Stoddart, Purism Board Member and Former Privacy Commissioner of Canada. "I look forward to working with this innovative company in giving people affordable and high-quality devices to protect their personal information."
"It's an exciting turning point for Purism as we see our vision to create a security focused laptop that everyone can enjoy using start to resonate with the greater public. Going from made-to-order to holding inventory is proof positive that there is a growing demand for products like the Librem," said Todd Weaver, CEO and Founder at Purism. "Users are starting to realize that security features are no longer a 'nice to have' but a necessity to protect their increasingly precious digital identity."
About Purism
Purism
is a
Social Purpose
Corporation devoted to bringing security, privacy,
software freedom
, and digital independence to everyone's personal computing experience. With operations based in San Francisco (California) and around the world, Purism manufactures
premium-quality laptops and phones
, creating beautiful and powerful devices meant to protect users' digital lives without requiring a compromise on ease of use. Purism designs and assembles its hardware by carefully selecting internationally sourced components to be privacy-respecting and fully Free-Software-compliant. Security and privacy-centric features come built-in with every product Purism makes, making security and privacy the simpler, logical choice for individuals and businesses.
---
Media Contact
Marie Williams,
Coderella / Purism +1 415-689-4029
pr@puri.sm
See also the Purism press room for additional tools and announcements.