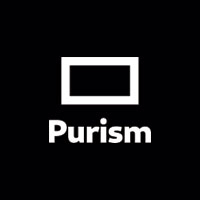 Beautiful, Secure, Privacy-Respecting Laptops & Phones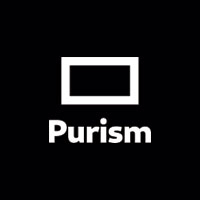 Latest posts by Purism (see all)
For some of you, it is a time to return your educational institution and continue the important process of learning about the world around you—maybe for some of you it is the first time being part of higher education, while some of you might be long-time academic researchers and associates. For those who are sick of their thick laptops weighing down on their backpacks and who would also want something with security in mind, what better way to start the school year than with a Purism laptop?!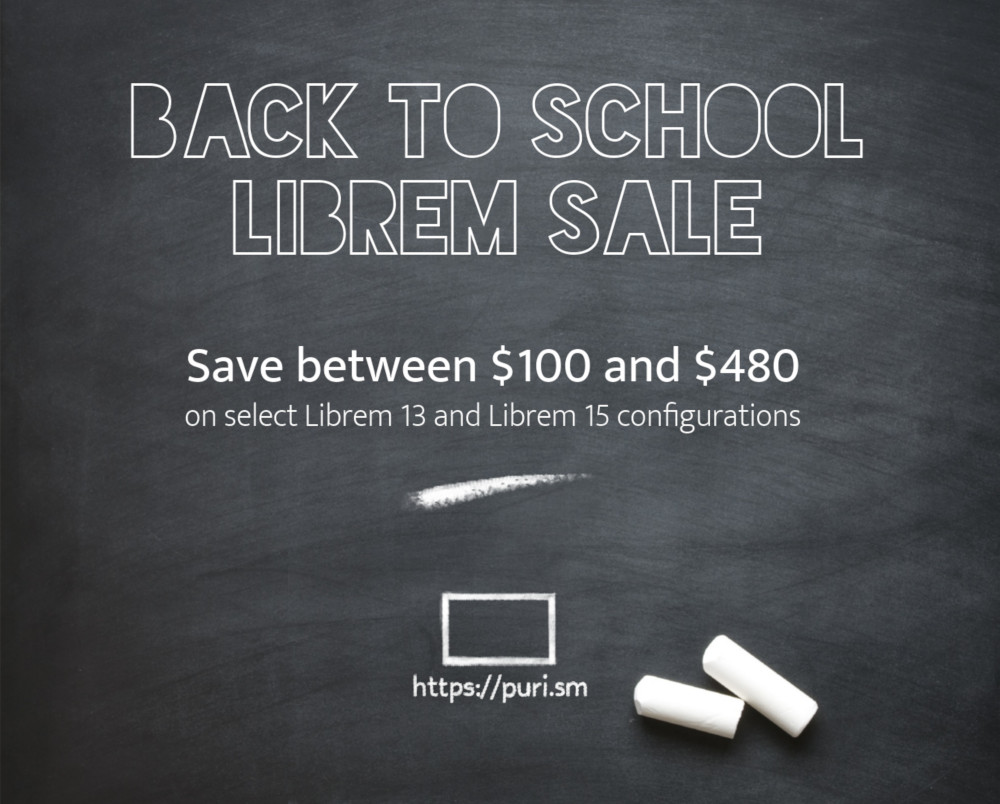 While learning important topics like economics, computer science, mathematics, history and law, why not also be the teacher and show folks around you the importance of privacy and security? At Purism, our laptops are geared for exactly that.
Now you can save money with our back to school special. From now till September 9th, enjoy significant savings on our in-stock laptops and be protected: on any of our current Librem 13 or Librem 15 laptops, use coupon BTS-SHJXO-18 to benefit from rebates ranging from $100 to $465 (Librem 13) and from $115 to over $480 (Librem 15) depending on the configuration. The more you spend on upgrades and accessories, the greater the savings! Of course, if you want to order laptops for a whole classroom, we won't stop you…
If you're looking for even more affordable alternatives and don't need the uncompromising anti physical tampering features that our TPM-enabled laptops provide, you may be interested in the non-TPM variants of our laptops on clearance (limited quantities available, depending on the keyboard layout you choose). The same coupon code applies, allowing you to grab some of those laptops for as low as $927.07!